Registered User
有名人 / Yuumeijin / Celebrity
Joined

Mar 19, 2007
Messages

4,697
Reaction score

421
Gender

Female
Country
I have been wondering for a long time if Naruto and Sakura are
siblings
.
What's this feeling?
she said to
herself
. Their reactions are
identical
and both of them are
closet
perverts
.
Sakura
is 7 months older than
Naruto
who bears his mother's maiden name while Sakura bears the name of Haruno, an unknown name. Haruno's could be the maiden name of Kushina's or Minato's mother or father. Sakura was raise in a loving home but never felt that she was truly
loved
. After Nine Tailed Demon Fox attacked and it aftermath, many kids lose their parents. If Sakura is Naruto's big sister, assigning adopted parents wouldn't be a difficult task when compare to
Naruto
who lived
alone
.
So, do you think Naruto and Sakura are Minato's and Kushina's siblings?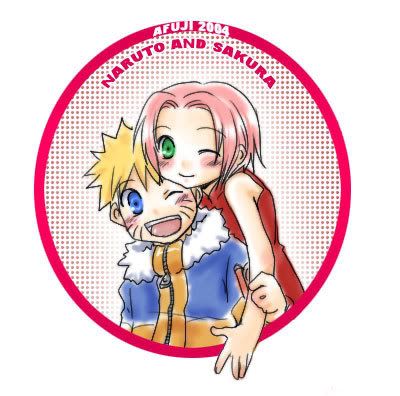 Thank you for your posts.
[mod=kaylee]Edited the thread title for clarification. Think you meant to ask whether Naruto and Sakura are Minato and Kushina's
children
.[/mod]
Last edited by a moderator: