MH Senpai
有名人 / Yuumeijin / Celebrity
Which part you didn't understand?I might be able to help you.
It's ok... I wasn't being particularly serious. Things will come together in due time.
I think I just need a drink while watching it.
Maybe some pizza as well, actually.... hmmmm... this show is on Friday... yay! that's payday.
I have a plan!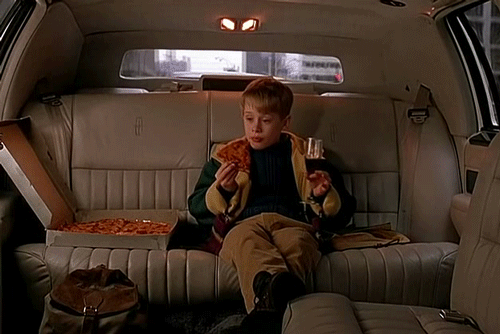 --- Double Post Merged, , Original Post Date: ---
Episodes
10 to 13 will air back to back (2 hours special) in 23 February
will cover the "Yoake no Boogiepop" arc.
The anime will also adapt the "Overdrive Waikyoku-ou" arc
https://moca-news.net/article/20190121/2019012112000a_/01/
Seems this will end in One Cour
--- Double Post Merged, , Original Post Date: ---
Well the problem I personally find is they should explain things more and avoid non linear storyline here.
I just got reminded of this as I was setting up my watch list for this week...
Just a heads up... in addition to this I scrolled ahead and can't find the rest of the season...
'can't find' meaning episodes 14-18 were not listed (there is supposed to be 18 episodes). I searched ahead to mid April and couldn't find them.
AniDB says the series ends on March 29 though.
Why does there have to be series that does this stuff.
Last edited: