Mangahelper
MH中毒 / MH Chuudoku / MH Addicted
Mangahelper
ok ok tell me how is the manga effected afterwards by OS new magic. does midnight uses gensis zero against august? does cobra stalemates an average springgan?
you dont know that. it took gray reasonable amount of time to figure out racer magic. after that arc, racer got almost zero screen time. i see no reason for mishma to upgrade something he aint gonna use.

ok i will refer you to the panel of erza with dual swords blitzing laxus so fast that he couldnt even raise his arms (unlike jura who created an entire wall). so tell me is current erza alot faster than current laxus. (one exchange is enough right?)


Alright, so Simon killed himself. I don't want to hear anybody complaining about Jellal killing Simon from now on.
lol take that up with jellal

ah more fillers

hades nearly killed wendy with that hah yell thing. i dont remember if its only in anime though. that was some effort. hades took as much time and effort to use that move which was supposed to kill natsu (?) as much as jellal did to charge up his altaris.

sadly no. azuma will handle jellal meteor as easily as he handled erza souring armor (i think that did happen in the manga). i think even more easily because erza went cqc with that armor, meanwhile jellal still have to stay away from azuma to do any sort of spell
What does any of that have to do with anything? Midnight not using Genesis Zero has nothing to do with anything, especially considering their fight was almost entirely offscreen. Cobra couldn't take on a Spriggan. I don't see why this matters though. Their upgrades were from the 7 year timeskip. Nobody said anything about them making further upgrades in the 1 year timeskip. Besides, the most important thing is that Racer is literally wearing the suit that boosts his speed.
Yes, one exchange is enough. Erza blitzing Laxus proves that Erza can blitz Laxus. It doesn't prove she's faster than Laxus, because he can also blitzed her a few times in their fight. It does, however, prove that she's faster than anyone that can't blitz Laxus. It's not even just one exchange. Here, I'll show you different time where Jellal blitzes Jura, and yet another time where Jura smacks Laxus out of a charge.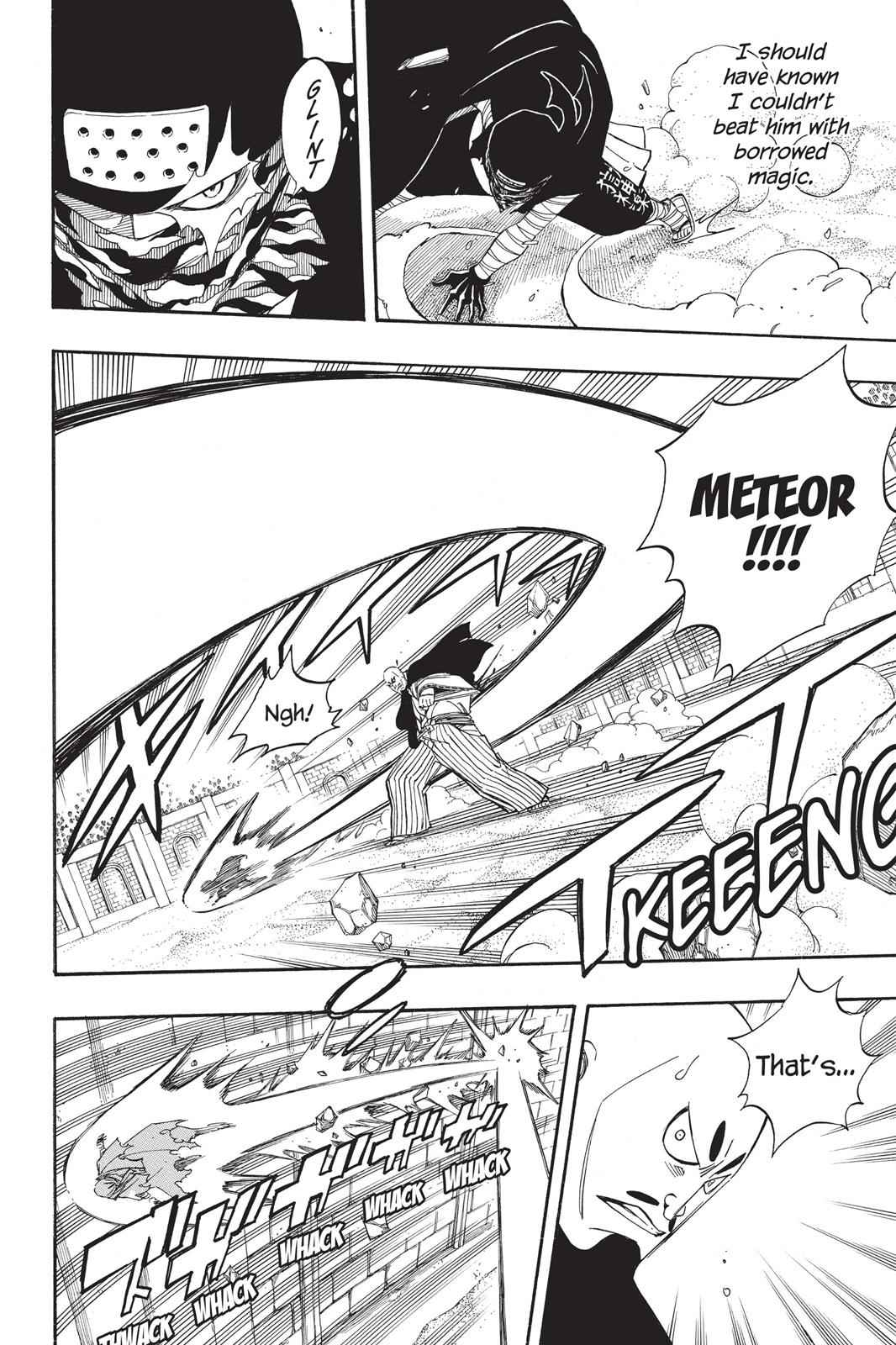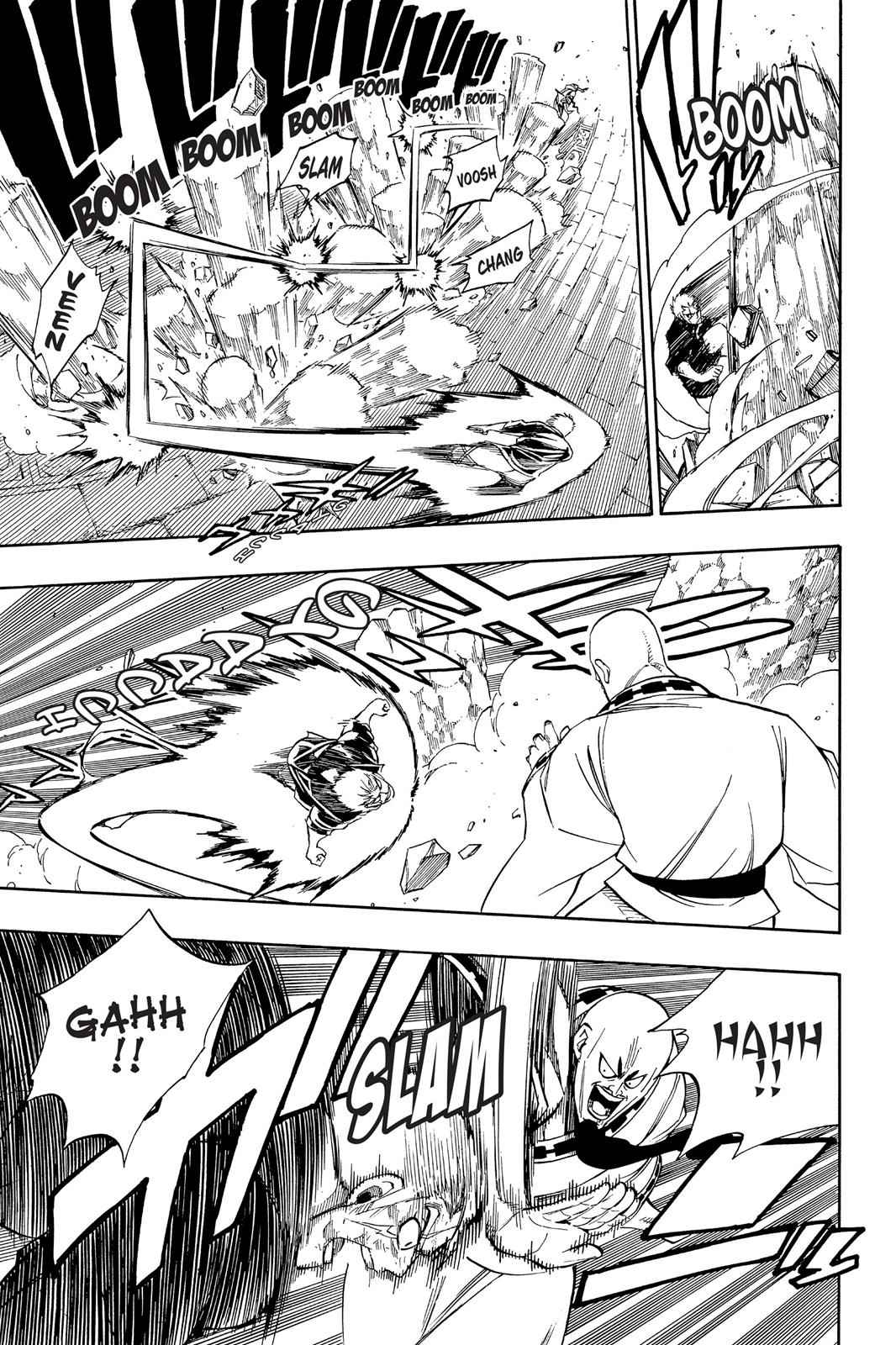 Actually the Hologium just sensed that Hades was really dangerous when he yelled ("katsu" is a motivational battle-cry), and decided to protect Wendy. There wasn't actually an attack, and Hades was just as confused as anyone by what happened.
Again, I have reason to believe Jellal is faster than Erza, but I digress. It's not like Azuma was as fast as Erza in soaring armour. He had to hole himself up and grab Erza by the legs when she was trying to hack her way through his trees. Two issues. First, Azuma stopped Erza from using flight armor by breaking it. He's not going to be make Jellal unable to use meteor. Second, Jellal's just going to flying around in the air casting Grand Chariot if Azuma tries to hole himself up, which I'm betting will have an easier time breaking through Azuma's trees than the swords from soaring armor.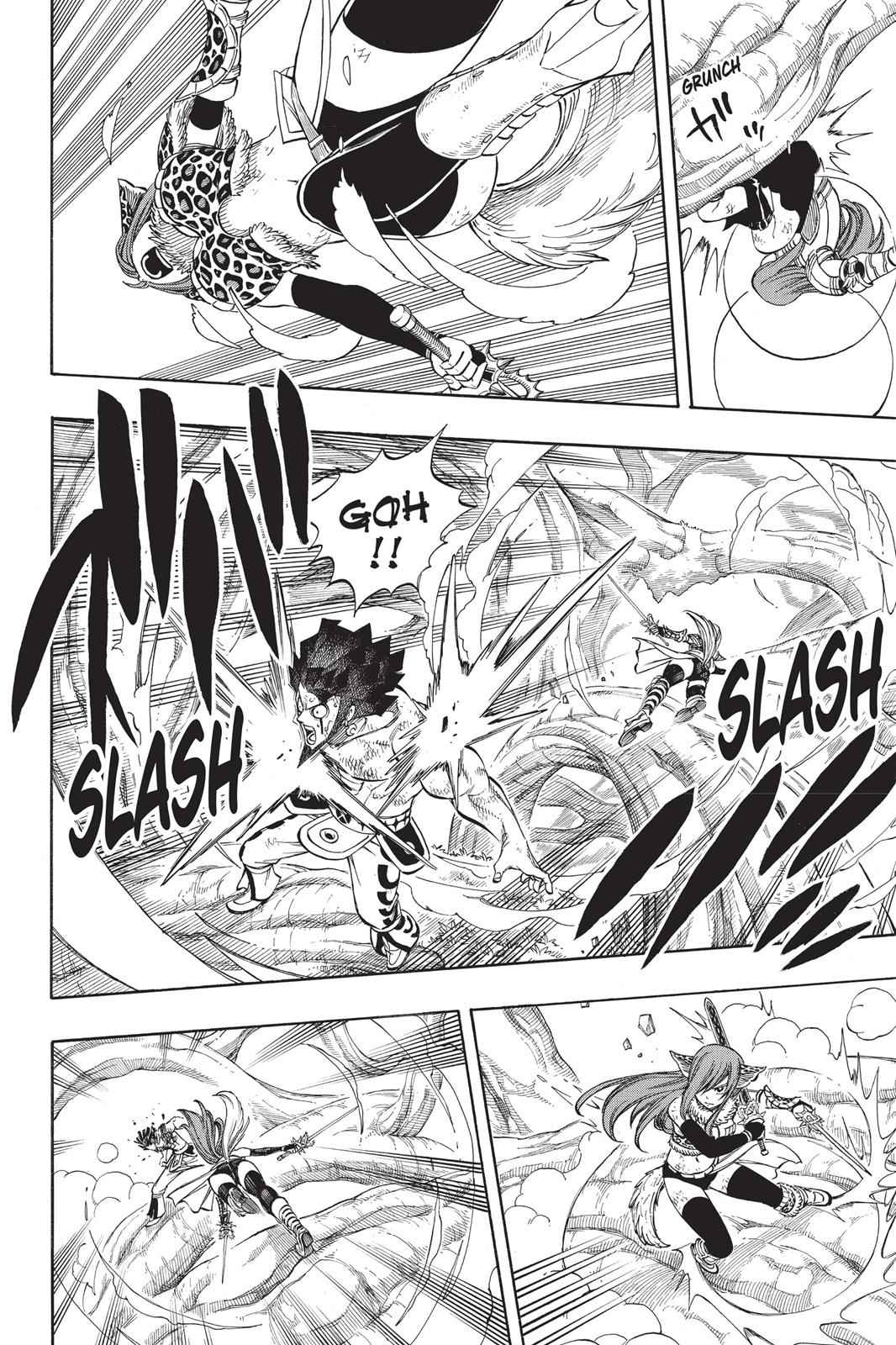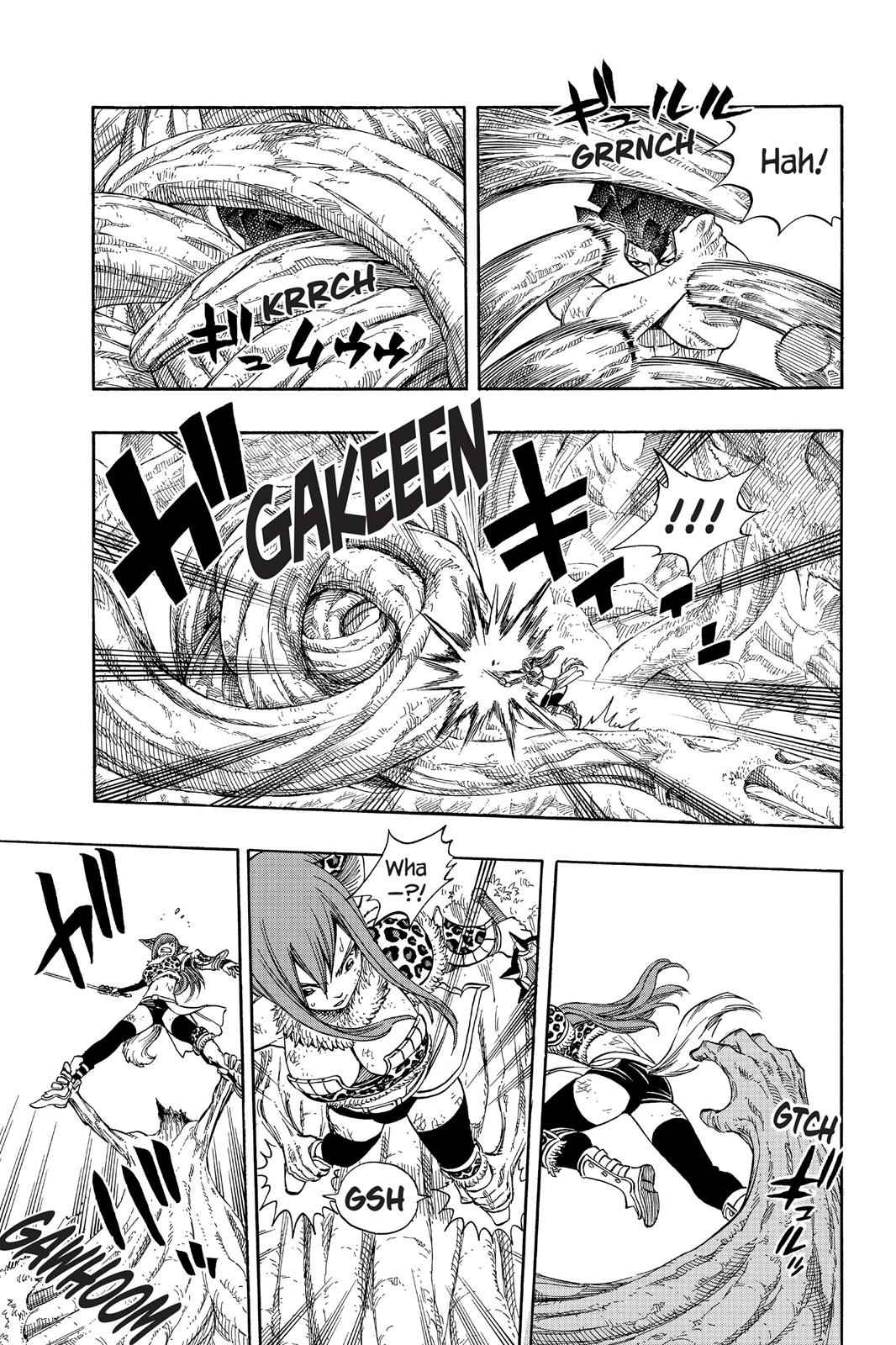 Last edited: