MH Senpai
有名人 / Yuumeijin / Celebrity
Episode 3:
What DIDN'T happen this episode!?
1) We start off with 'inappropriate' reading material...
This doesn't really make sense until you watch that segment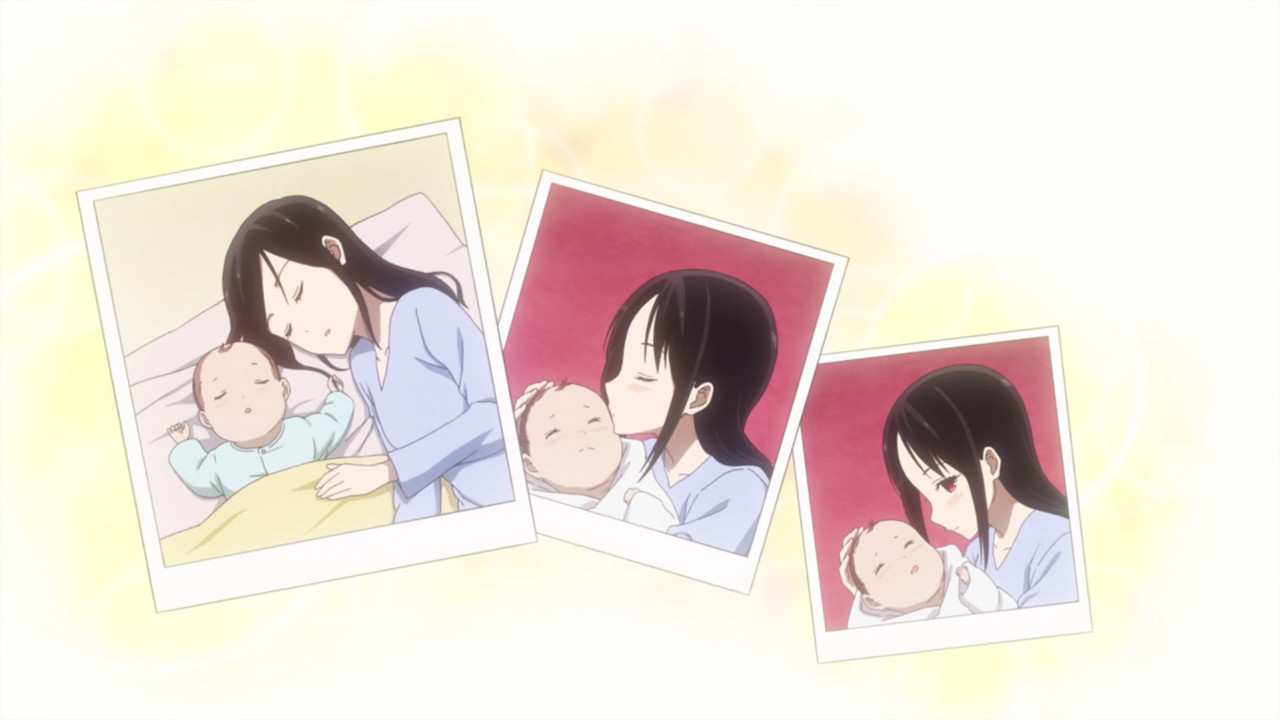 2)Then we do a game-show!
Not as funny as the first part but it works!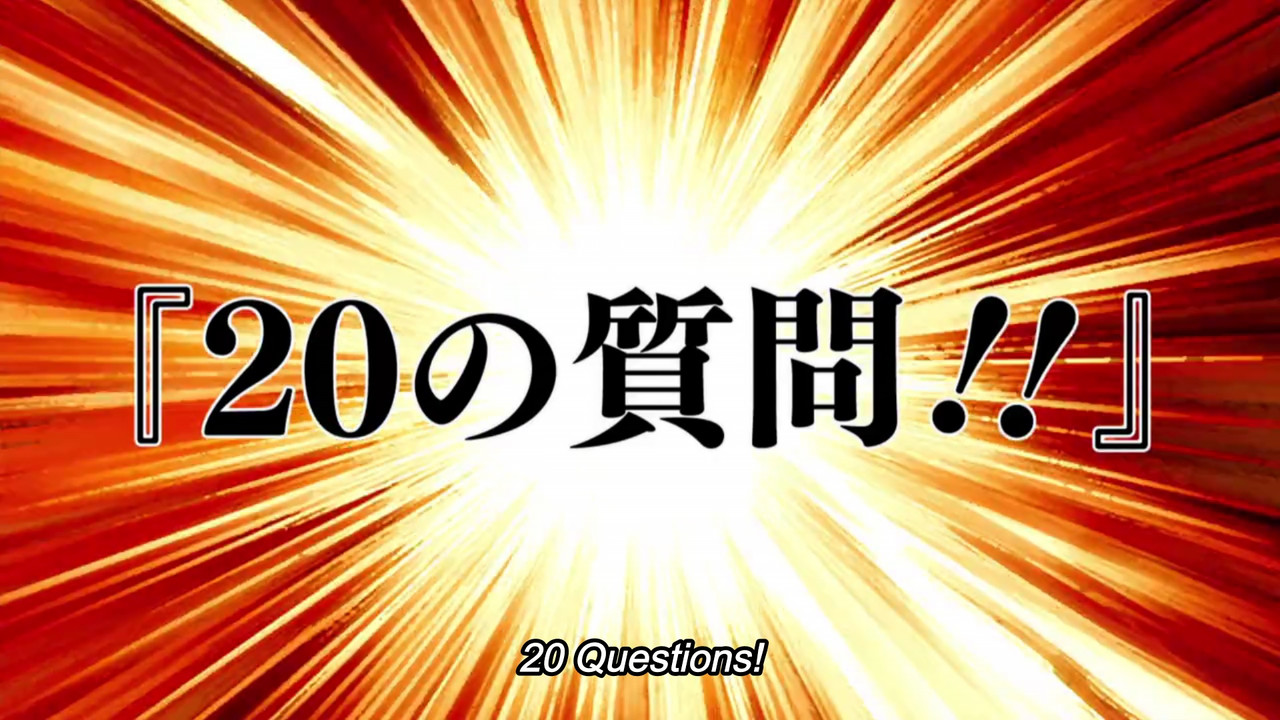 3) Shinomiya had to walk to school today, because....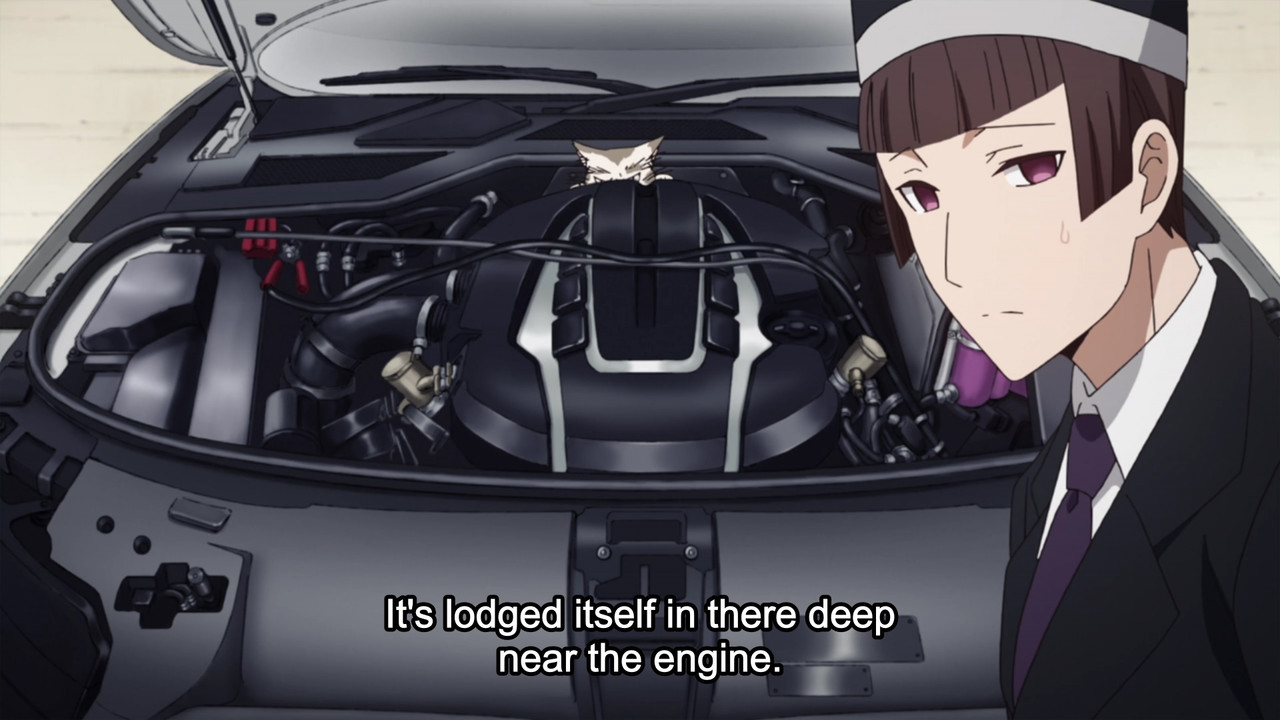 Of Course! Who hasn't had a cat do that
4) They left the best for last though! Watch the ED! Again and again!
They must have left Chika in the office by herself too long, so she recorded her own ED!