Registered User
英雄メンバー / Eiyuu Menbaa / Hero Member
Joined

Apr 8, 2018
Messages

633
Reaction score

2,411
Age

20
Country
call me kai. i have been (traditionally) drawing since i was 2 or 3... mainly anime that i watch during those times.
in 2013, i got really hooked into doing digital illustrations in paint tool sai. so here they are from 2013 until the present ( :
2013
here i mainly drew Ragnarok Online characters and some anime fanart here and there (Fairy Tail & One Piece)


​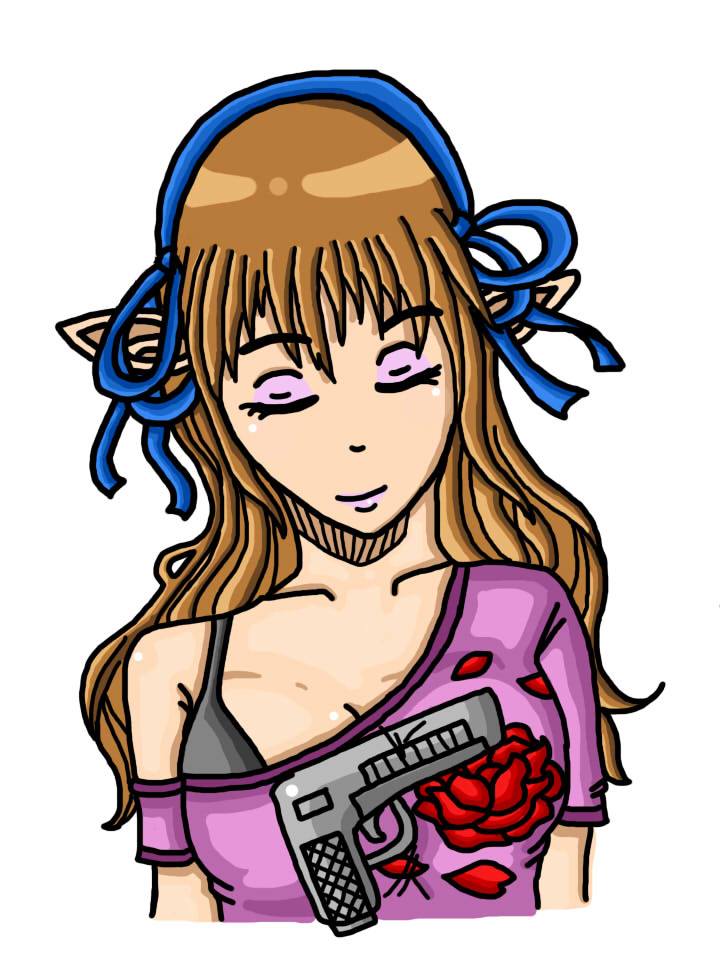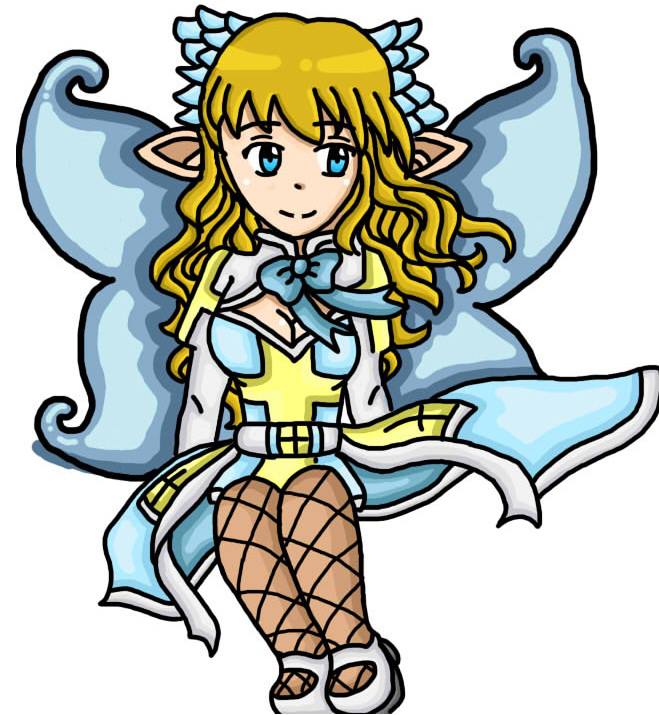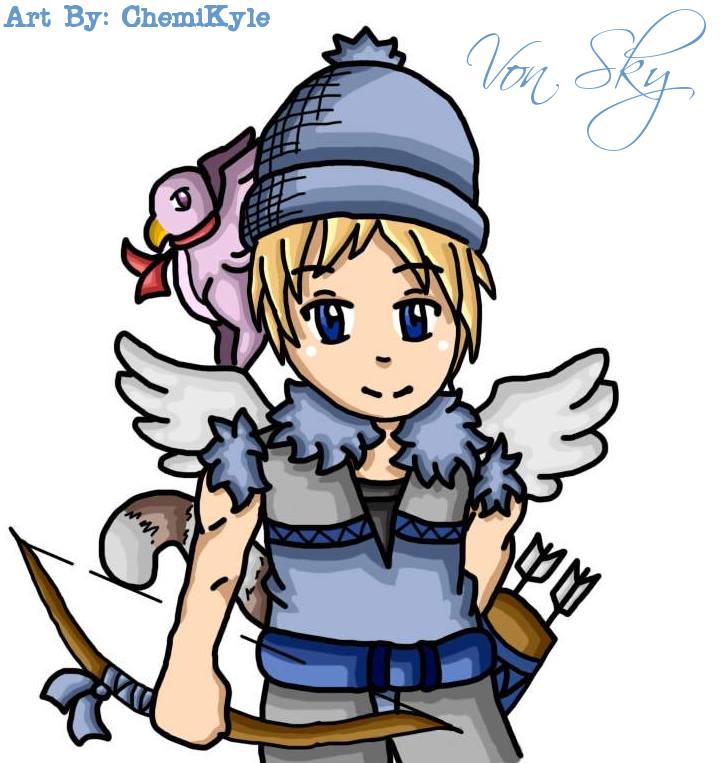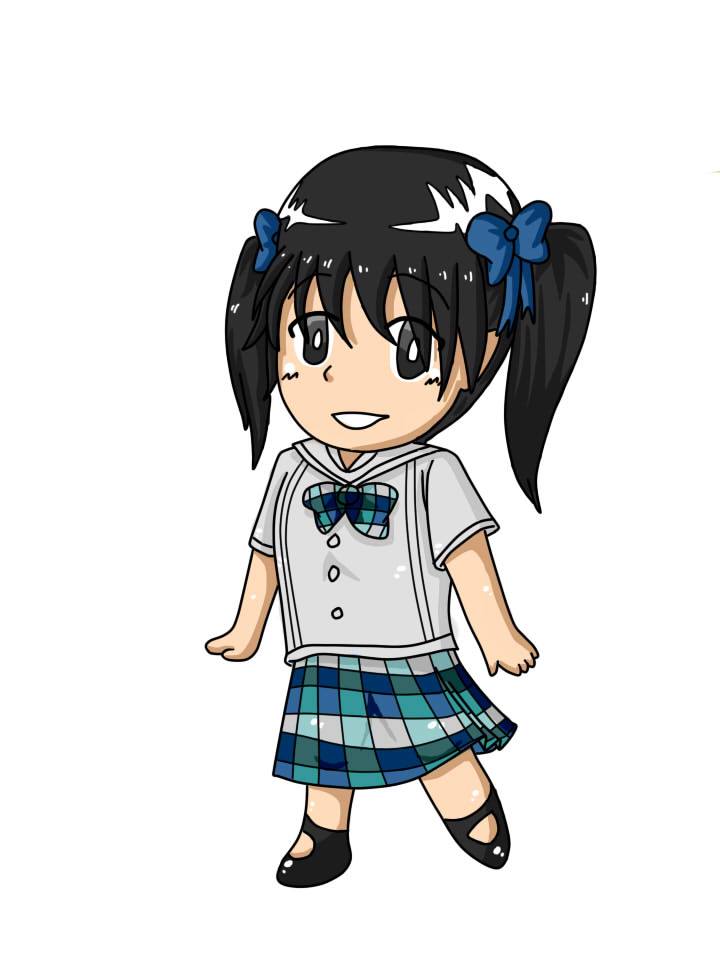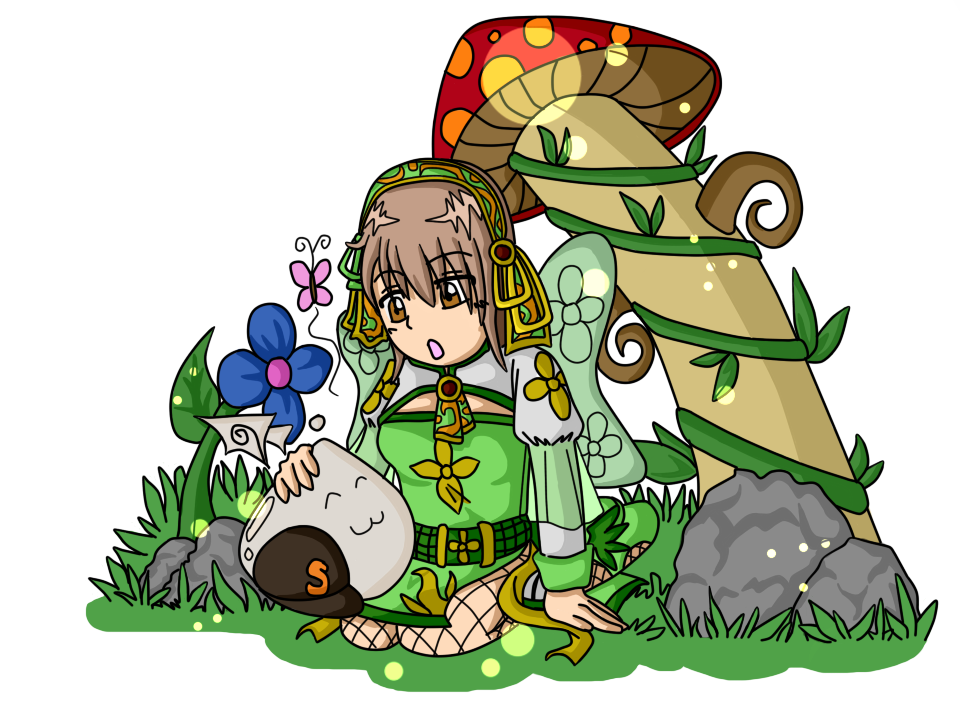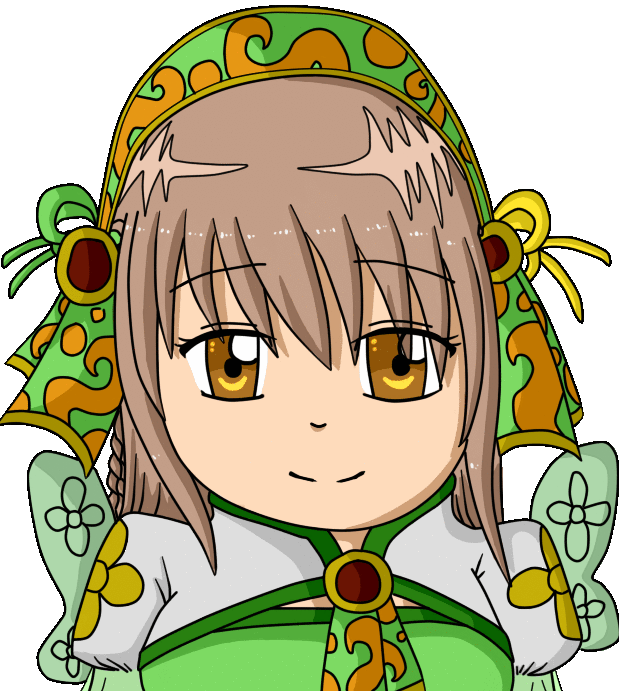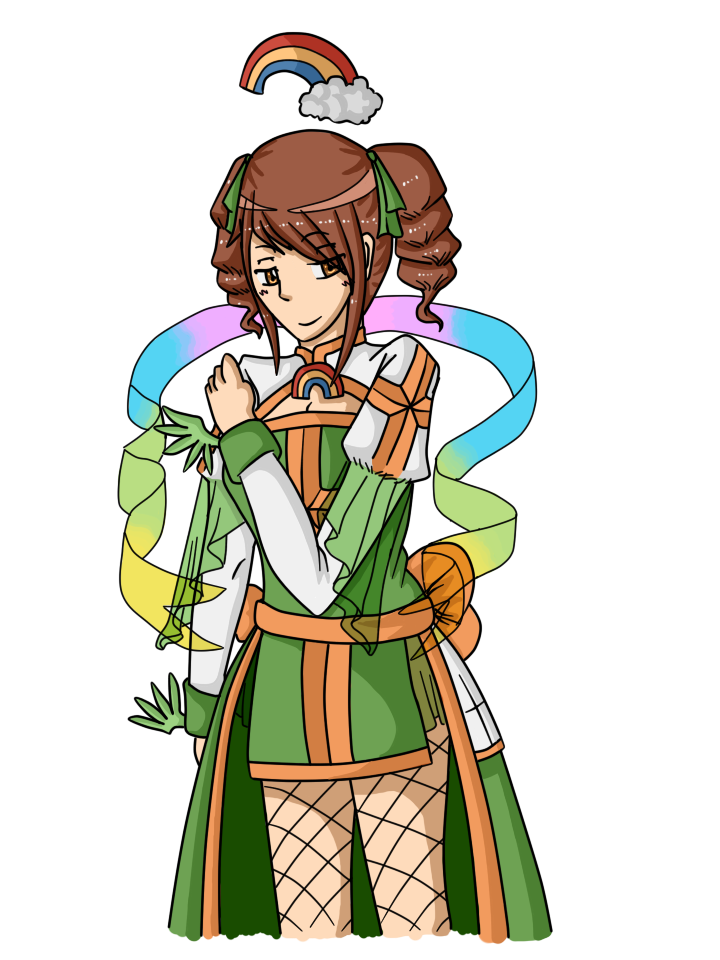 This is my OC Misaki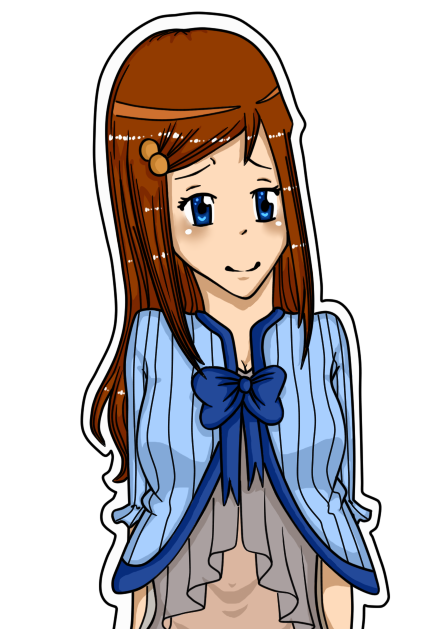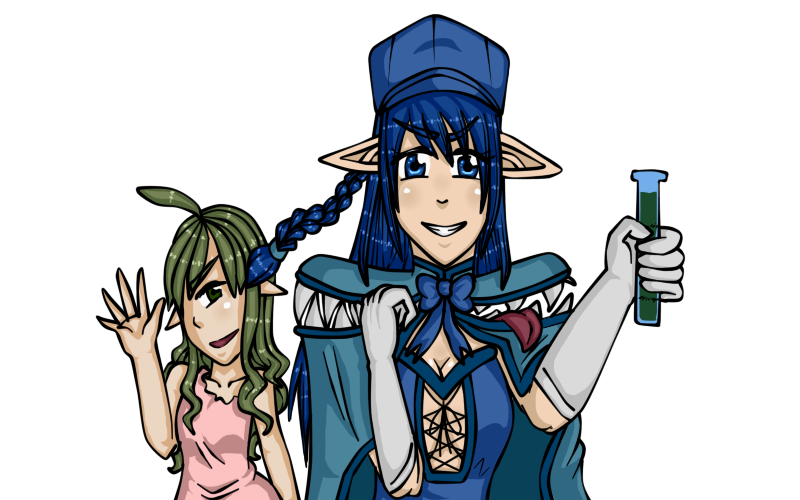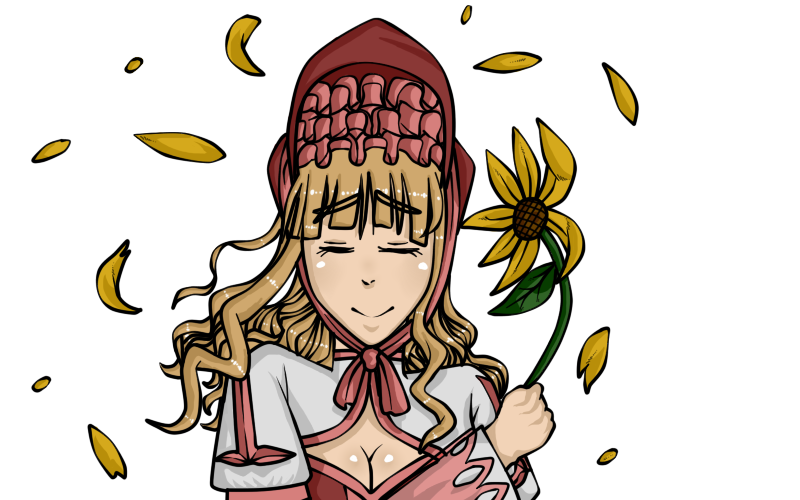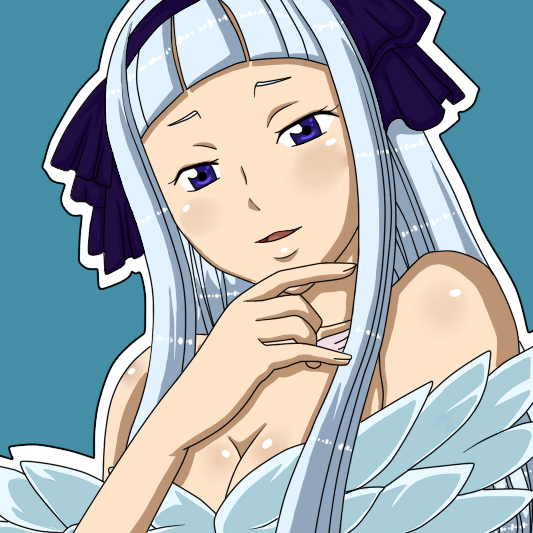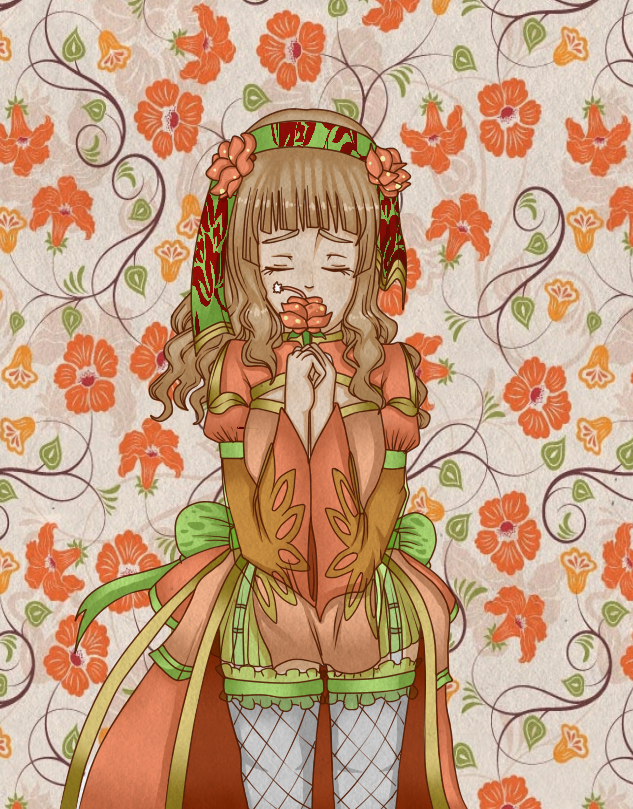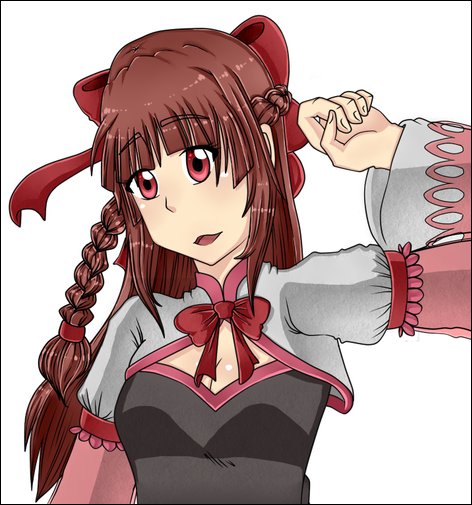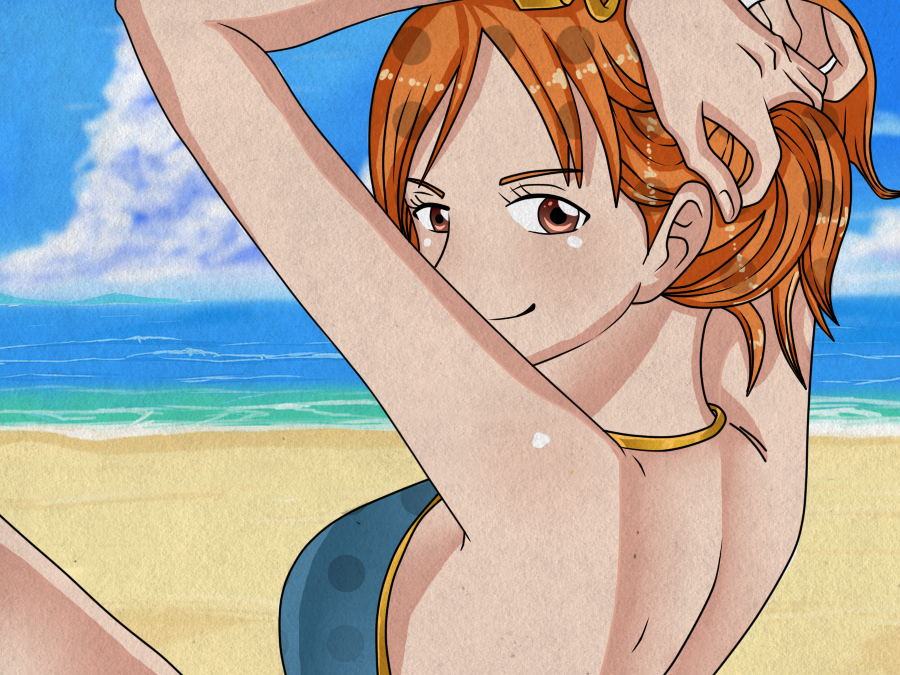 ​
​
2014
MORE Ragnarok Online commissions, also i watched SAO this year so i drew a Leafa fanart
​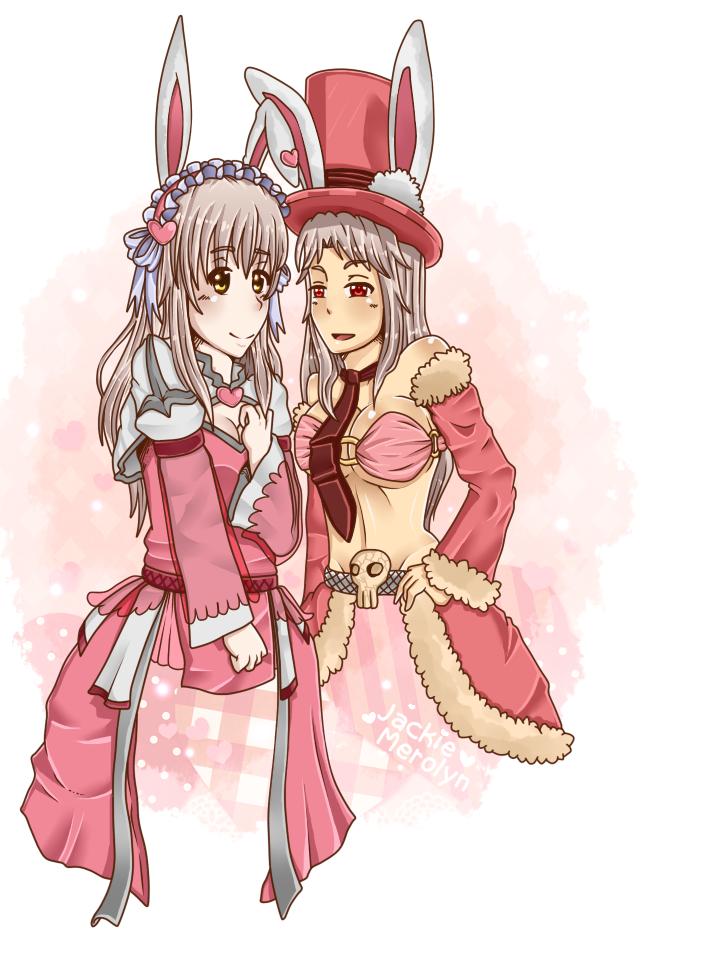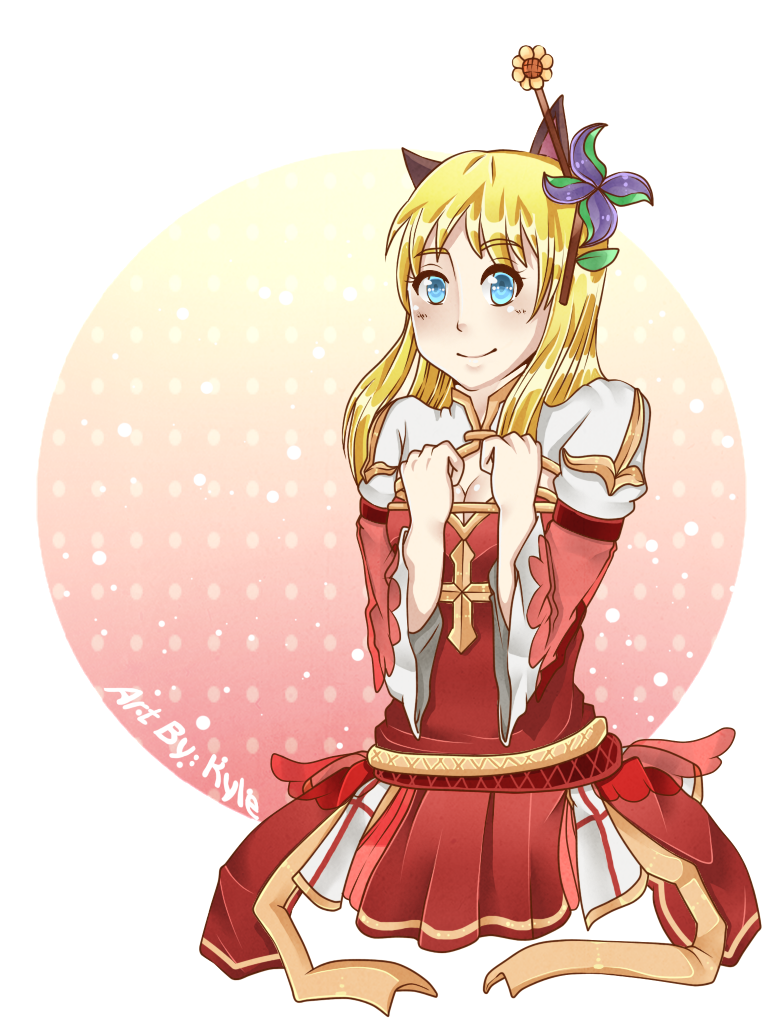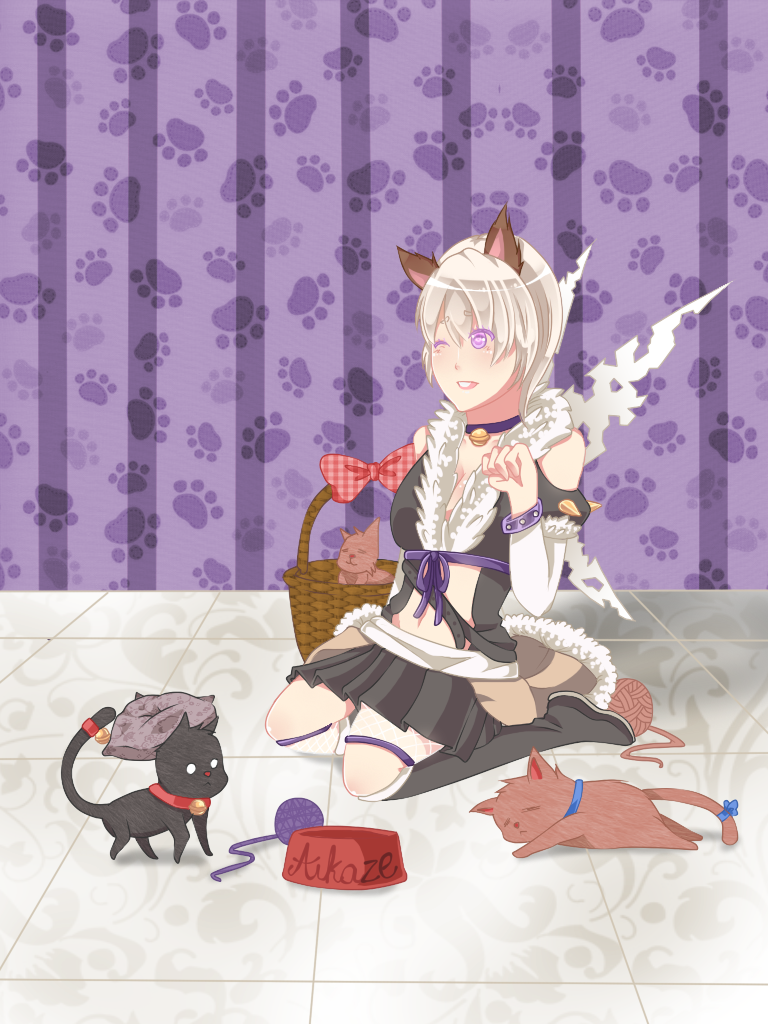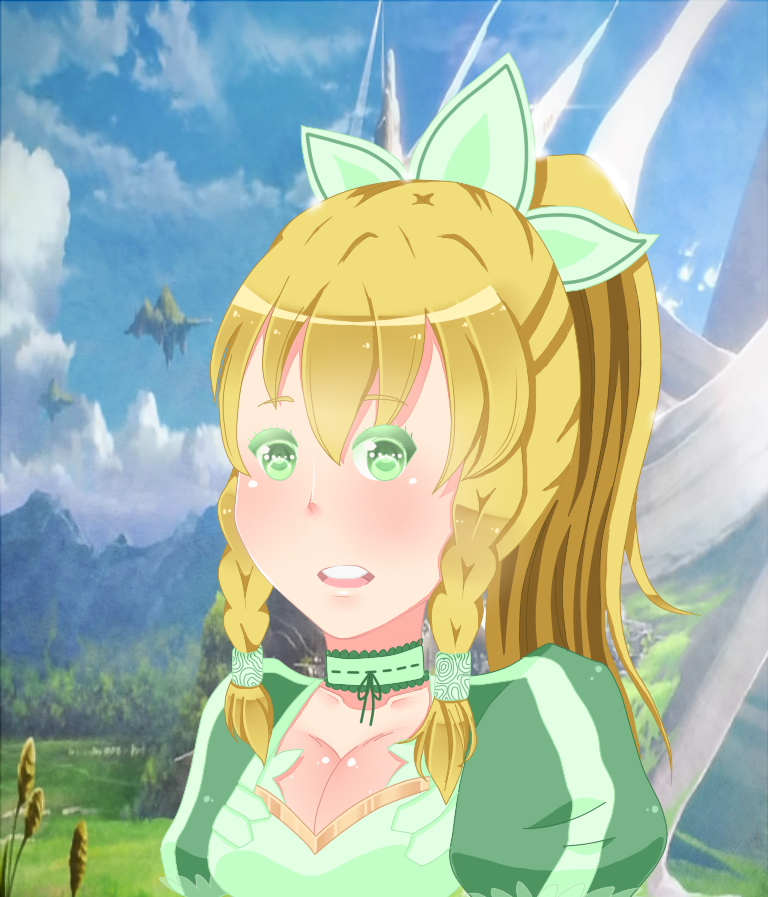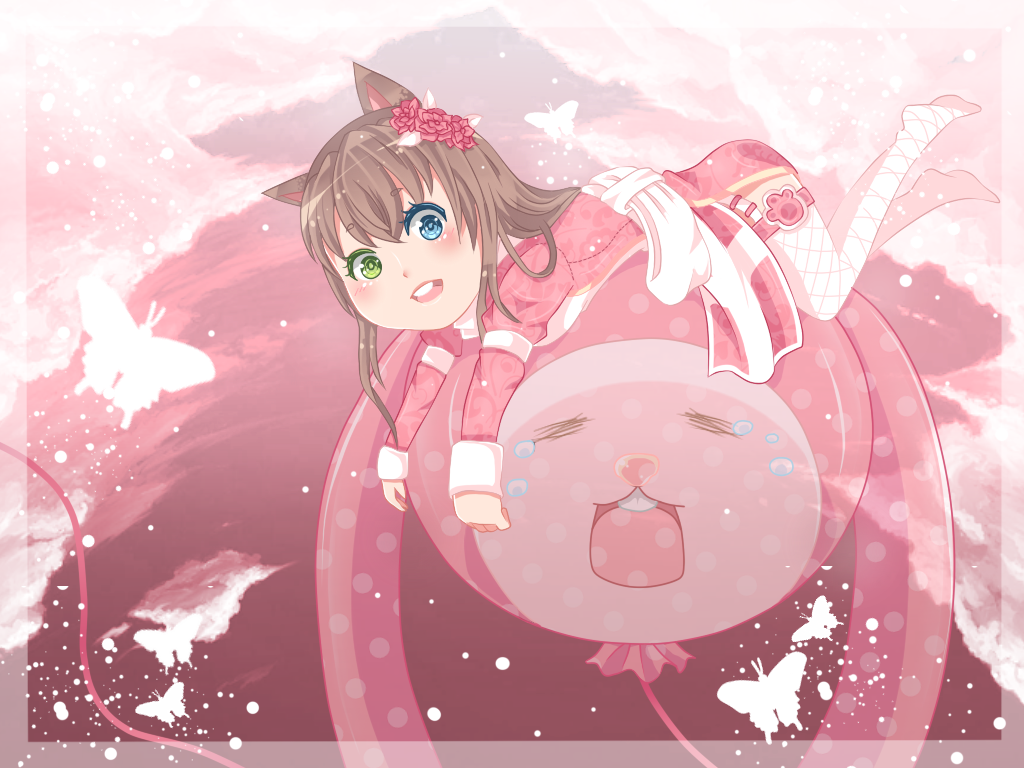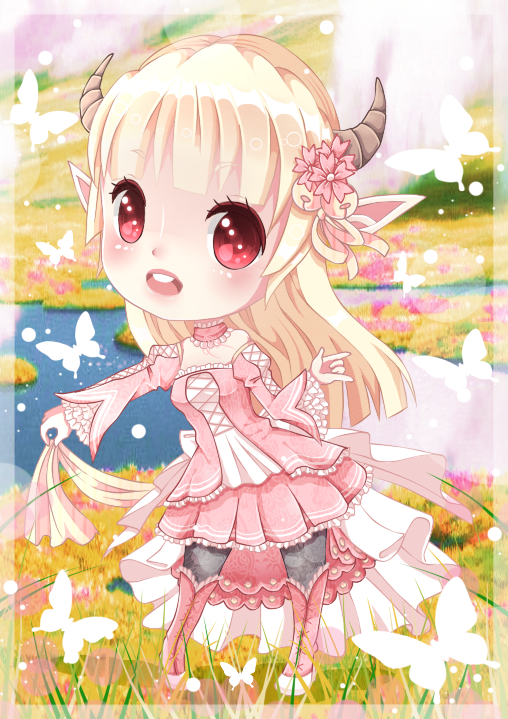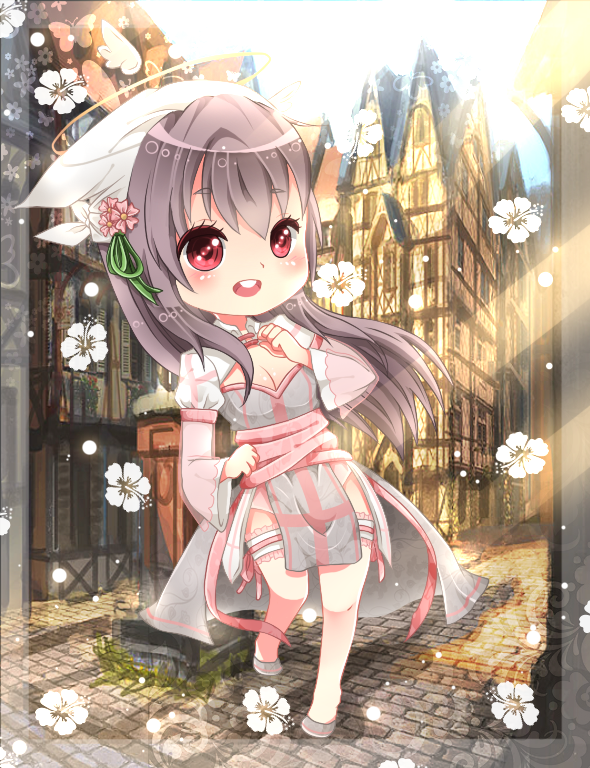 ​
​
2015
Again, Ragnarok Online commissions. And more fanarts of One Piece, Fairy Tail, Haikyuu, Mahou Shoujo Site and original pieces.
​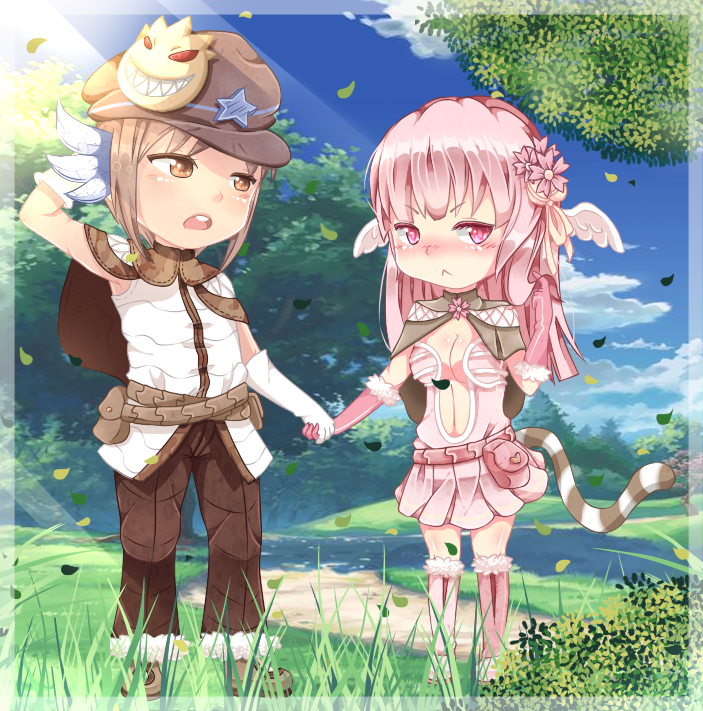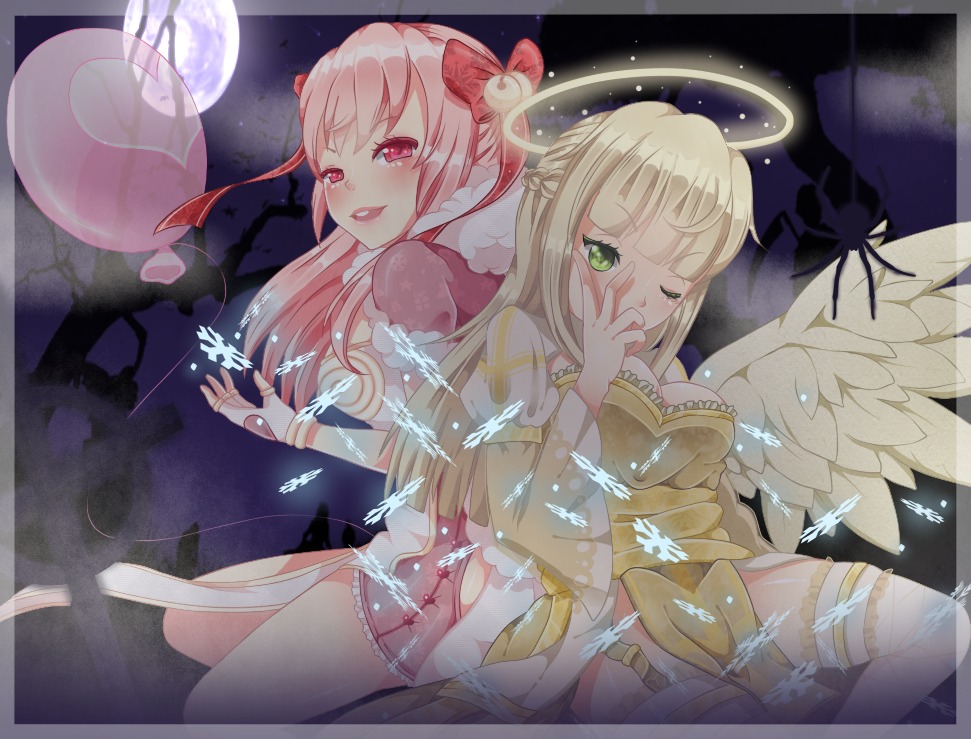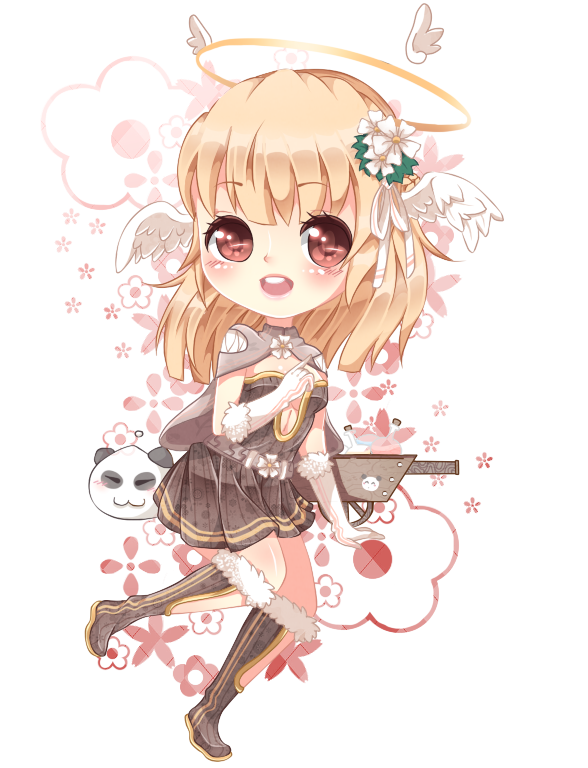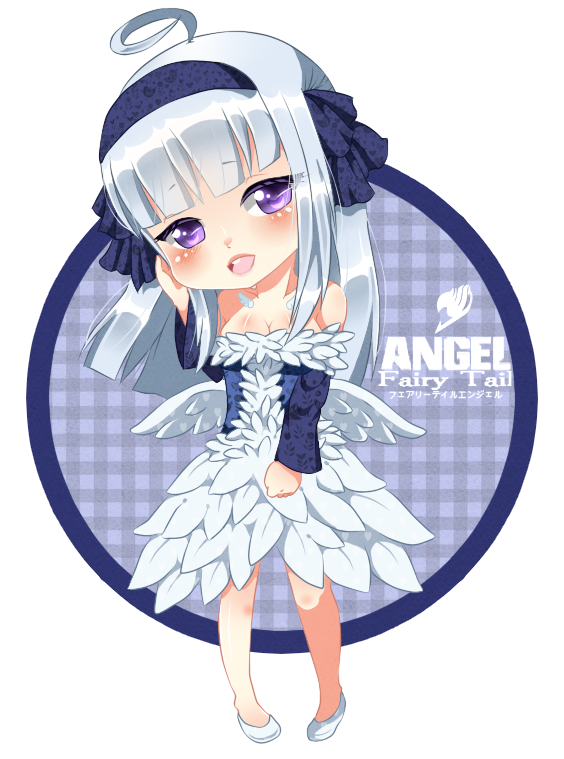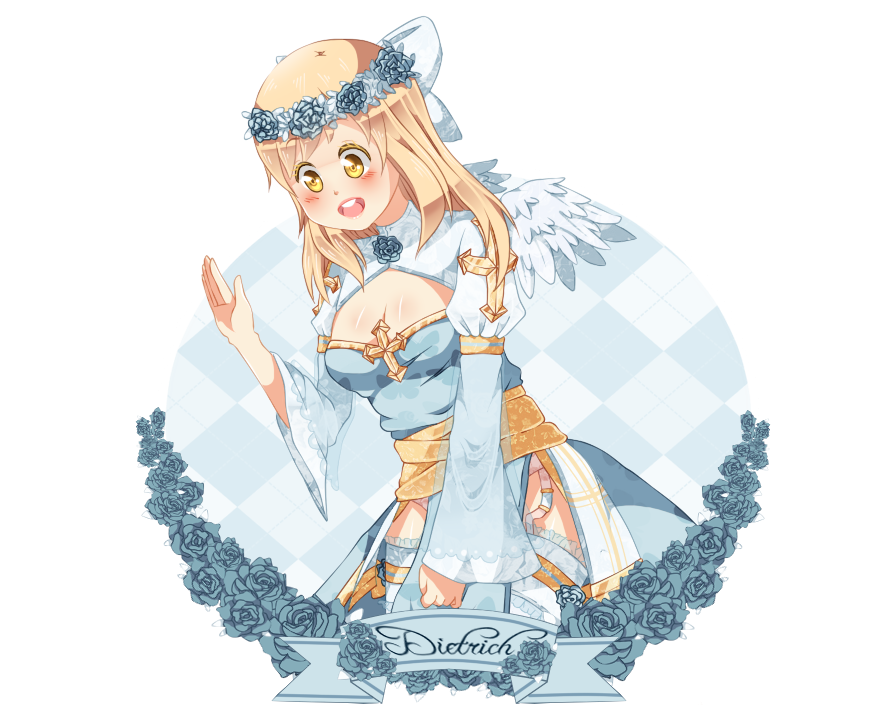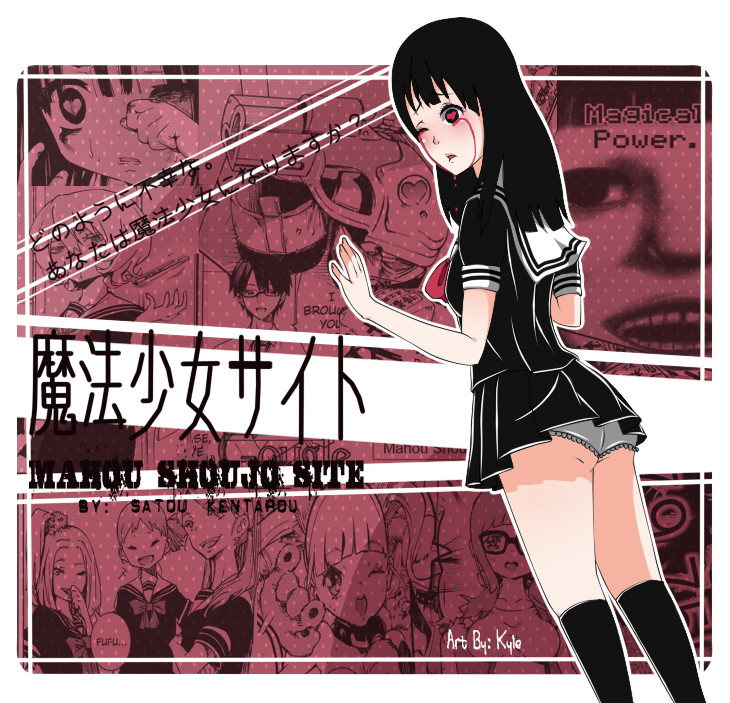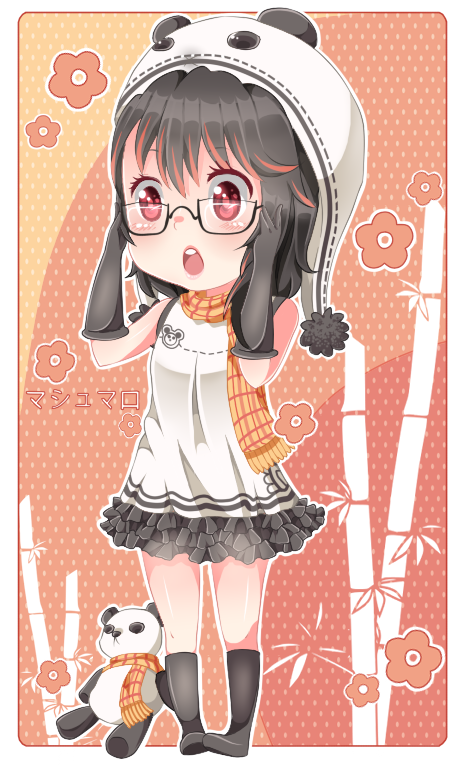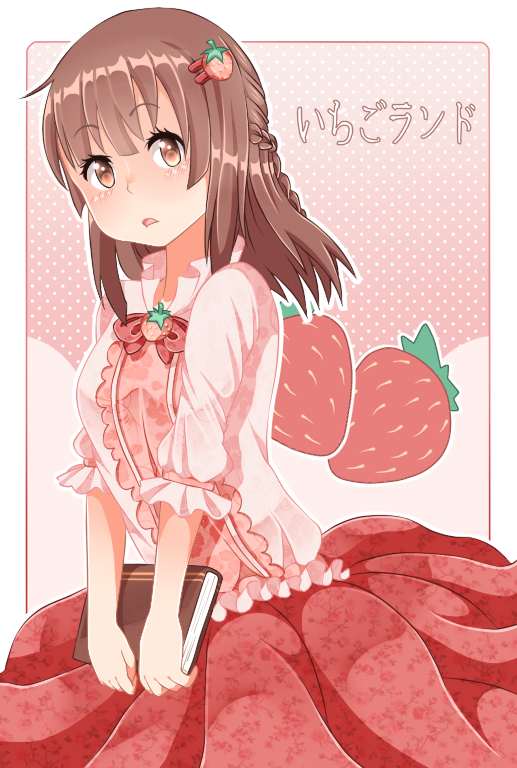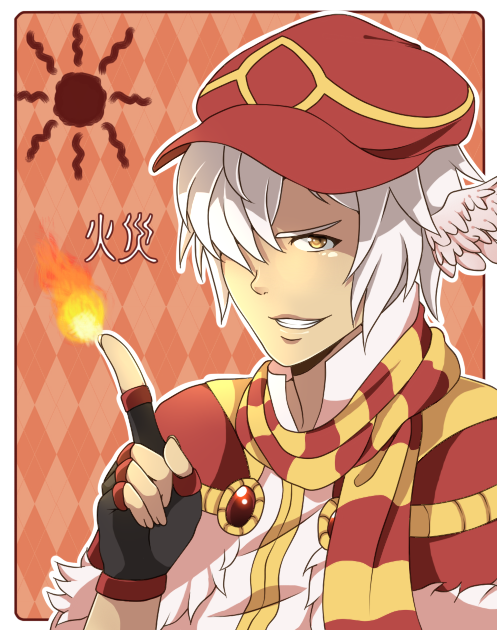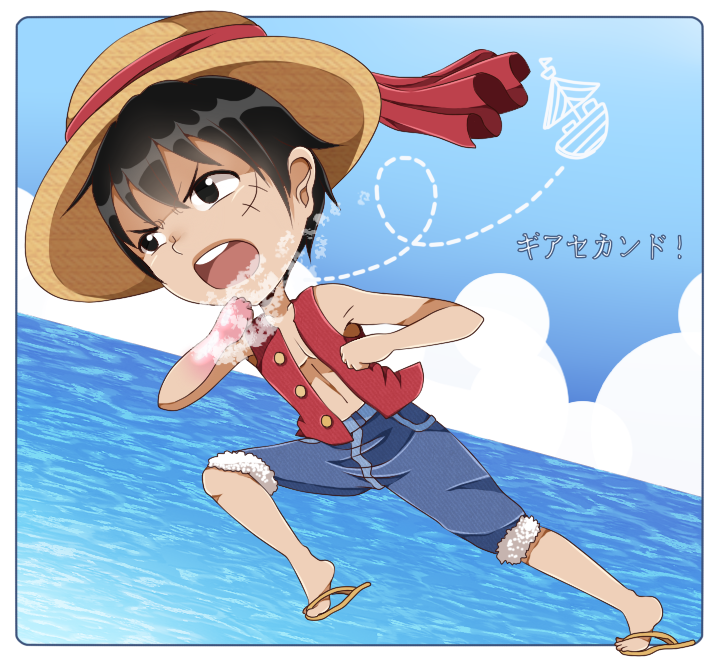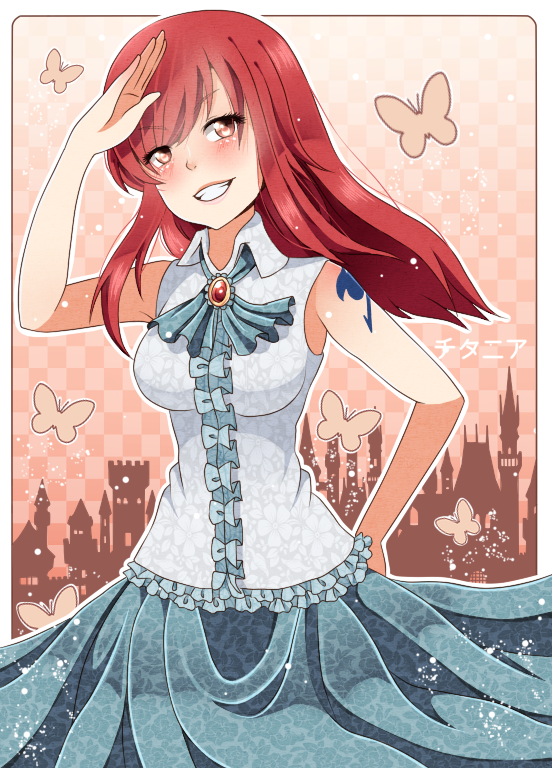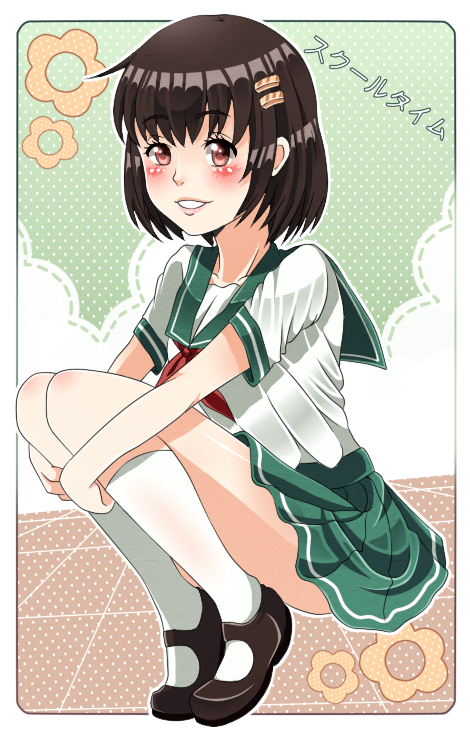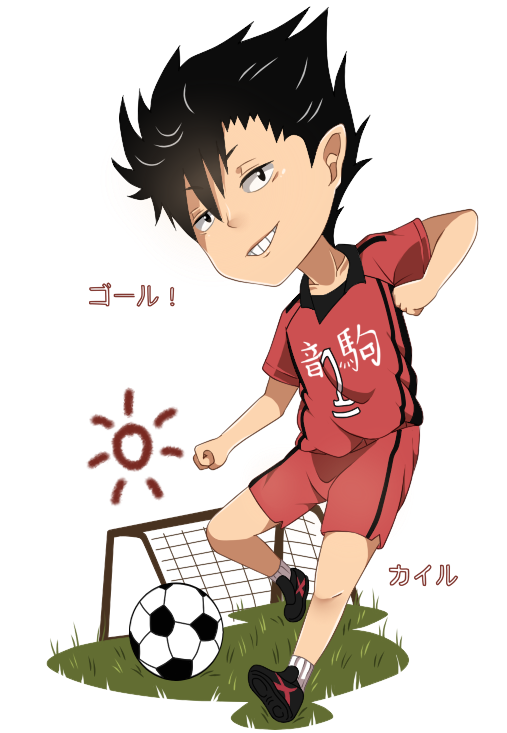 2016
i quit playing Ragnarok Online and drew more Fairy Tail fanarts. i also watched Gakkou Gurashi so i drew some of those.
​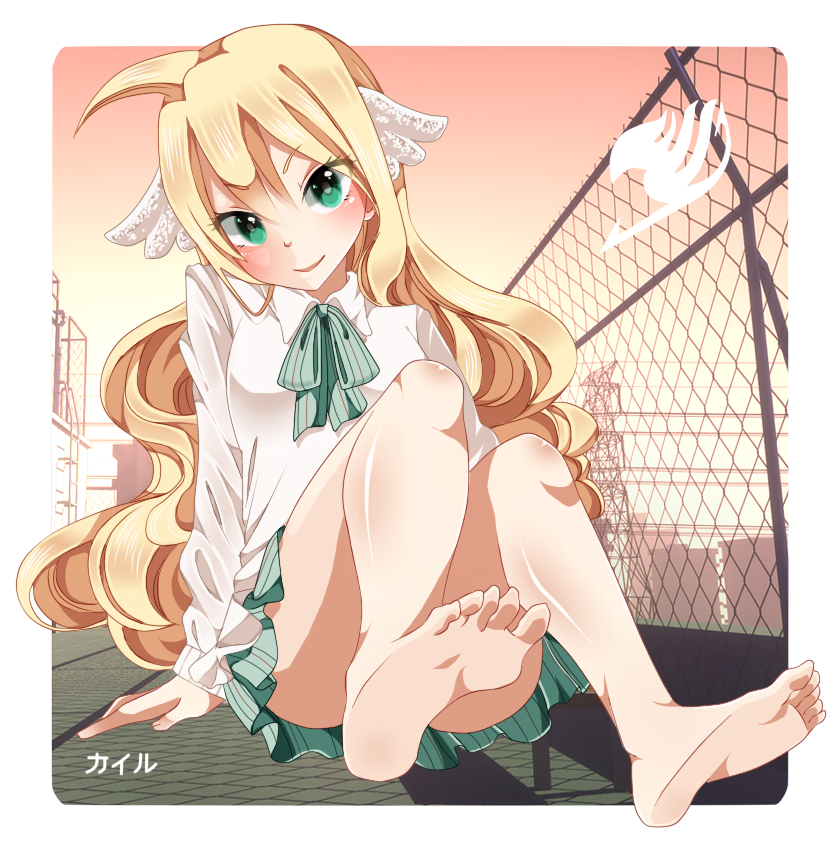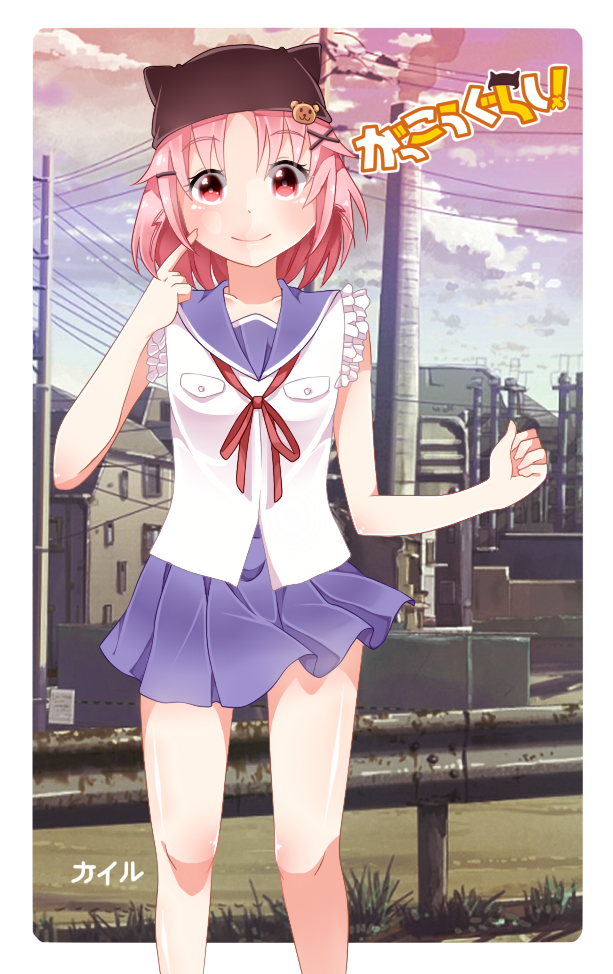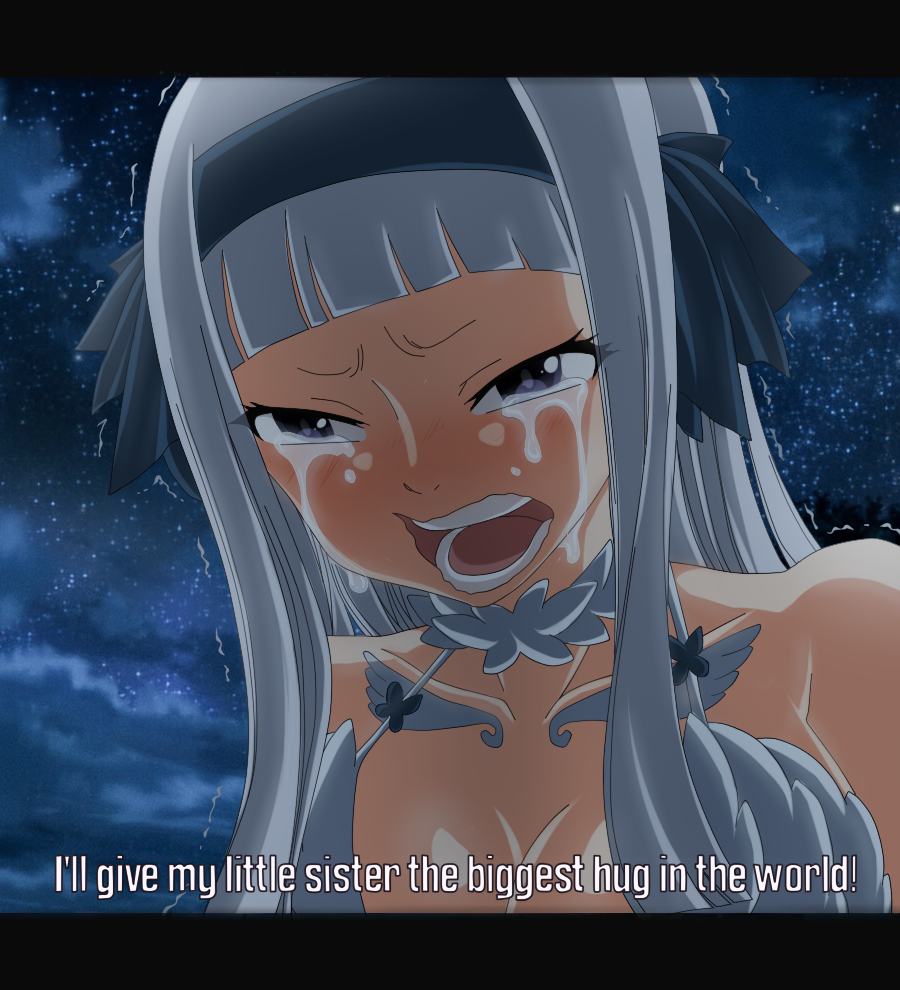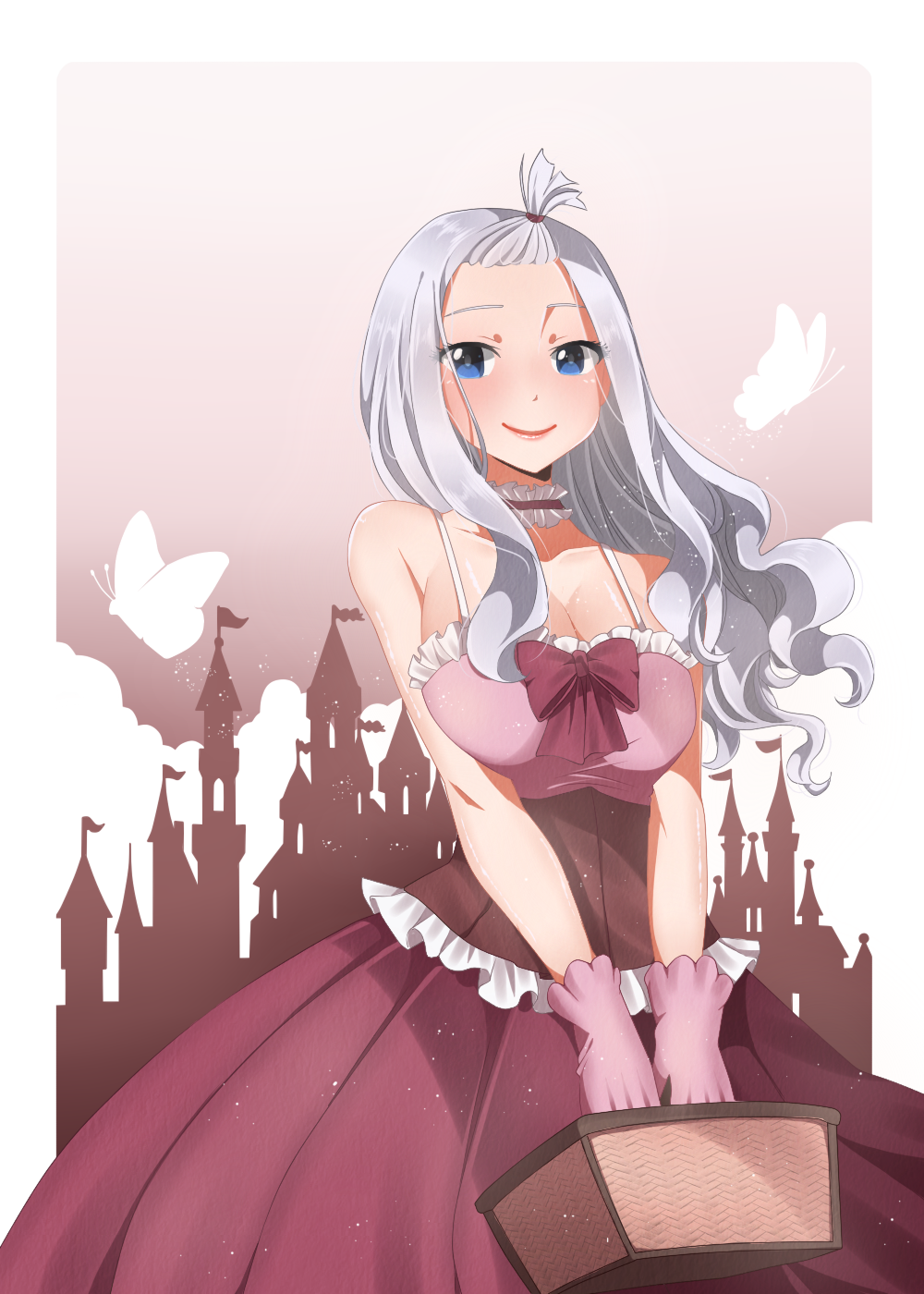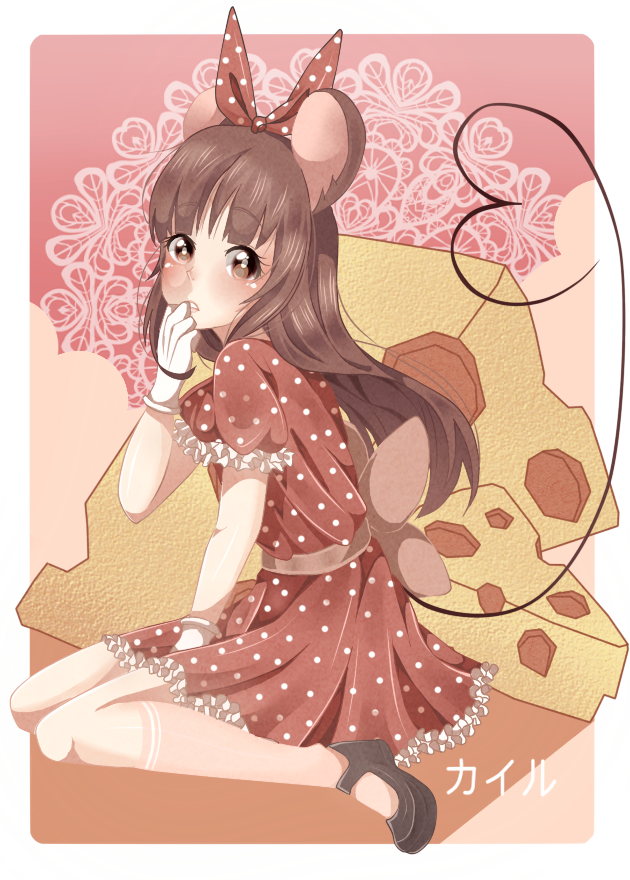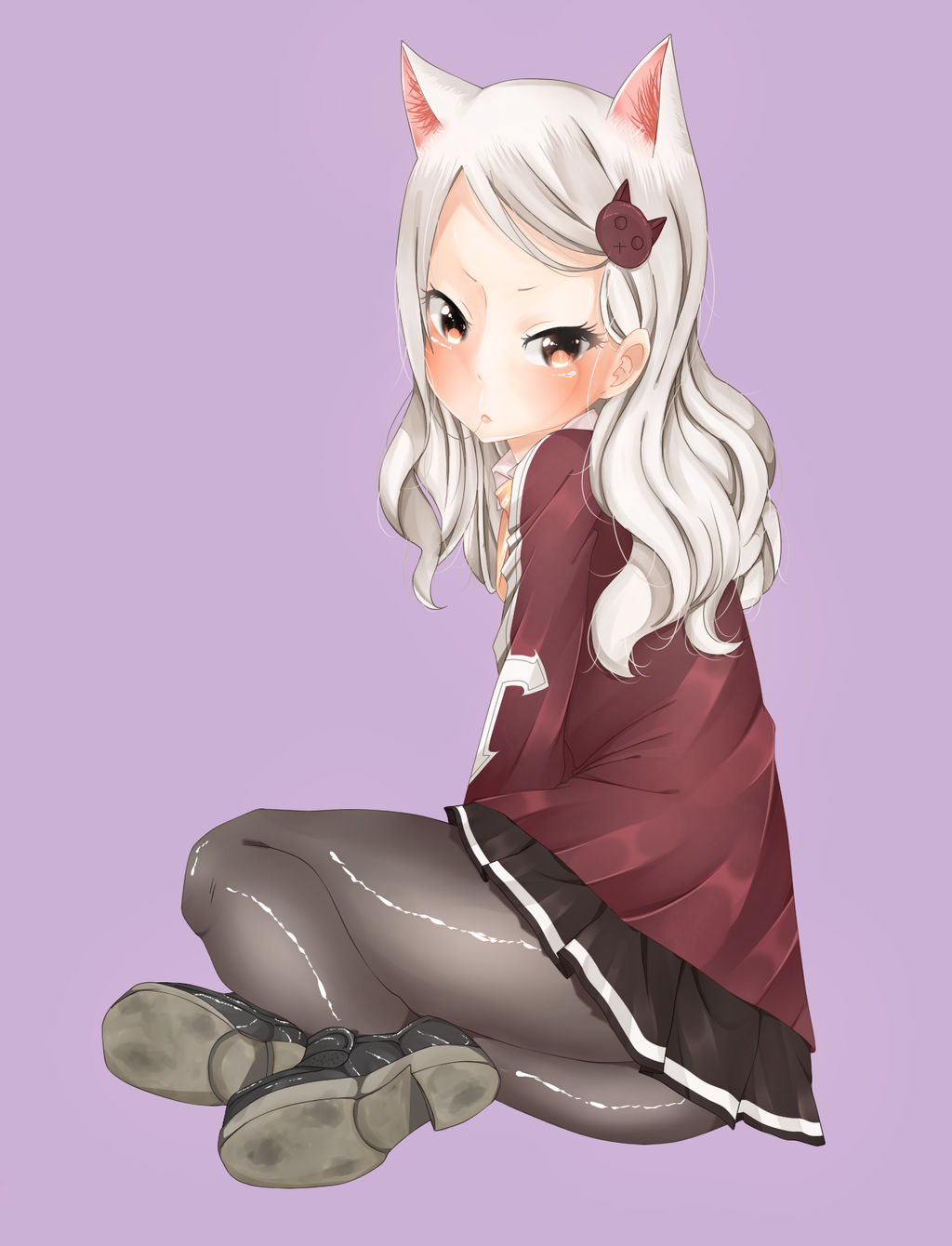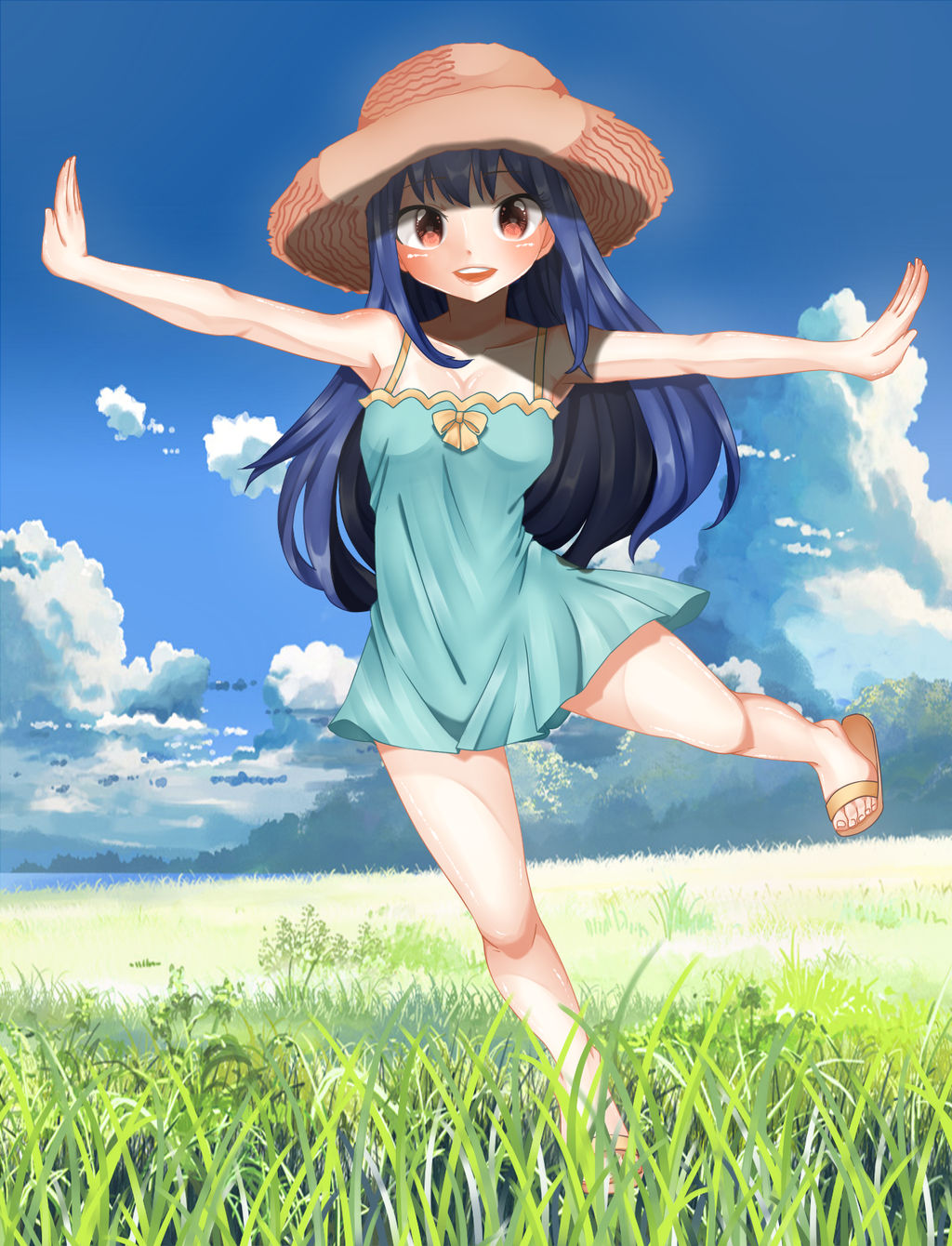 2017
Fairy Tail fanarts. i also drew my OCs from my original manga that im writing. also i played Ragnarok Online again Lol
​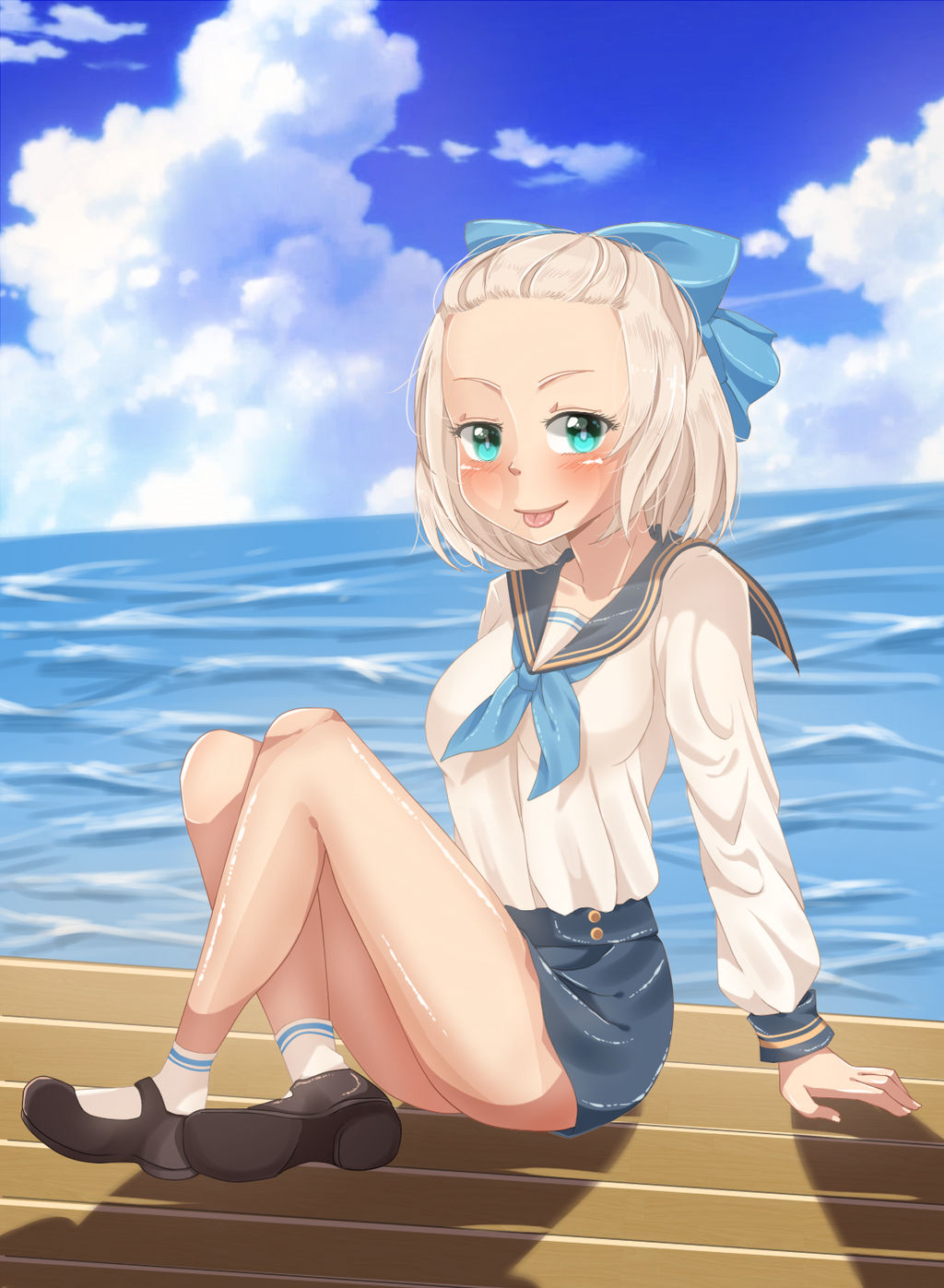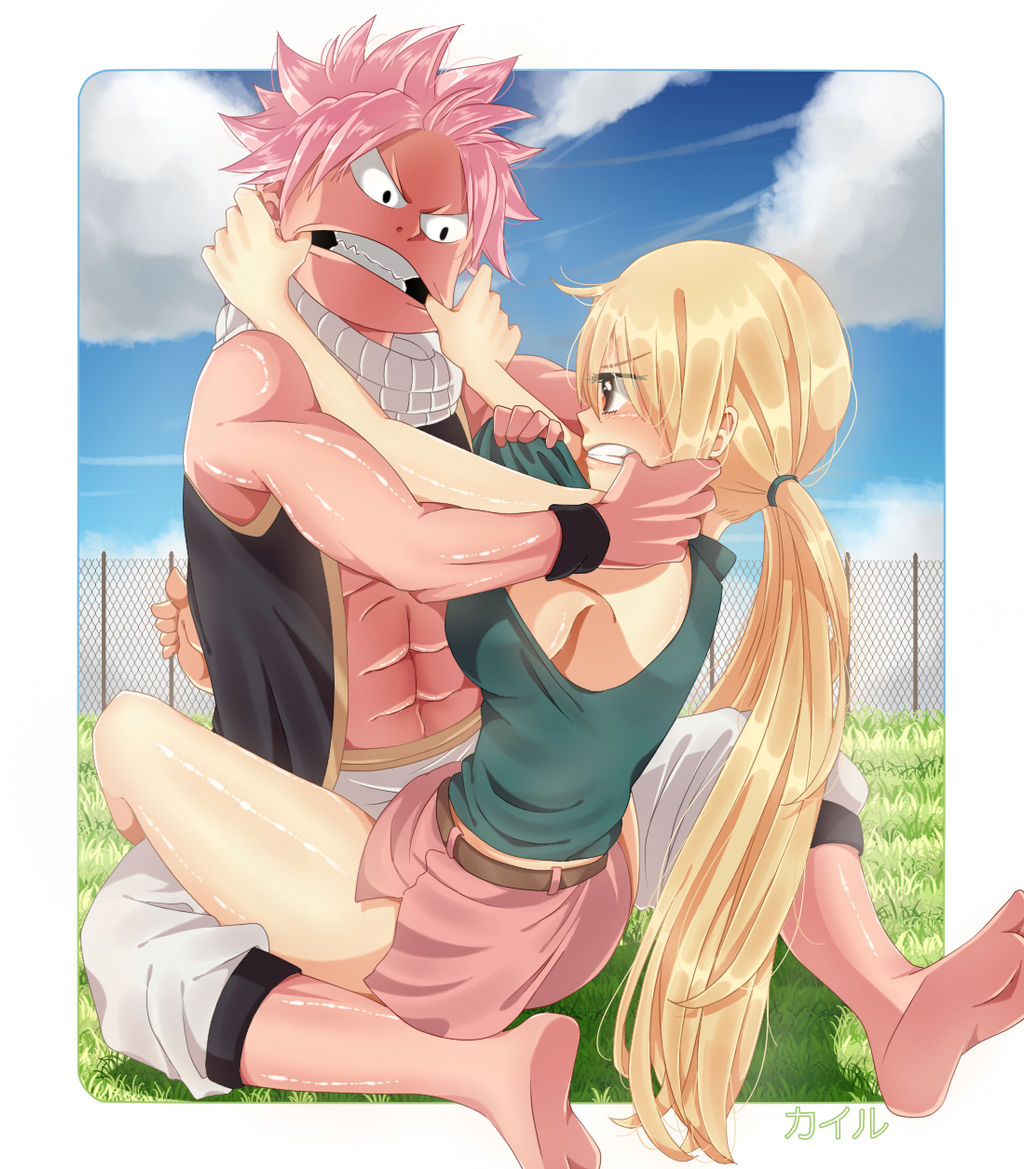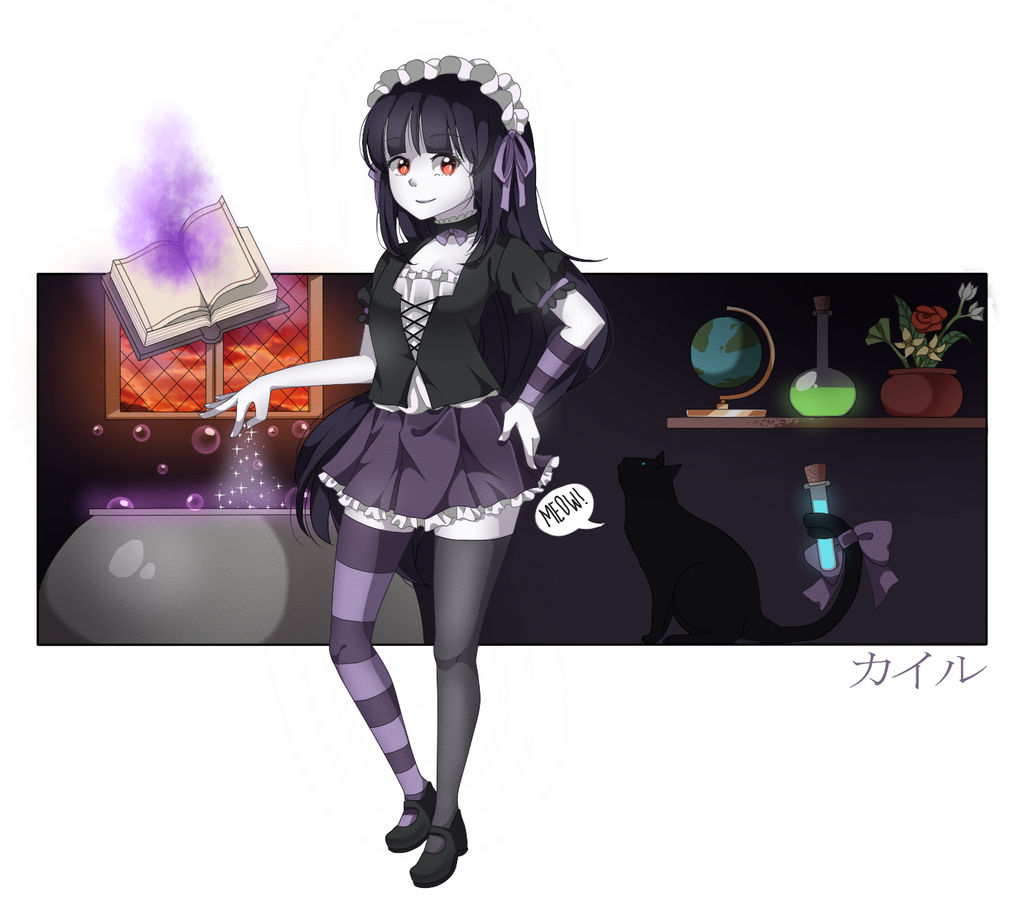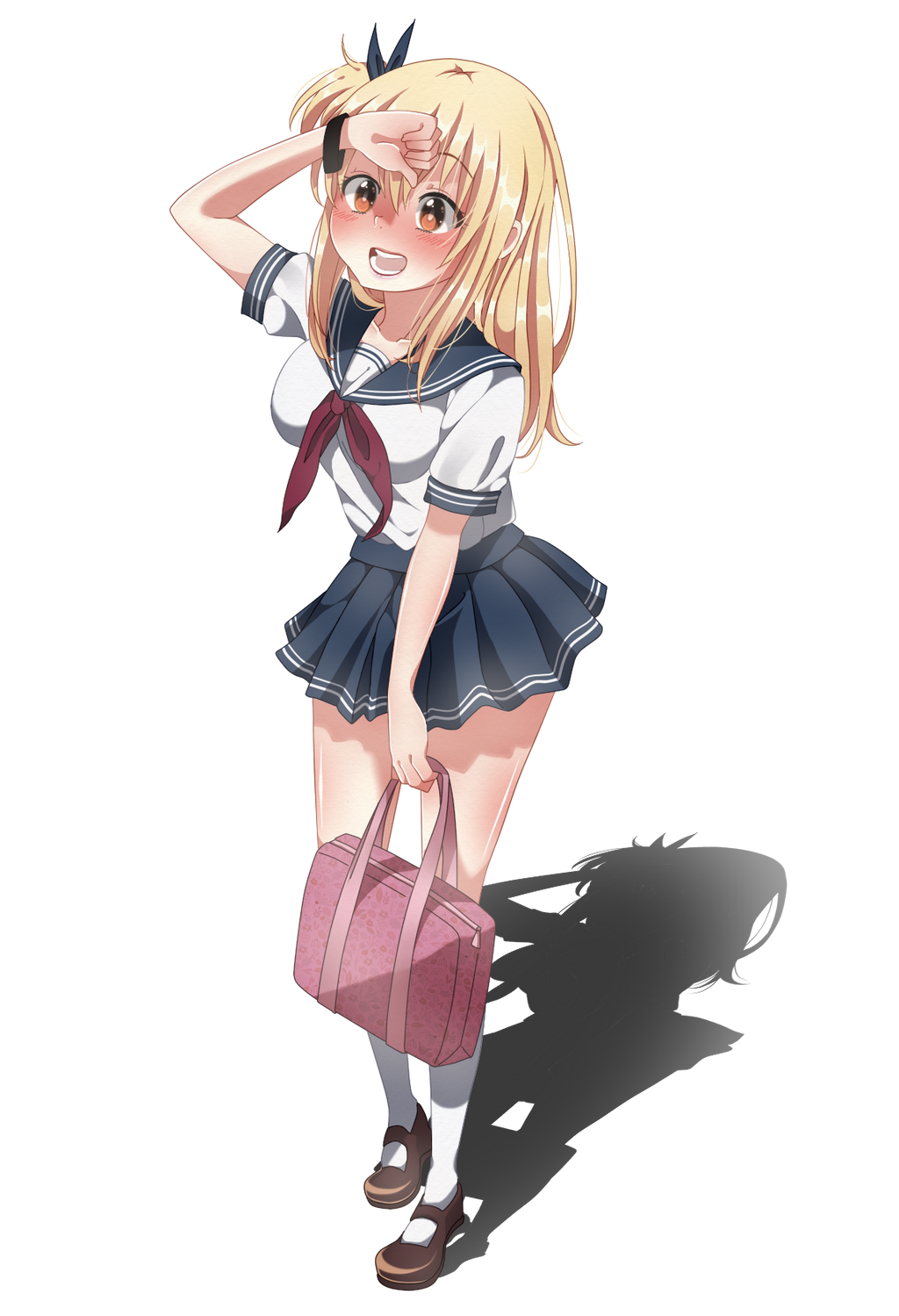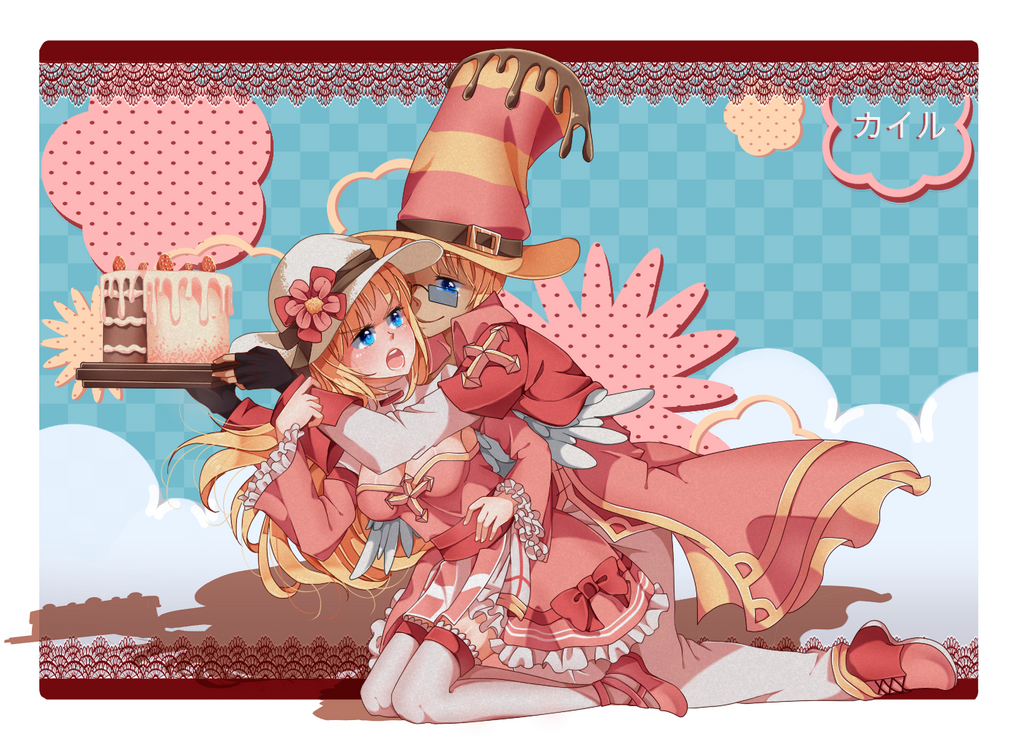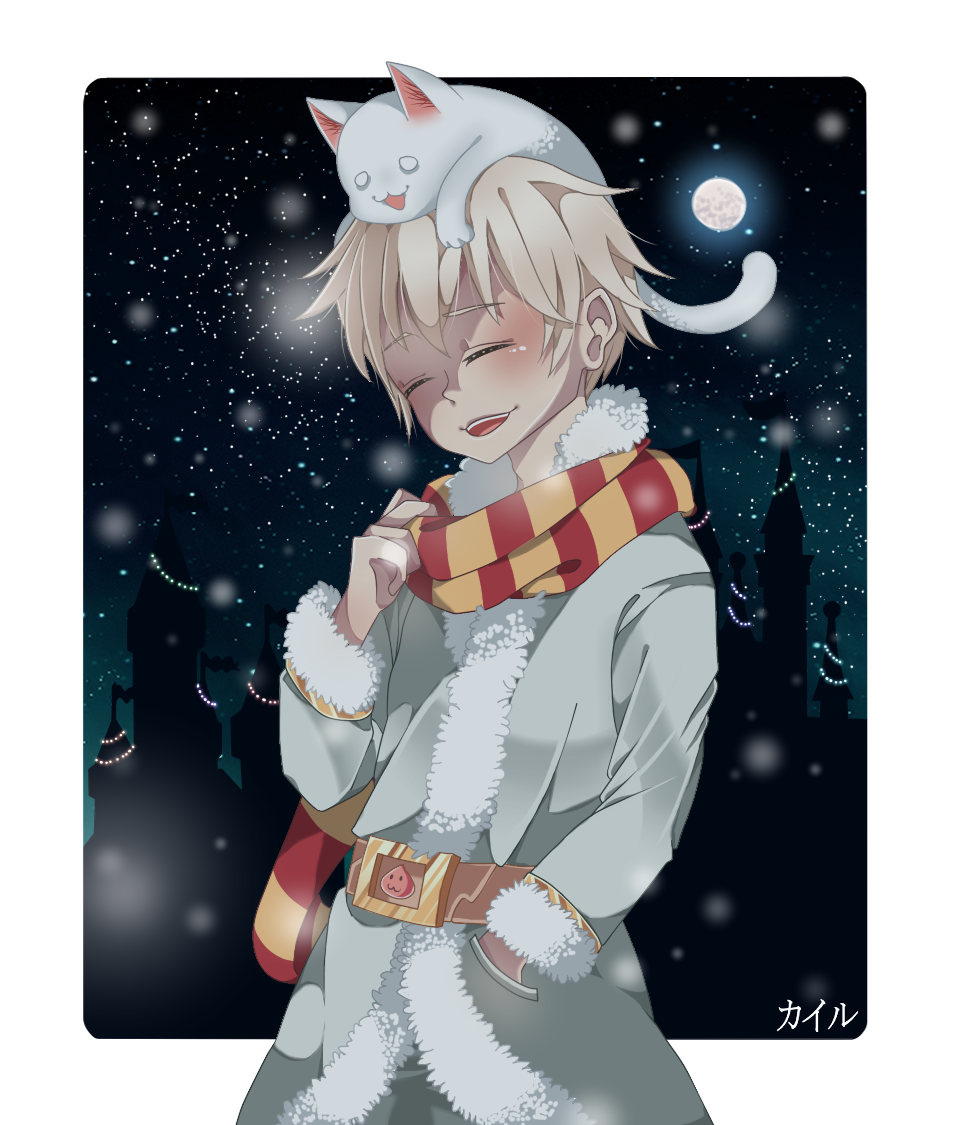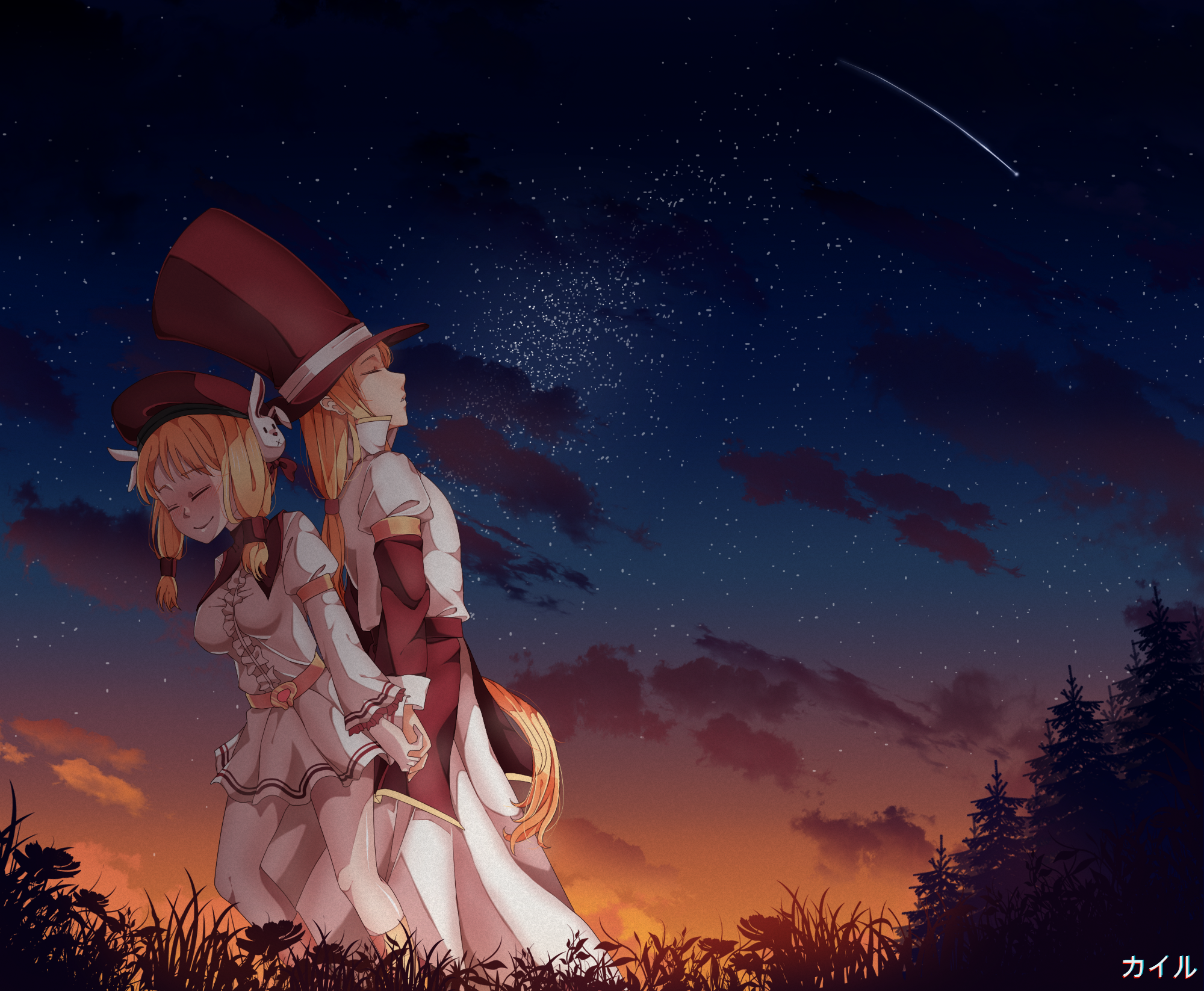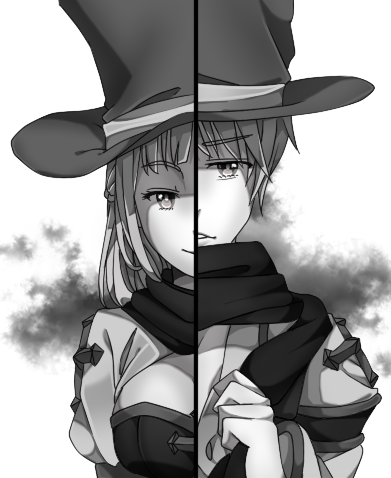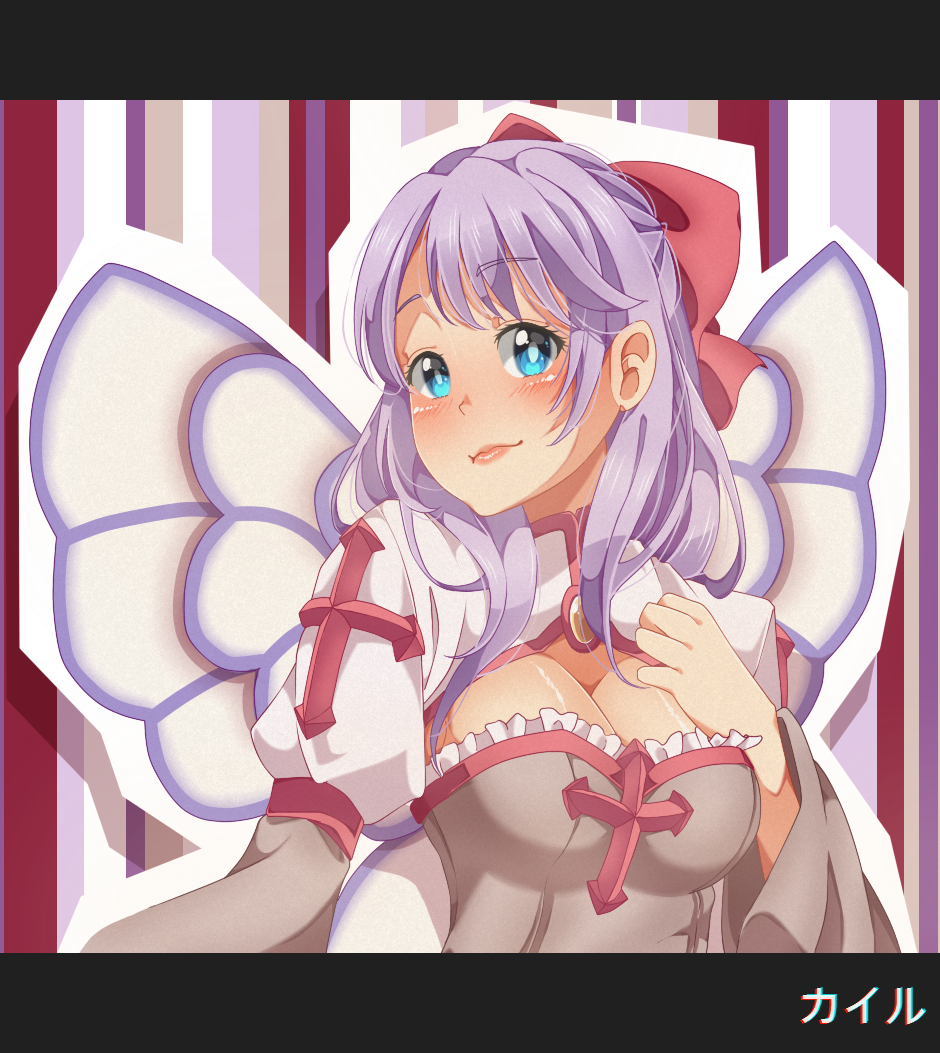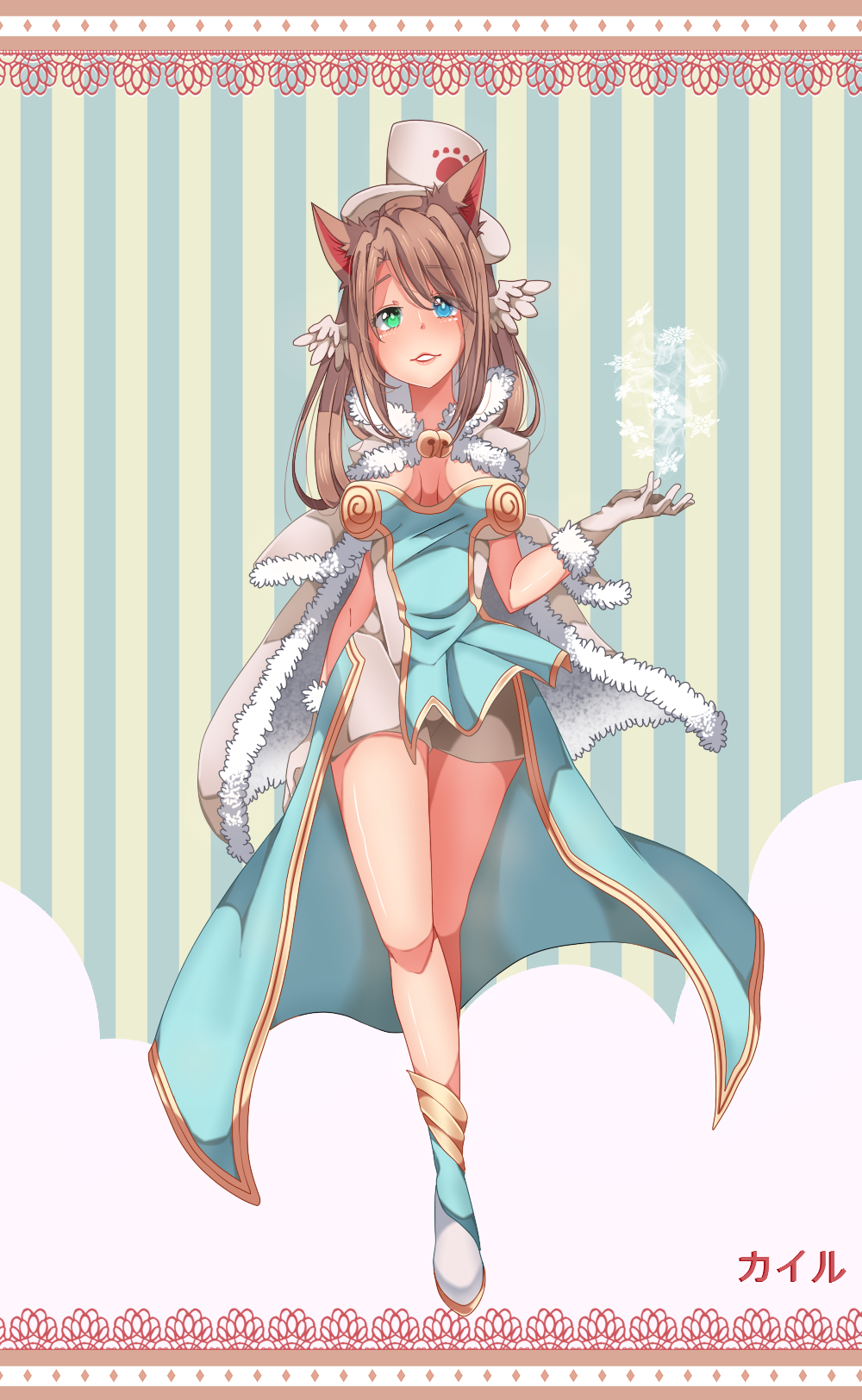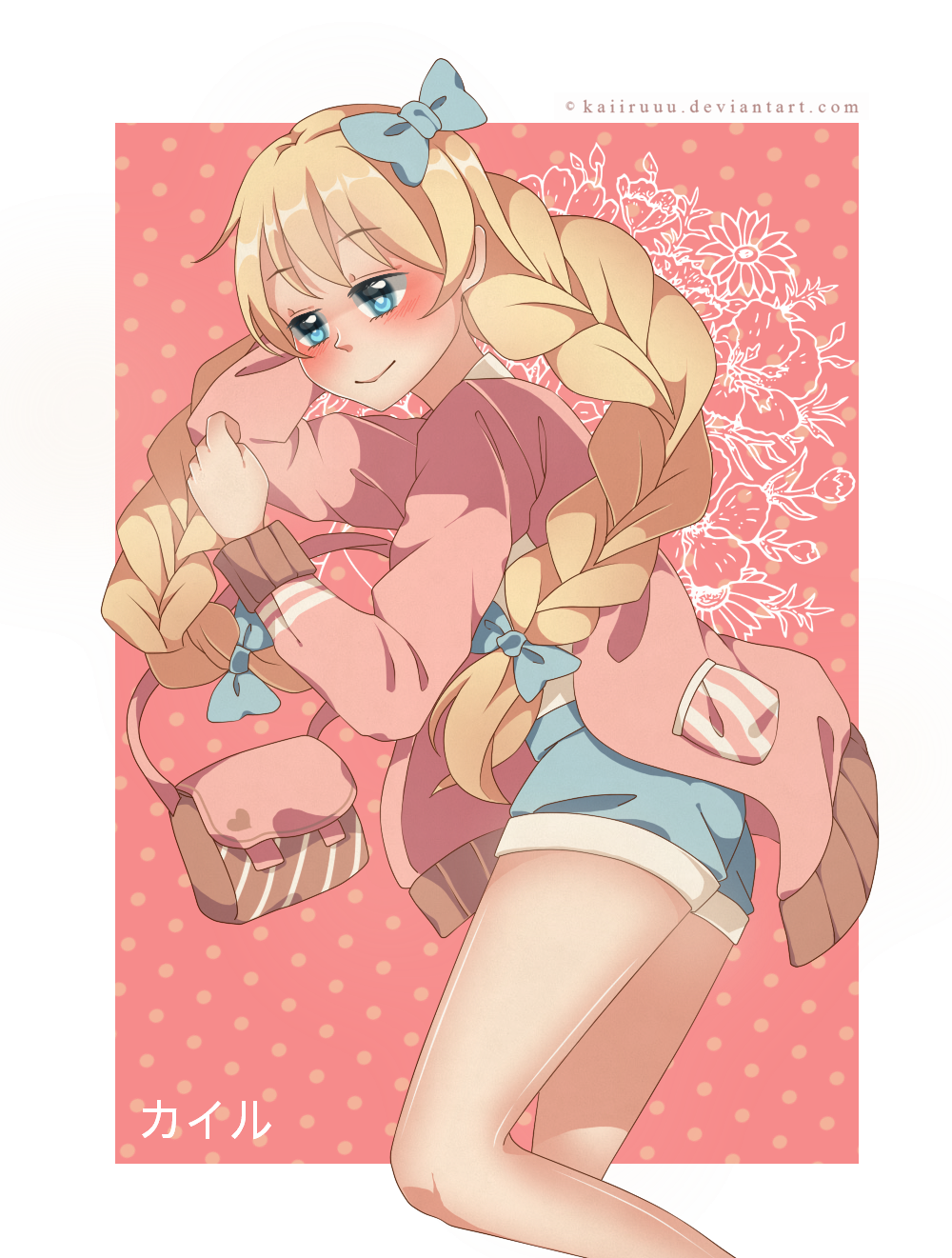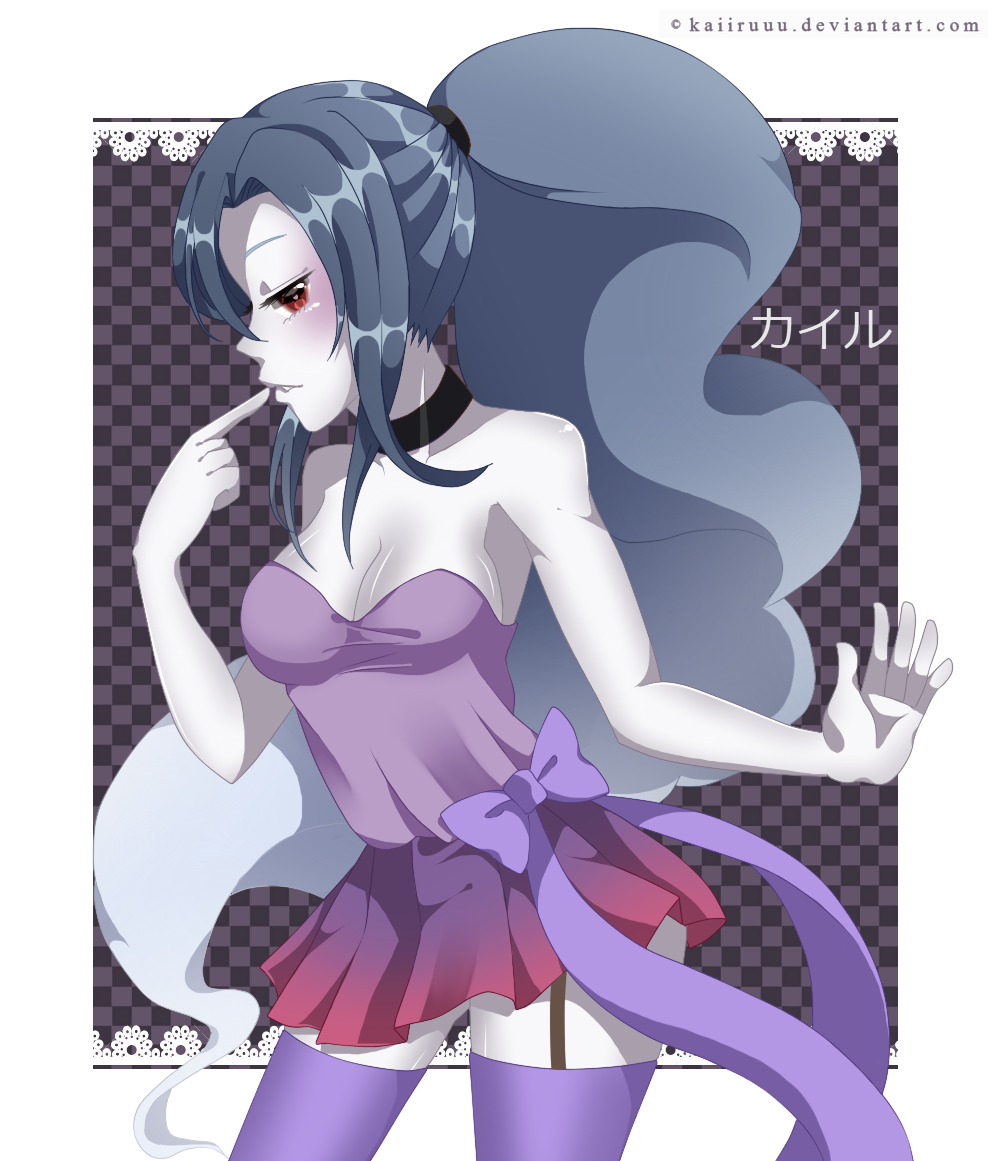 2018 - 2019
(tbh 2018 was a very inactive year for me because i was about to graduate from the university)
​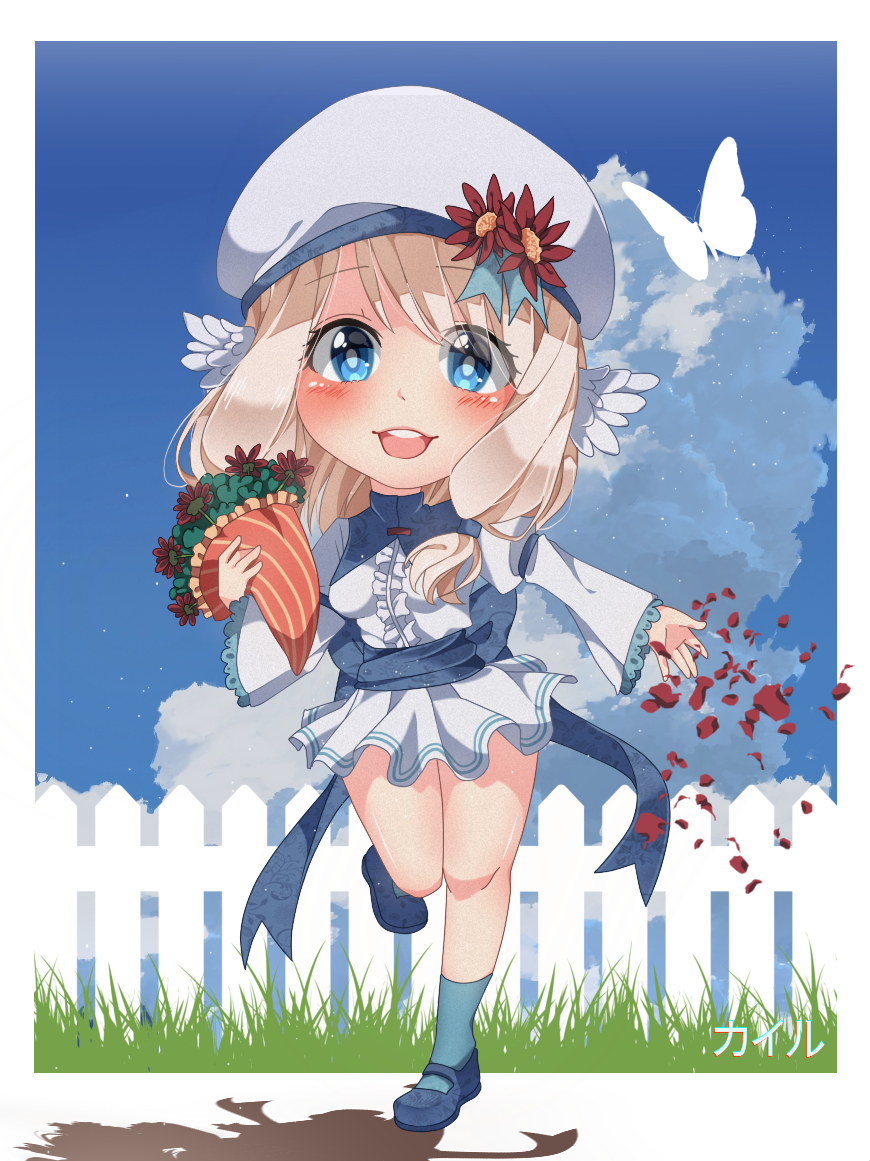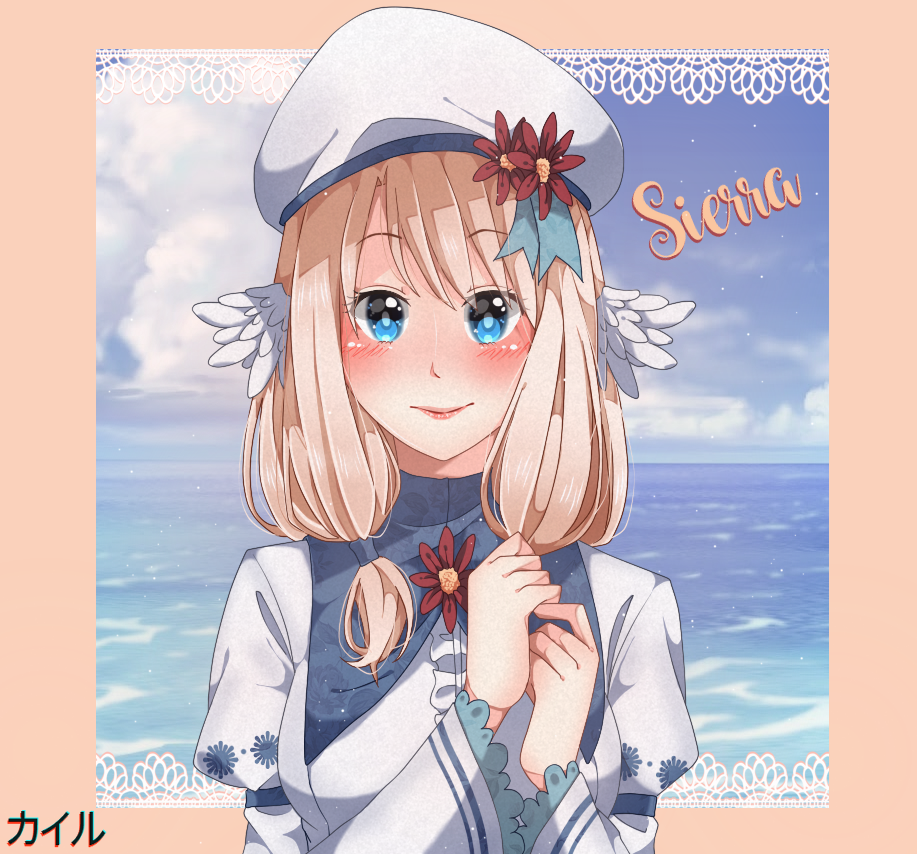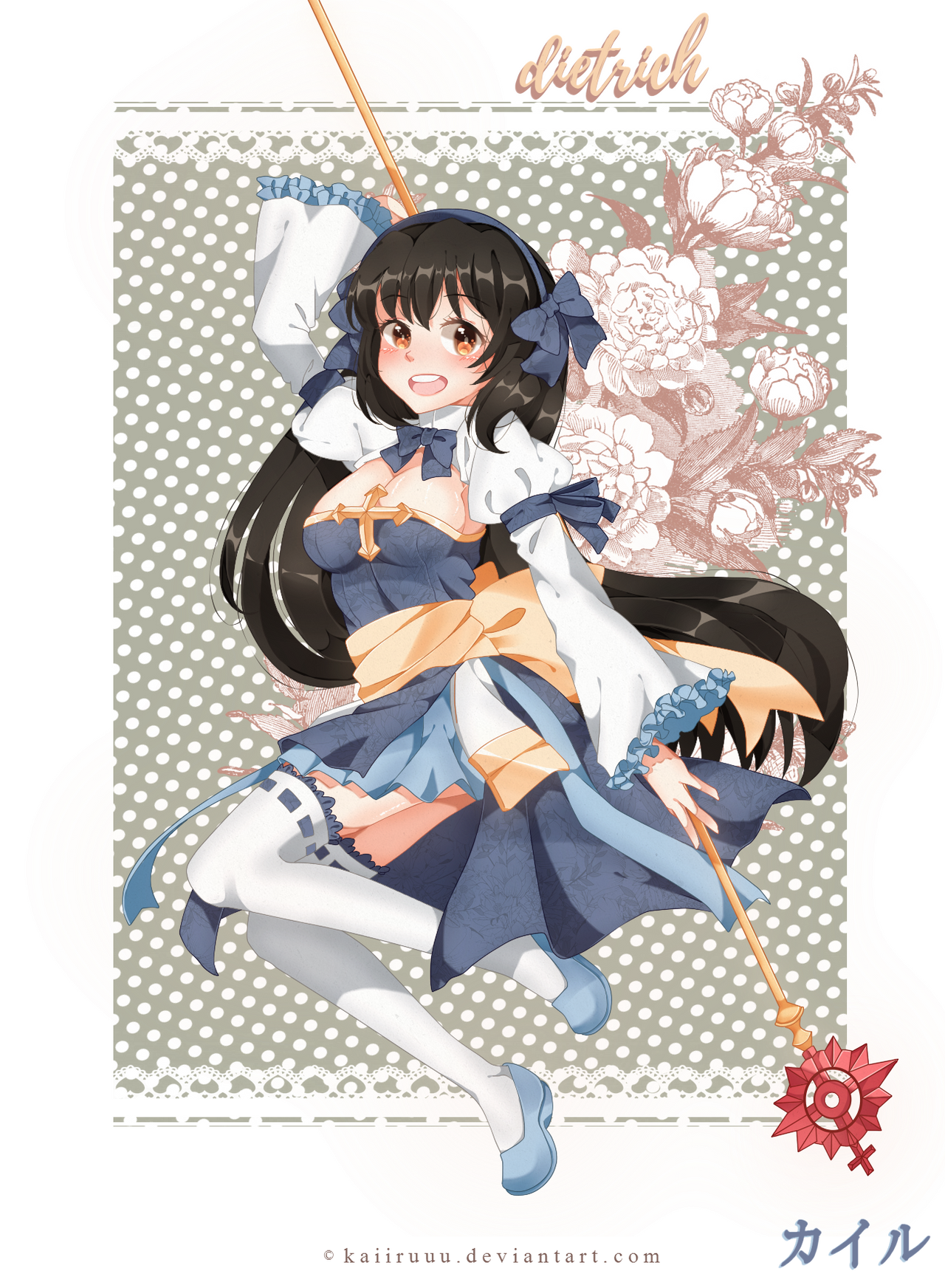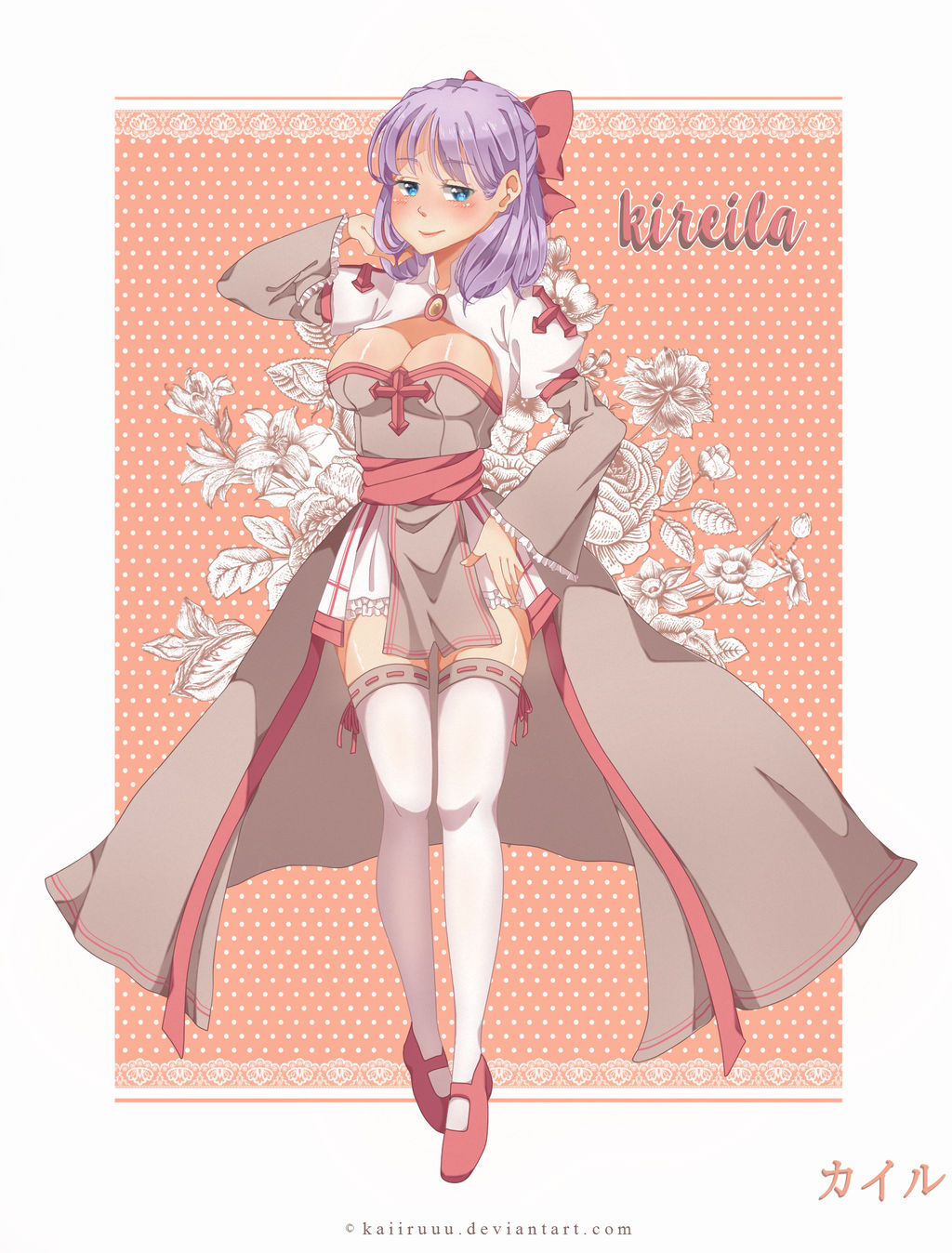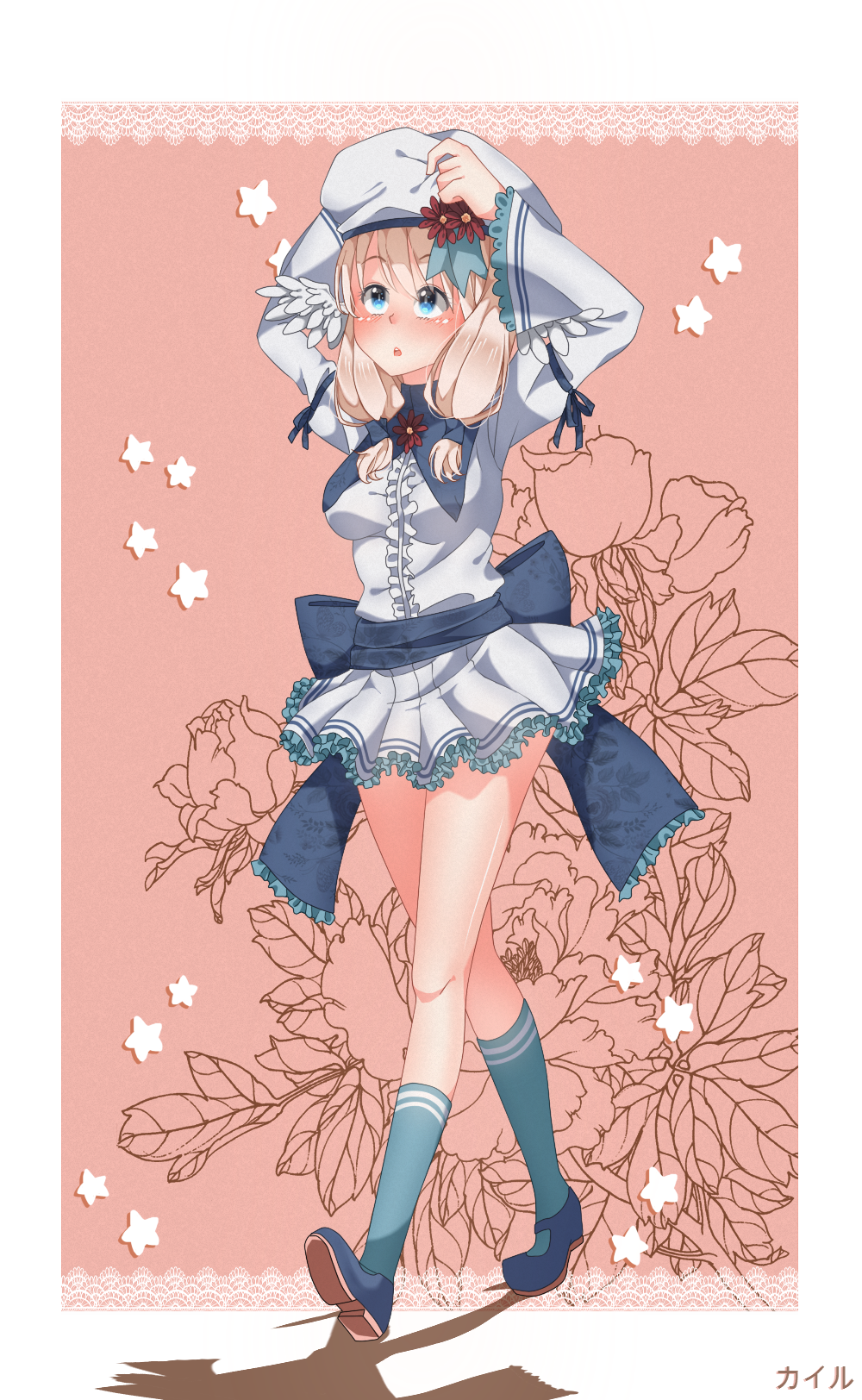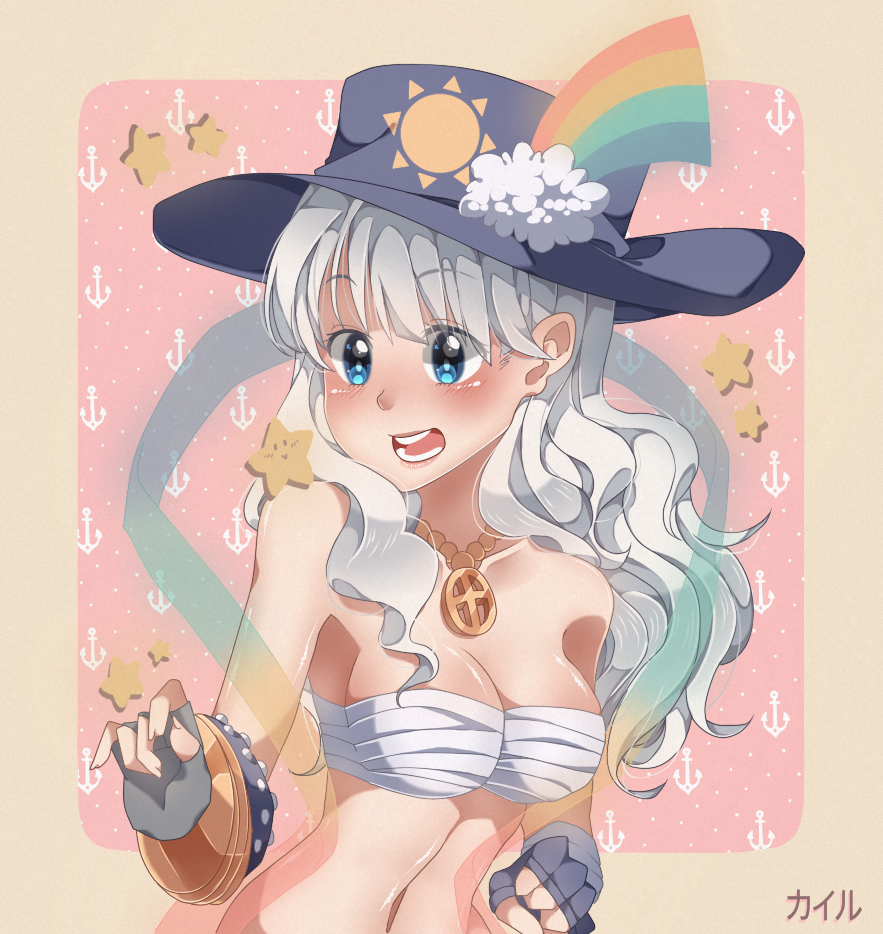 2019
im currently playing Ragnarok Online again LOL
​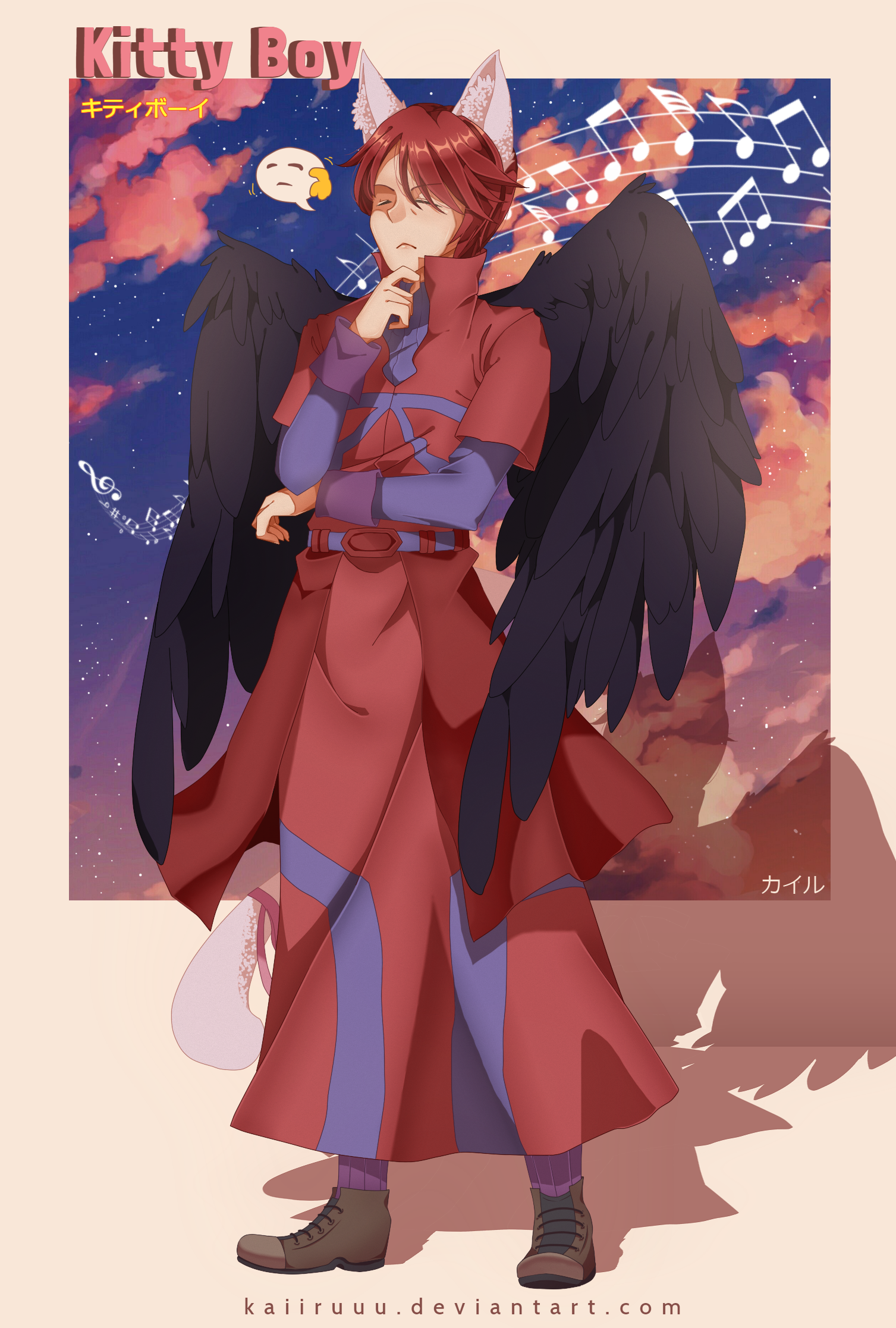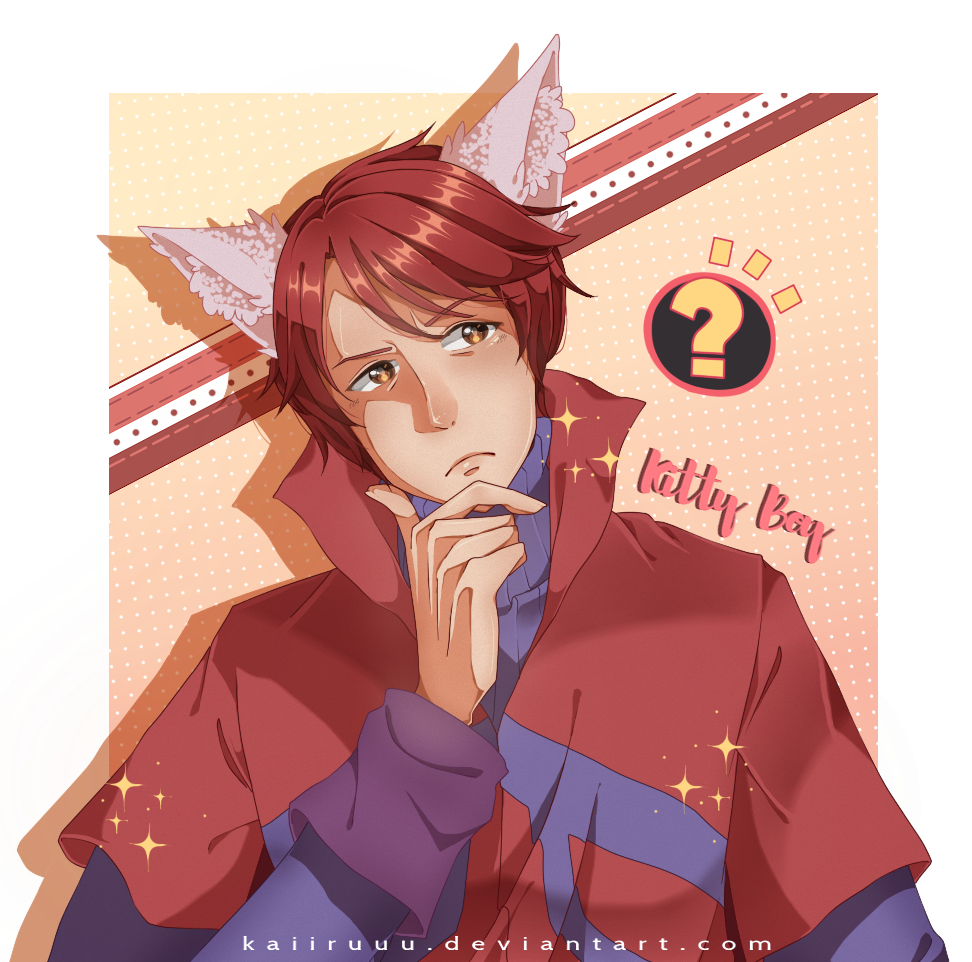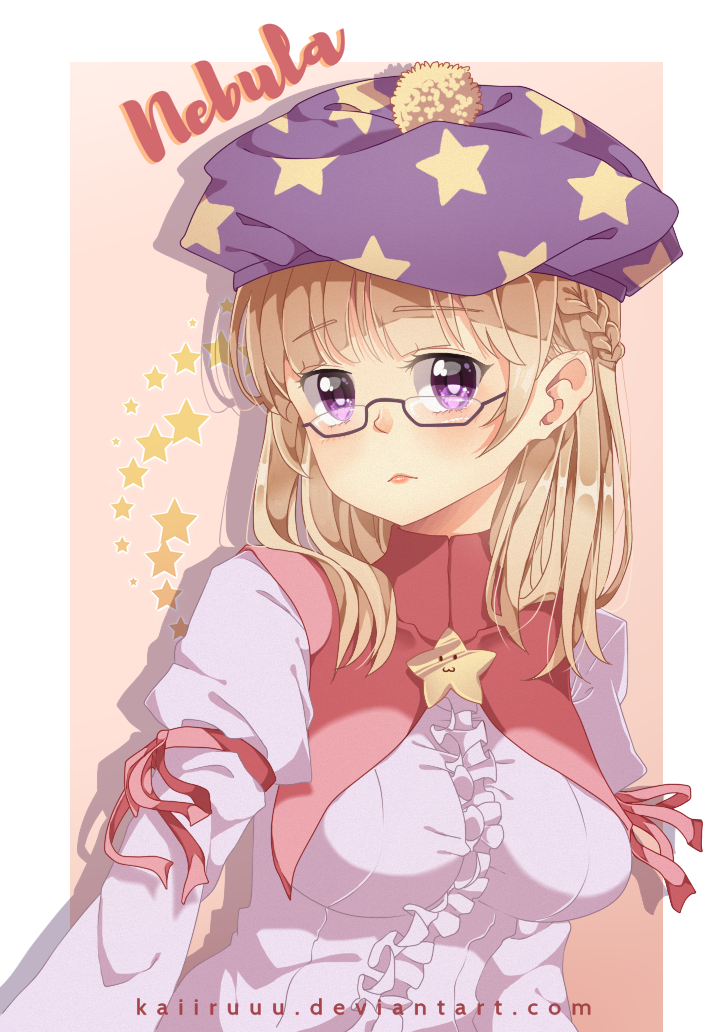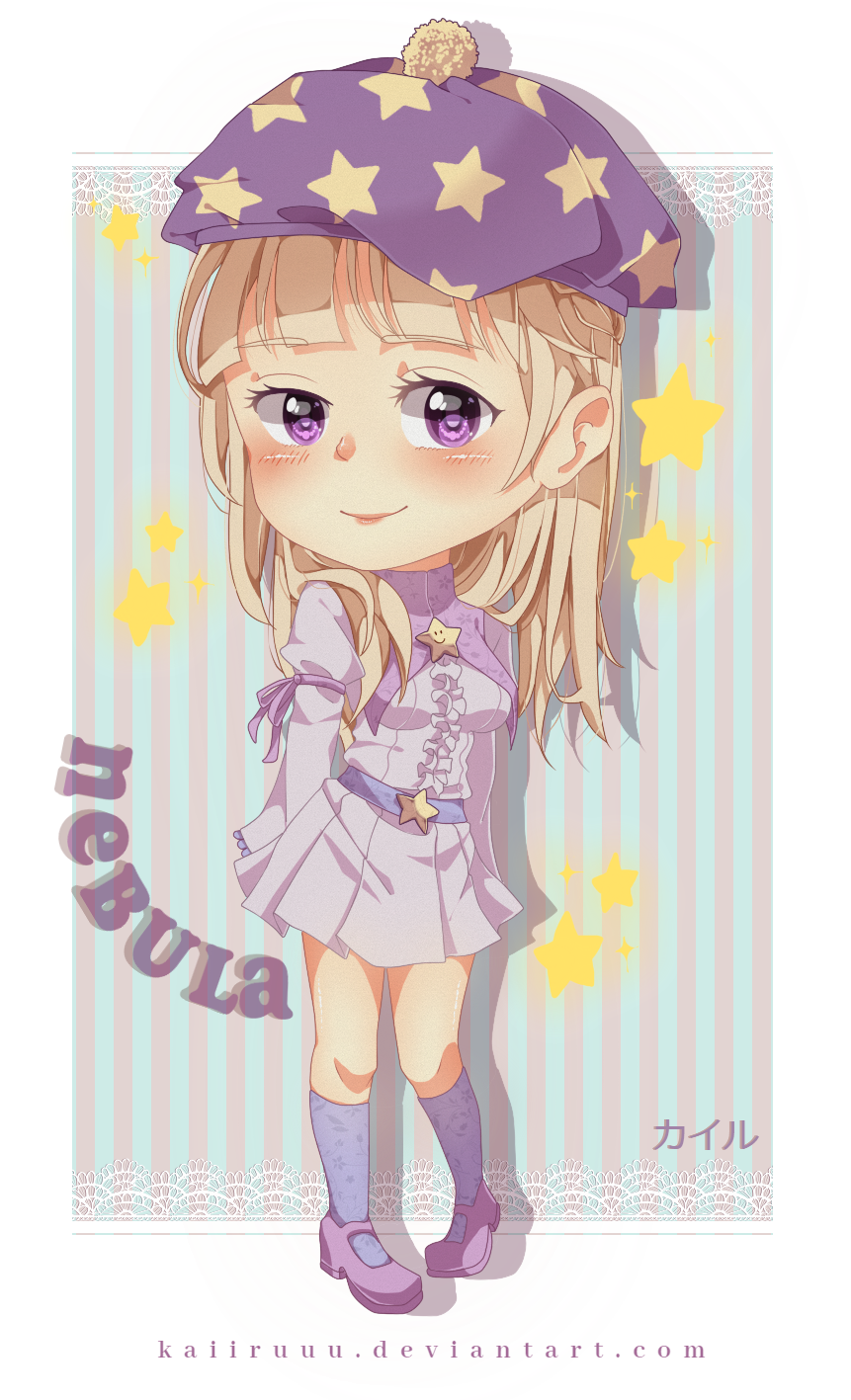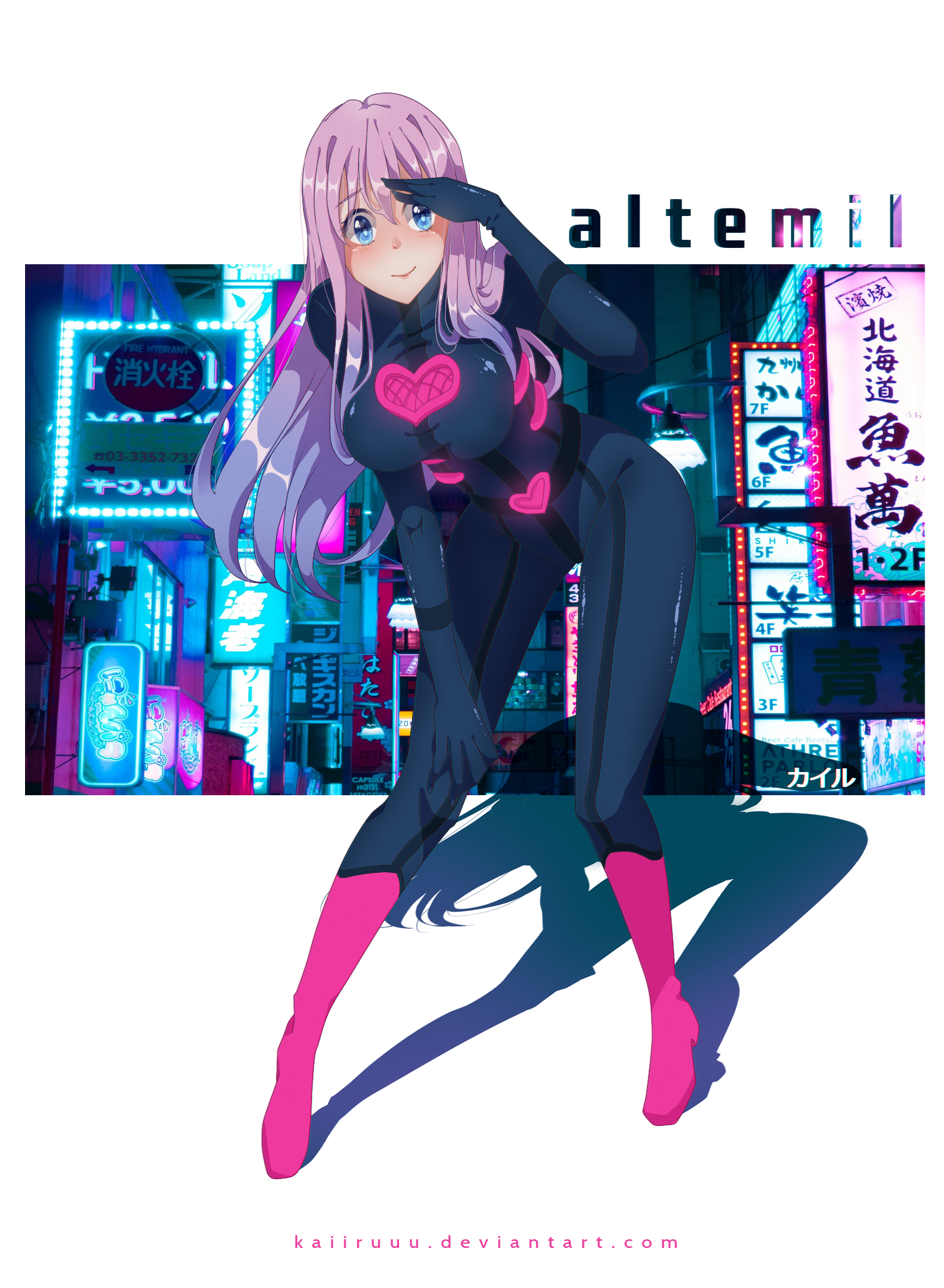 Do you have a page where I can follow your works?
- I have a deviantART where I usually post (
https://www.deviantart.com/kaiiruuu
)
- I also have a Ko-fi page where you can support me by giving me a coffee (3$) !!! (
https://ko-fi.com/kaiiruuu
) it's kinda like patreon
Do you accept commissions?
- Yes I do! I'm accepting PayPal commissions. Please check this for moe info : ) (
https://sta.sh/22eb8n8xvyf0
)
Thank you so much for stopping by! I hope you enjoyed looking through my gallery : )​