☽ RED SUN ☾
英雄メンバー / Eiyuu Menbaa / Hero Member
Mangahelper
MangaHelpers Art Contest #15-16: Kimetsu no Yaiba Coloring
Hi everyone! And welcome to this art contest. It's been awhile since our last coloring contest, so here we are! It's your task to color a
Kimetsu no Yaiba
related image.
You can use the image below, however you are free to pick your own line-art to colour -
as long as you give credit to the original image.
Sounds like fun right? It's up to you if you want to color digitally of traditionally.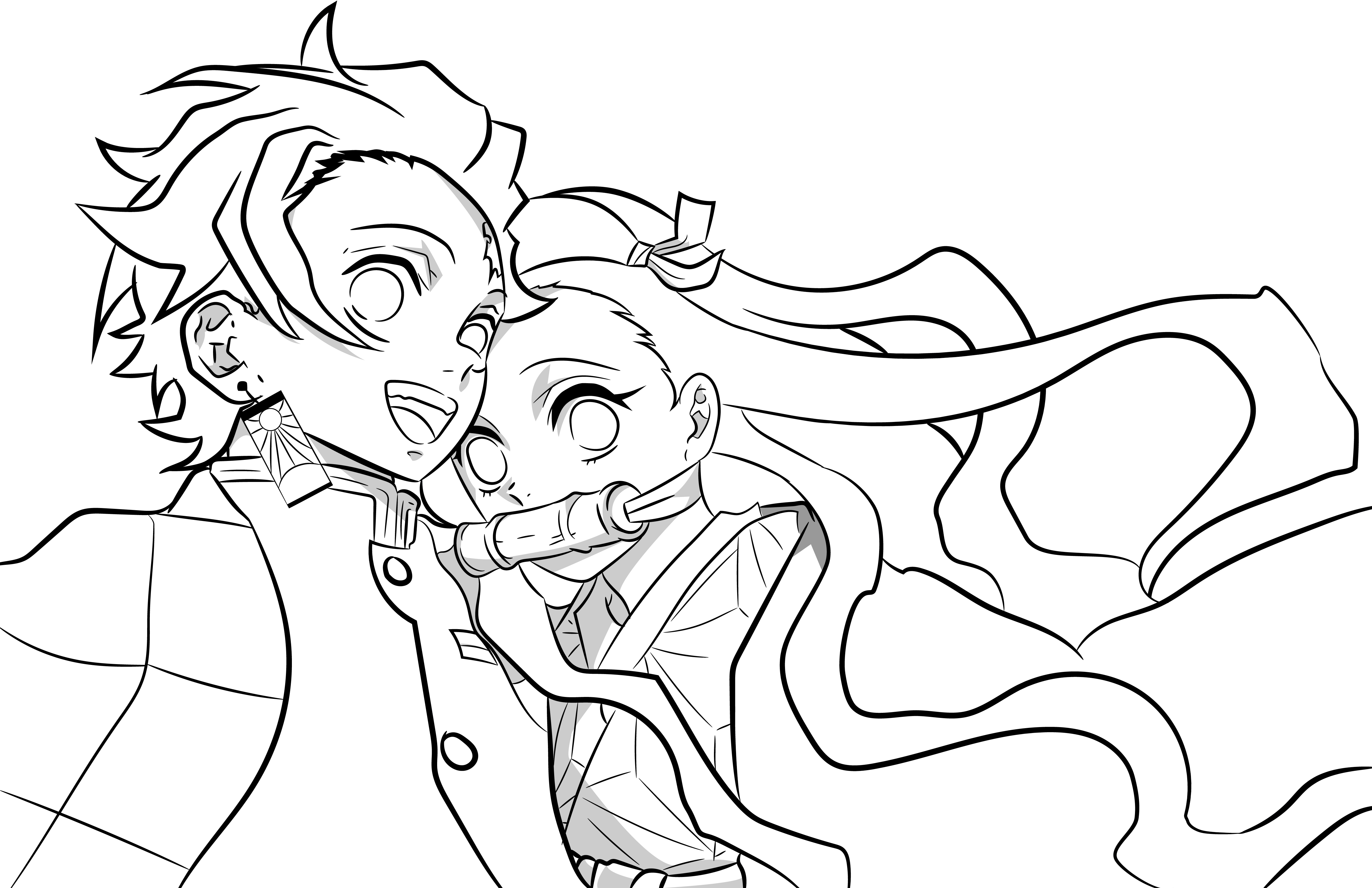 Source = Jia Jin Tan
Category: Coloring
Theme: Kimetsu no Yaiba
​
What do I need to know before submission?
How do I upload and submit my entry?
Go HERE. (01- Fanart: Drawing & Coloring Contest)
Click the "Upload Image" button.
After upload is completed, you'll be shown your uploaded image with an edit box for commentary/additional information. After adding necessary information you wish, click "Save Media" and you'll be brought to the sharing media page.
Choose the "Share BB Code" and post within this thread; choosing this will save you having to select any additional codes you want to post here.
For more information on how to use the media gallery and uploading, go HERE.
Post Format:
Code:
"Theme Name" - "Work Title" by "Artist Name"(Large size thumbnail - upload image to image gallery.)
"Comments"
"Credits"
Voting Details:
Goodluck everyone!