🄾🅄🅃🄲🄰🅂🅃
九千以上だ! / Kyuusen Ijou Da! / It's Over 9000!
Mangahelper
MangaHelpers Art Contest #27-28: Darkest Before Dawn Poetry
Hi everyone! And welcome to another art contest. This time, the category is
poetry
, and its theme is
darkest before dawn.
Have you ever experienced a "things get worse before they get better"? The deadline is
October 7th
.
Category: Poetry
Theme: Darkest Before Dawn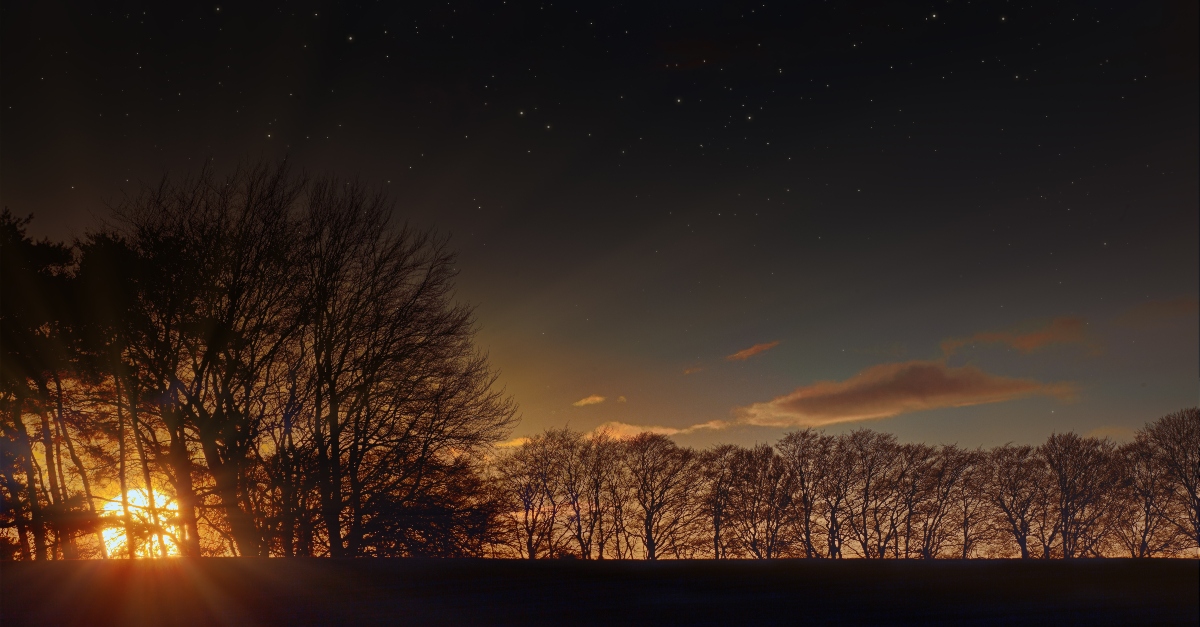 source
​
What do I need to know before submission?
All members are welcome to join the contest. There is no minimum post or user status you need to have to participate.
Entries for the contest must be posted in this thread.
Each participant can only submit

ONE ENTRY

and it should be a new piece. So don't try to be smart and enter a piece used in past contests.
Submissions not following the weeks theme will result in disqualification. If you have any question about the contest, you can ask it here.
No maximum lines or characters
No excessive, suggestive, spoiler, or porn-related imagery in the contest.

Plagiarizing will result in immediate disqualification from this contest and possibly future contests also. Leadership point deductions, loss of artist status and badges, and/or account bans may also occur

.

Submission is open until October 7th, 2021, at 23:00 (GMT)
Post Format:
Code:
"Theme Name" - "Work Title" by "Artist Name"

"Comments"
Voting Details:
Voting will commence after submission period is over, that is

October 7th, 2021

at 23:00 (GMT).
Announcement of winners, next contest dates and theme will be done soon after the voting period is over.
Good Luck, Everyone!
​