Magu's Fantasy
MH中毒 / MH Chuudoku / MH Addicted
Mangahelper
MangaHelpers Art Contest #31-32: "Meme of Your Favorite Character" Drawing
Who is your favorite character? Perhaps do you have a favorite meme of him/her? Finally, a drawing contest is here after a while, and this is the last non-seasonal art contest of this year.
Category: Drawing
Theme: Meme of Your Favorite Character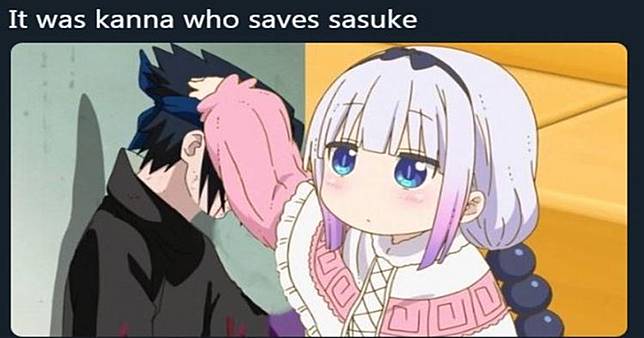 source
​
What do I need to know before submission?
All members are welcome to join the contest. There is no minimum post or user status you need to have to participate.
Entries for the contest must be posted in this thread.
Each participant can only submit ONE ENTRY and it should be a new piece. So don't try to be smart and enter a piece used in past contests.
Use MangaHelpers' Media Gallery to upload your entries. Any problem with uploading, let us know.
Submissions not following the weeks theme will result in disqualification. If you have any question about the contest, you can ask it here.
You must credit the artist of any images you use as inspiration. If it's all original art, write so in the credits.
No excessive, suggestive, spoiler, or porn-related imagery in the contest.

Plagiarizing will result in immediate disqualification from this contest and possibly future contests also. Leadership point deductions, loss of artist status and badges, and/or account bans may also occur

.

Submission is open until December 6th, 2020, at 23:00 (GMT)
How do I upload and submit my entry?
Click the "Upload Image" button.
After upload is completed, you'll be shown your uploaded image with an edit box for commentary/additional information. After adding necessary information you wish, click "Save Media" and you'll be brought to the sharing media page.
Choose the "Share BB Code" and post within this thread; choosing this will save you having to select any additional codes you want to post here.
For more information on how to use the media gallery and uploading, go HERE.
Post Format:
Code:
"Theme Name" - "Work Title" by "Artist Name"

(Large size thumbnail - upload image to image gallery.)

"Comments"

"Credits"
Voting Details:
Voting will commence after submission period is over, that is December 6th, 2020 at 23:00 (GMT).
Announcement of winners, next contest dates and theme will be done soon after the voting period is over.
Good Luck, Everyone!