Itachi's Hat Maker
MH中毒 / MH Chuudoku / MH Addicted
Joined

Jan 27, 2006
Messages

6,322
Reaction score

55
Gender

Female
Country
I'm getting rid of most of my walls mainly because they are too small for my new, larger monitor. I thought it would be a shame to just delete them without first sharing them, just in case there are people out there who might have some use for them. Some of these walls are pretty old now, and you guys will have no doubt seen them before, while some have become classics.
In any case, it's time MH had its own Wallpaper Thread so therefore:
Please feel free to contribute your own walls, whether you have made or found them! All contributions welcome!
​
_________________________________________________
I've spoiler tagged these because I was having trouble with Imageshack and photobucket doesn't have the clickable thumbnail option. Apologies to those of you who don't have broadband.
NB. Some of these I'm not getting rid of, just want to share them!
_________________________________________________
Naruto (2)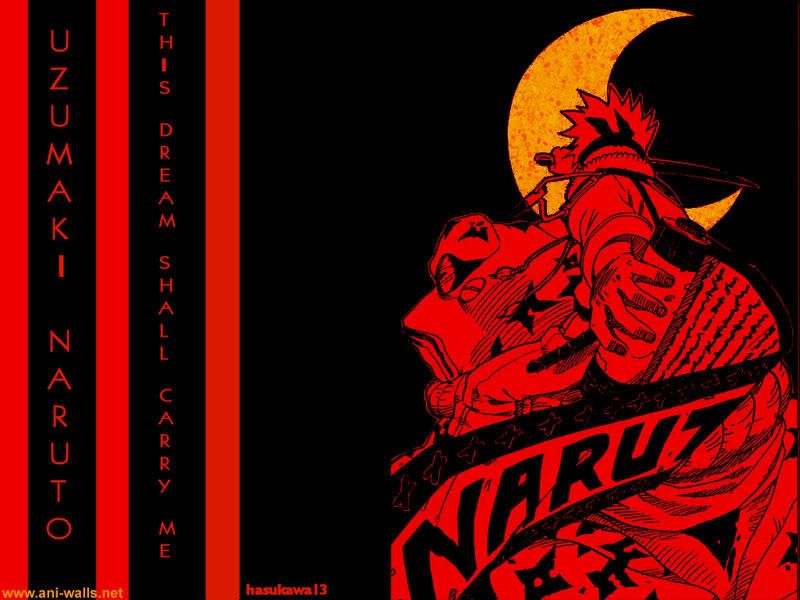 Naruto and Sasuke (non-yaoi - honestly!) (4)
Naruto and Friends (1)
I adore this image! It's really quite old now but how I love it! Wish I could make it fit a larger monitor.
Team 7 (3)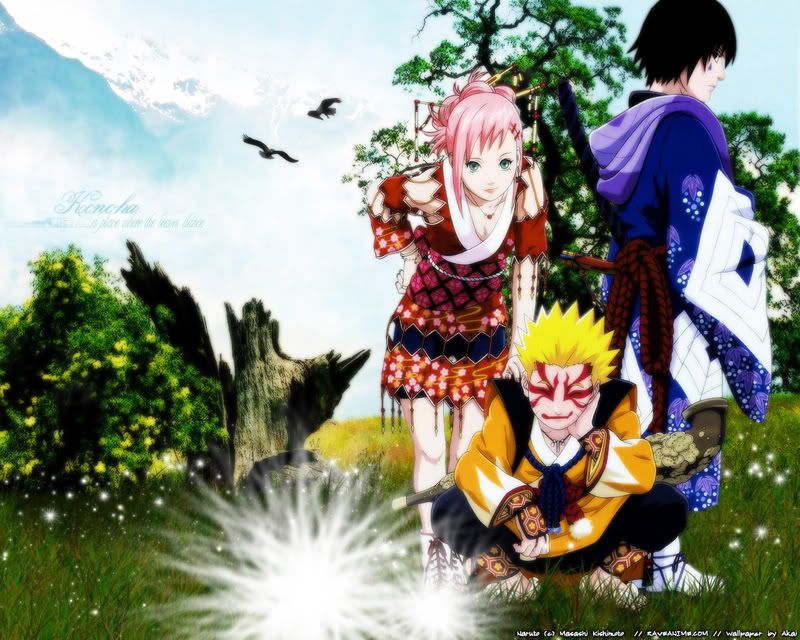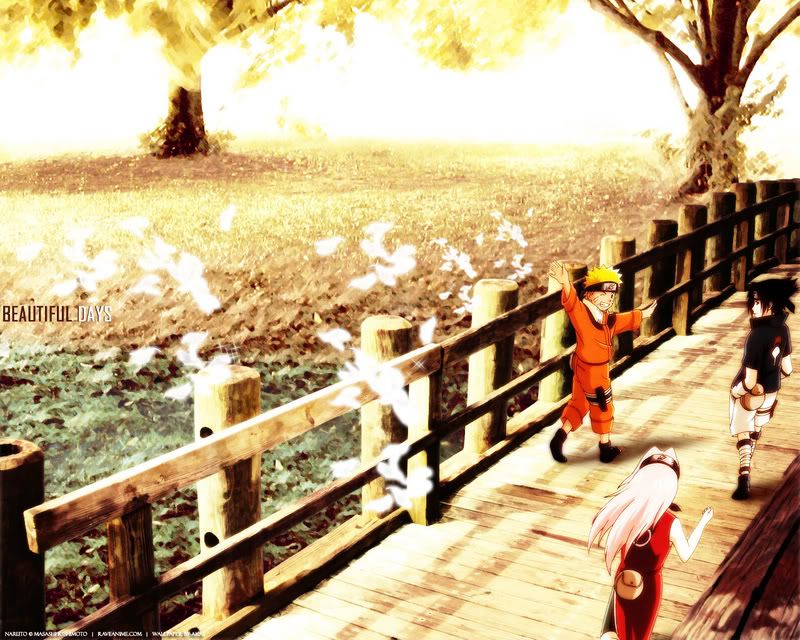 Sasuke (9)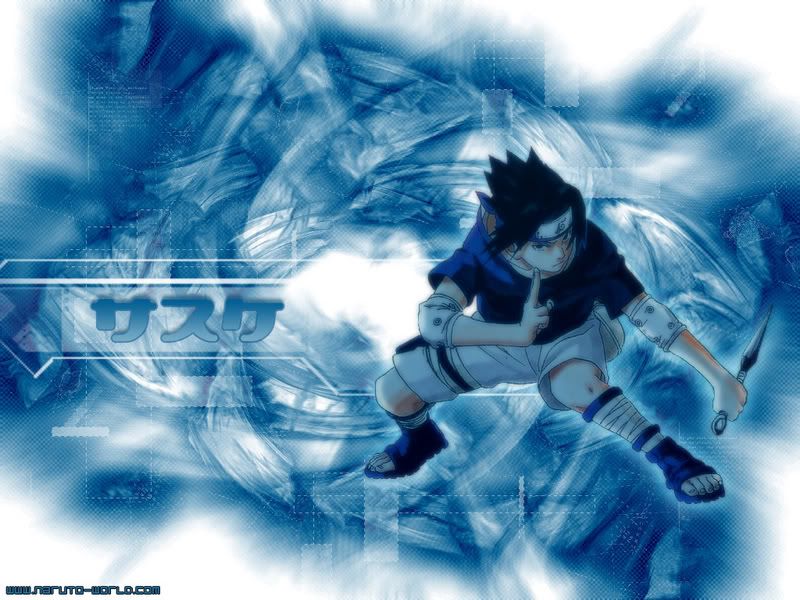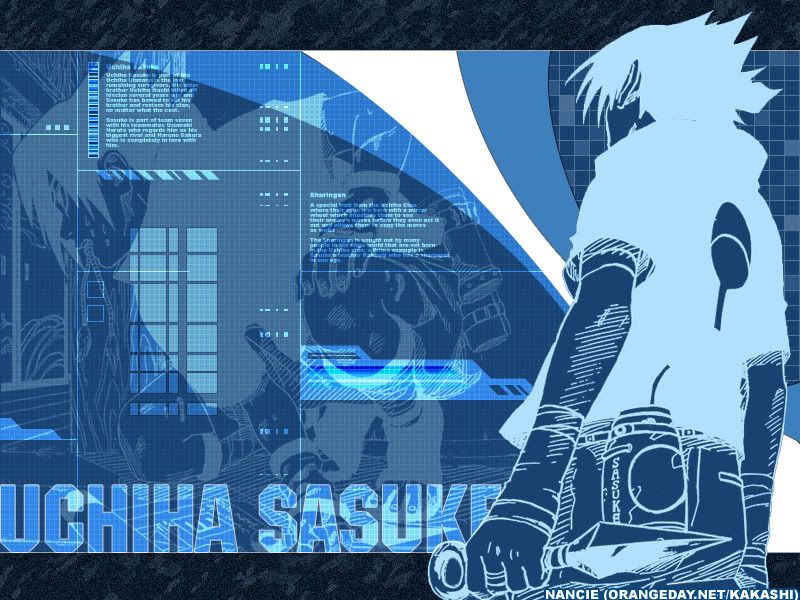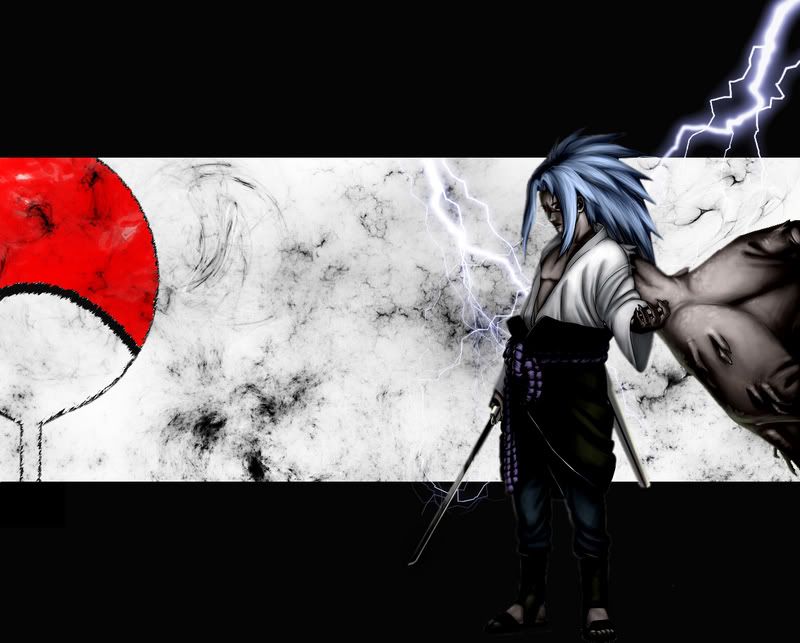 DD's latest is stunning. Not getting rid of that one!
Sasuke and the Sound (1)
Sasuke and Kakashi (1)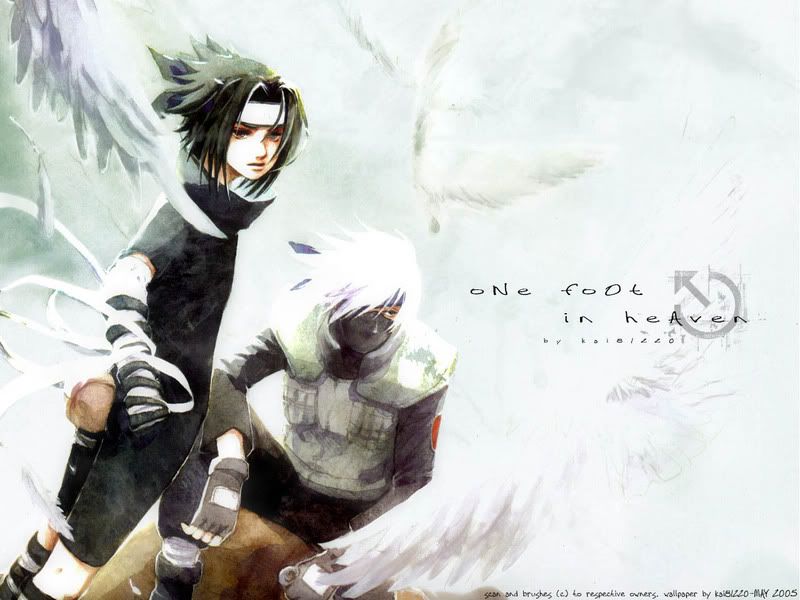 Kakashi (5)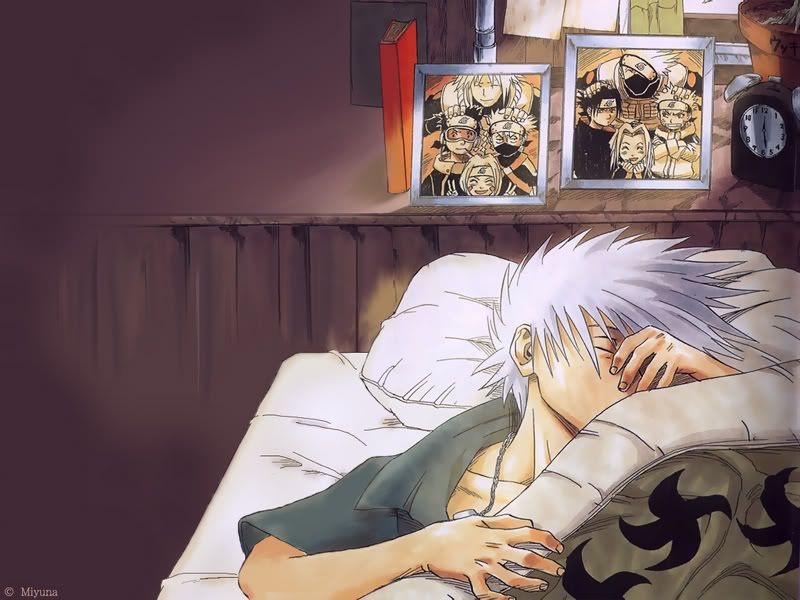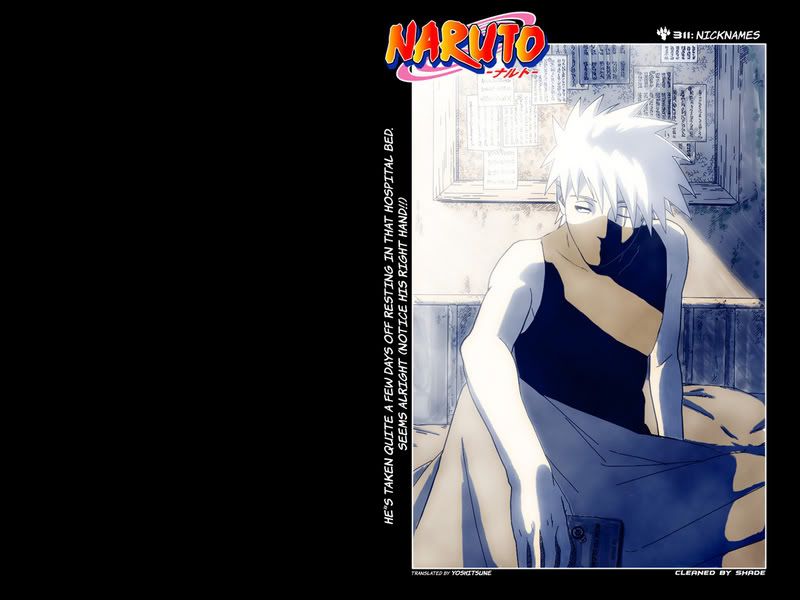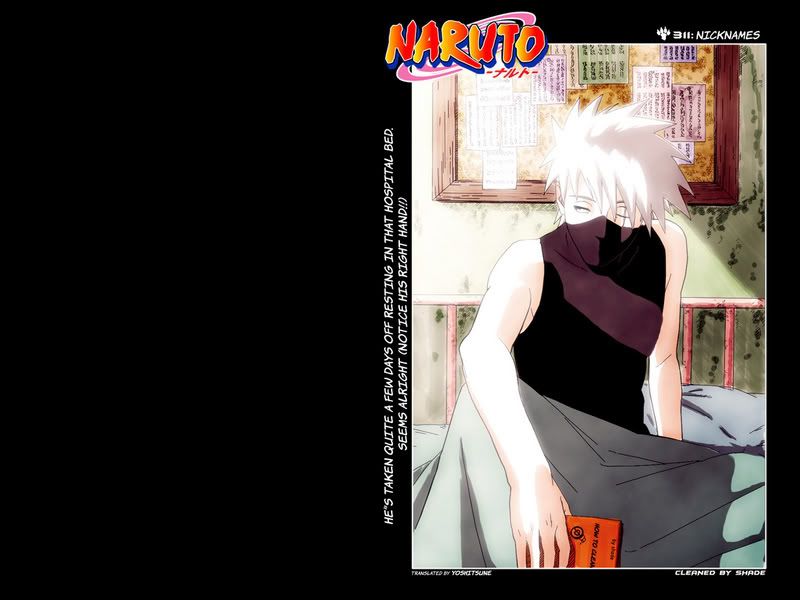 Itachi (10)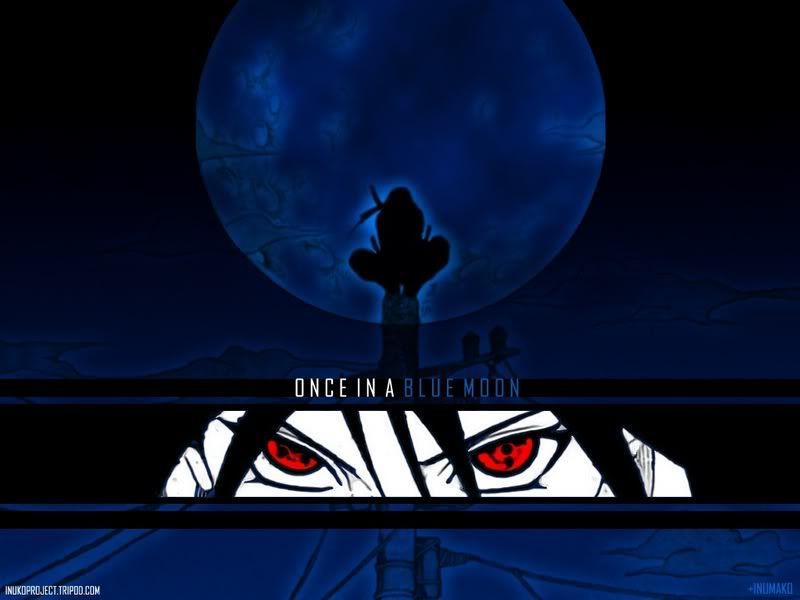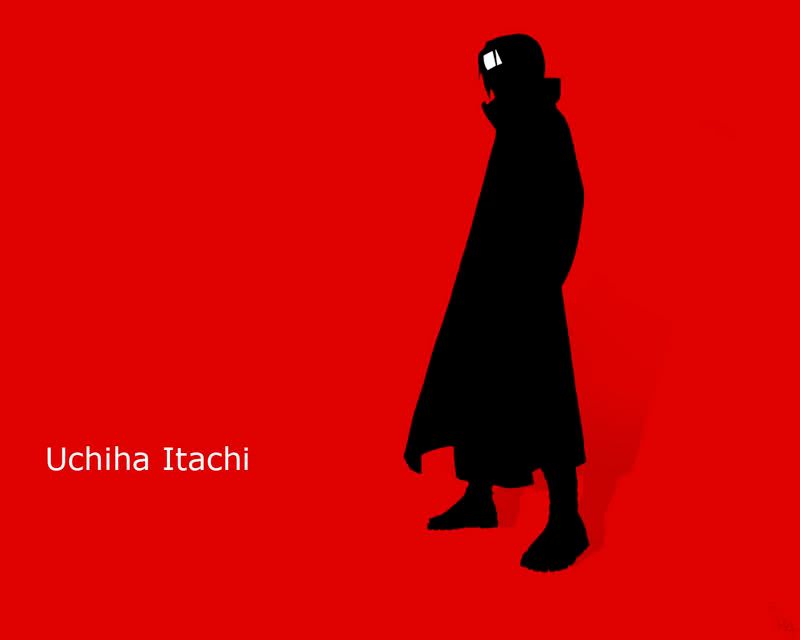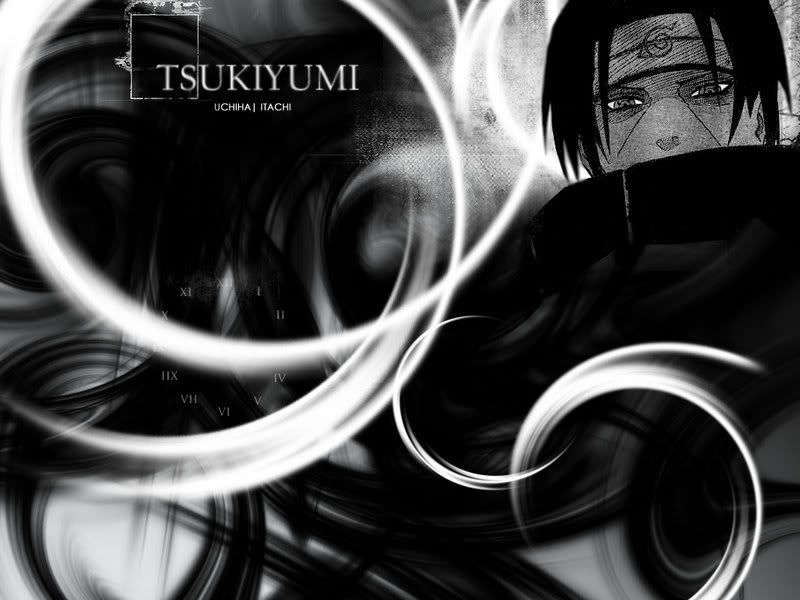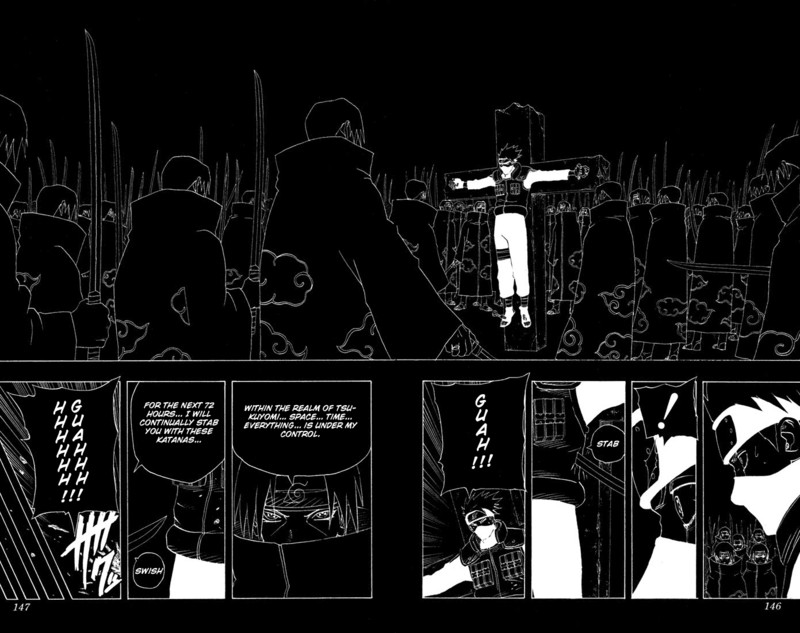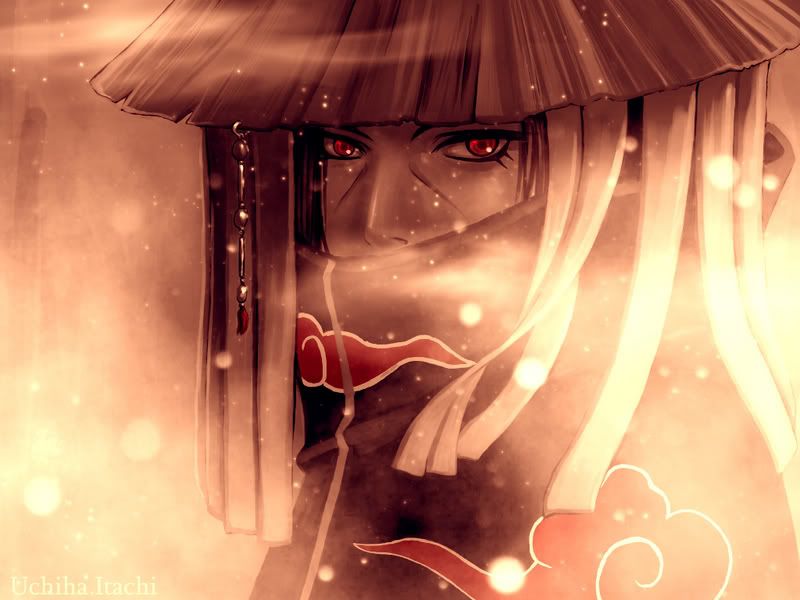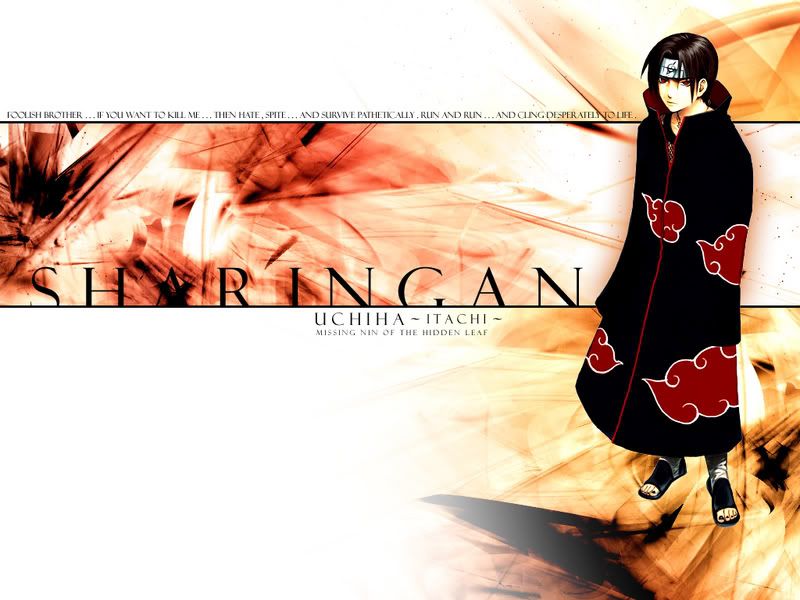 Orochimaru (2)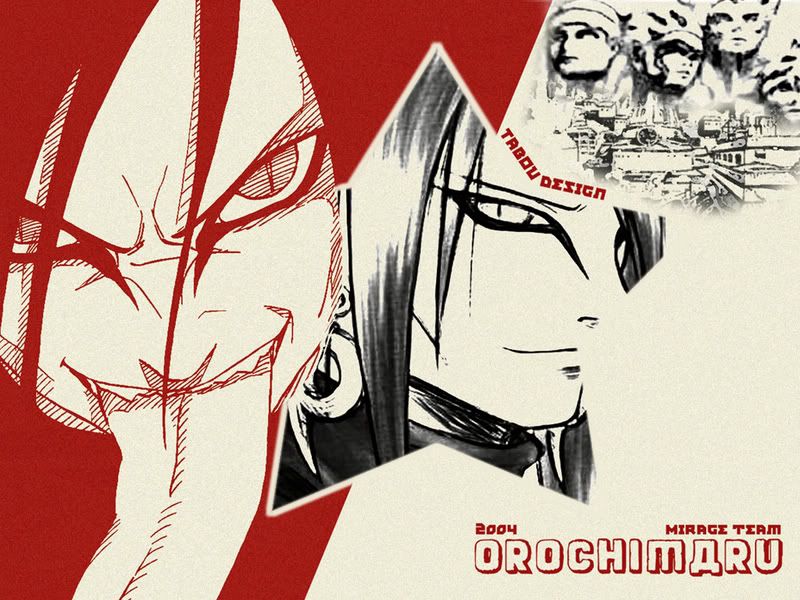 This one is just HOTNESS!
Sakura (1)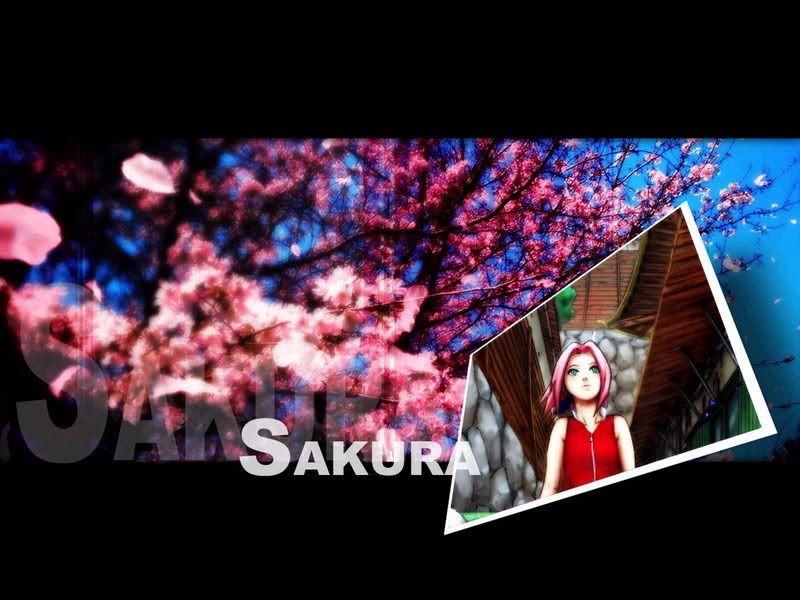 Kimmimaru (1)
Gaara (2)
Yondy (3)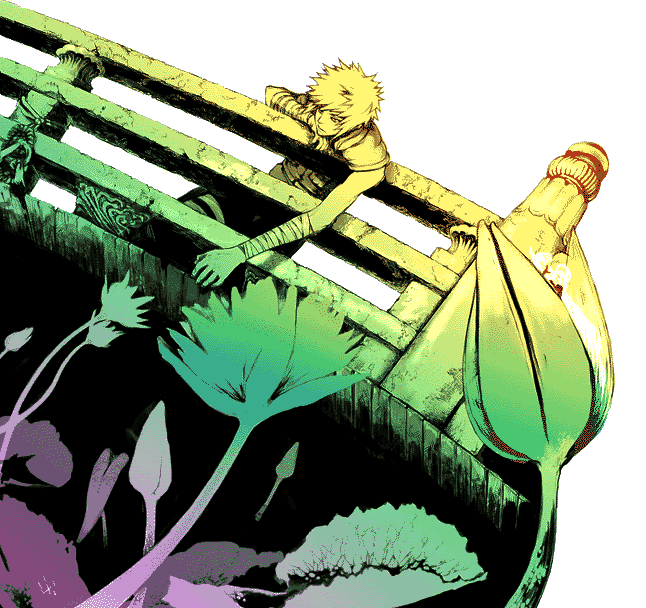 Tsunade (1)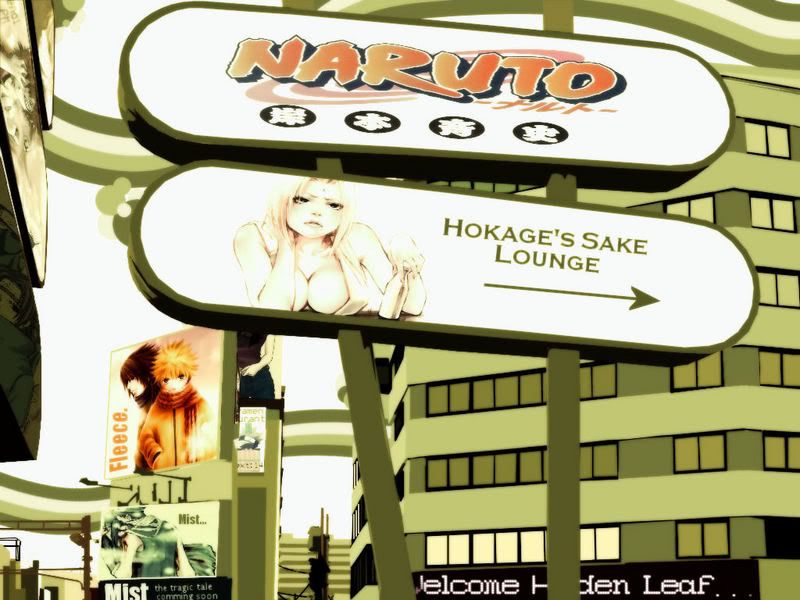 Hokage (1)