Savage Huntress
有名人 / Yuumeijin / Celebrity
@gnut
@Organizized
have you read this by chance ?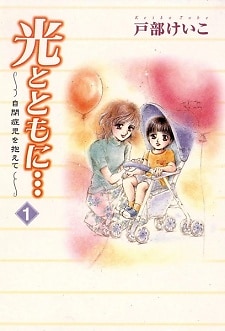 Born during the sunrise—an auspicious beginning—the Azumas' newborn son is named Hikaru, which means "light." But during one play date, his mother notices that her son is slightly different from the other children. In this alternately heartwarming and bittersweet tale, a young mother tries to...
myanimelist.net
Currently on it, and i have to admit im impressed so far.