Artist
初心者/ Shoshinsha / Beginner
Joined

May 11, 2007
Messages

27
Reaction score

11
Gender

Male
Country
Akuma Sekai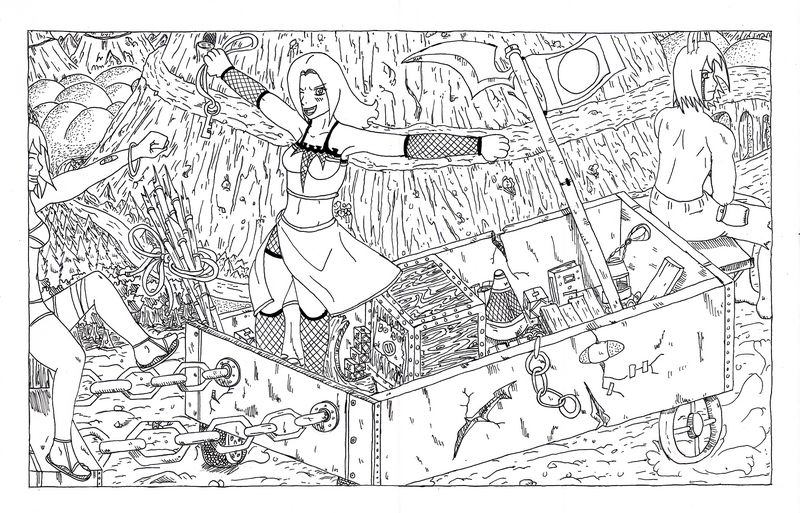 Akuma Seakai started as nothing but a simple idea that exploded into something amazing. After nearly 2 years of coming up with ideas, creating things never done before, trying to create something beautiful, my work is finally paying off.
At the moment, I have written out the full script for 105 Chapters, and still going strong. Recently, after many, many tries at making a brilliant first chapter, it is also finally under way of being drawn, 21 pages so far, only about 50 left.
As you'll soon see, I think my style is somewhat of a mixture between One Piece and Naruto. I look up to both of these manga as great manga, and the Oda and Kishimoto as great Manga-ka.
Below, threw the long process of drawing, inking, writing, and editing, I'll post chapter downloads as they come out. Expect the 80 page Chapter 1 to be out very soon!
Releases:
Volume 1​
Chapter 1: The Fifth Key