Registered User
伝説メンバー / Densetsu / Legendary Member
Hello dear OP fans. I hope you're enjoying this new arc.
So while reading the last few chapters, and with BM's official reveal, everyone is speculating about the kind of power she has. Without getting too technical about the name of the DF and whether it's a paramecia or a mythical Zoan, I want to share with you this theory that I've been having about BM for a while, about what she's supposed to represent and the possible inspiration for her character.
BM is described as an obese woman, who is suggested to practice cannibalism. Her appearance reminds me of Yubaba/Zeniba from Spirited away.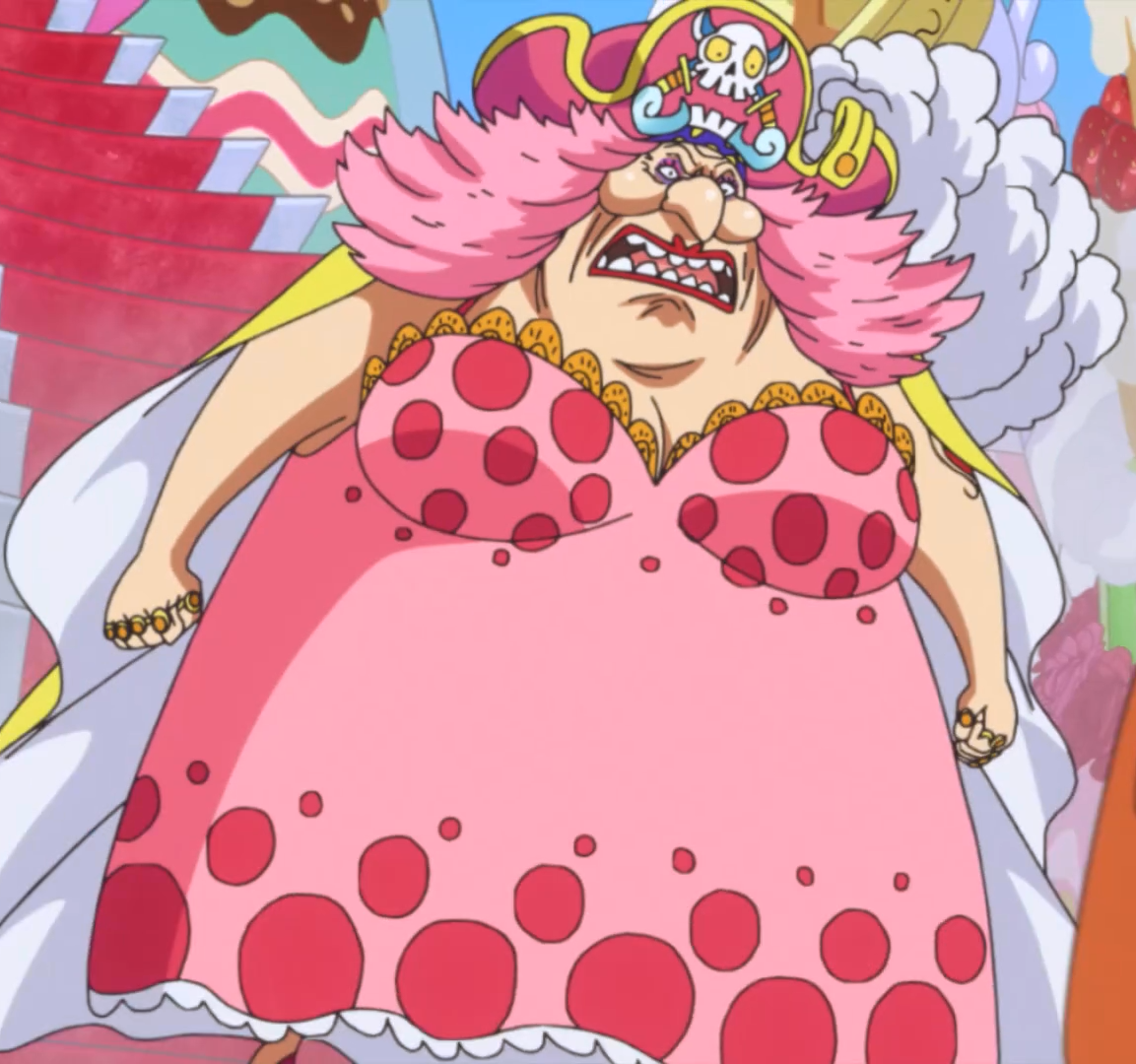 BM's first appearance
Yubaba from Spirited away.
​
Both are gigantic, and in that particular shot it seems that BM's head is larger than her body, most likely due to perspective.
Yubaba is a every bit a witch. She turns Chihiro's parents into pigs and forces her to serve her.
More evidence of this "witch" theme can be found later on, when Sanji is riding BM's ship.
The soldiers ressemble those of the Queen of hearts from Alice's adventures in Wonderland
There's a strong Alice theme when it comes to BM, and when we think of Wonderland we think of a magical world where everything is possible.
But there is a ressemblance with Yubaba herself. The Queen of hearts (not to be confused with the Red queen) has often short temper, and she has everyone who offends her decapitated. Her famous line "off with their heads" calls out to Yubaba who is literally served by three heads(Kashira in Japanese which means head)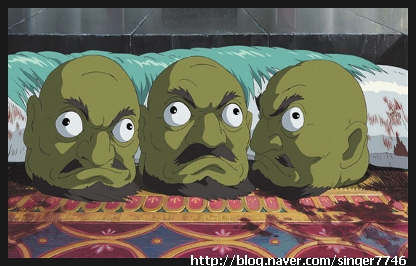 BM herself has a short temper, and she threatened to destroy FI if they didn't give her her sweets. She also sents those who don't do her biding the severed heads of their loved ones.
So the Queen of hearts, Yubaba, and BM herself all have this weird fetish in common.
However it is her ressemblence to the witch from Hansel and Gretel's tale that is more striking. And this is where BM's apparent cannibalism comes into play, since the witch plans on eating Hansel after fattening him up.
And wholecake island and Totland in general is a place filled with sweets, and houses that are made of chocolate, which is reminiscent of the gingerbread house in Hansel and Gretel.
It's a very alluring world, which is sure to attract little kids and gluttons in general. Luffy himself might be on BM's menu based on this
She is salivating at the thought of Luffy being there, and a talking rainbow mentions a "devilish sacrifice". Is Luffy going to be the sacrifice in question?
Of course the mere fact that the objects surrounding BM are moving and singing suggests that she can animate objects, which in turn reinforces the whole witch/magic theme.
Conclusion:
With Oda seemingly taking inspiration from Spirited away, Alice in Wonderland, Hansel and Gretel, it looks like BM's theme is highly inspired of that of a witch, and this might also be reflected on her power. Maybe she has a "Maho maho no mi" Maho meaning magic, or it can be a life giving fruit, but either way her theme seems to be that of a witch, in comparison with Kaido whose theme is inspired by the Oni.
Thanks for reading.
Last edited: