Registered User
英雄メンバー / Eiyuu Menbaa / Hero Member
Joined

Jan 20, 2006
Messages

1,107
Reaction score

62
Age

36
Gender

Male
Country
This thread is for Hitman reborn fanart, signatures and avatars you want to share
please don't forget they have to be according the MH rules
Avatars
The maximum size of your custom image is 100 by 100 pixels or 50.0 KB (whichever is smaller).
Signatures
• Max overall signature size is 550x170
• 500KB max filesize for images.
• No images that are too sexually suggestive, or graphic in nature
• Nothing obscene or anything that can be considered as insulting/bashing to other members.
To link to a url with you banner (no offensive dangerous material)
the code is done like this: [url*=*url ][img*]url pic[/img][/url]

for spoiler tags use [*spoiler]text[/*spoiler] without * of course ^^

and don't forget to credit the artist if you use them ^^
If you use Devianart pics for your signatures
please ask the artist first
Raijatsu
Acalia
Soul Sorcerer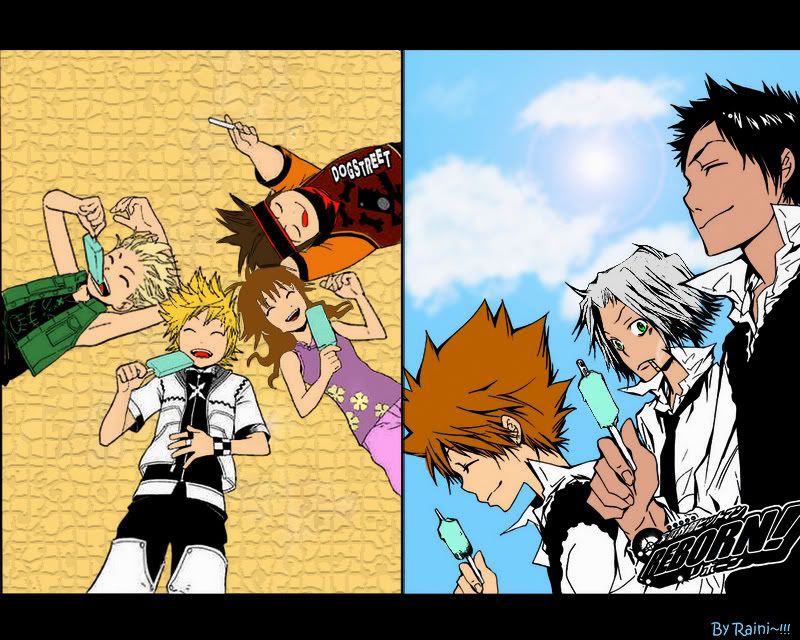 Saskay
Kayos
alexlw92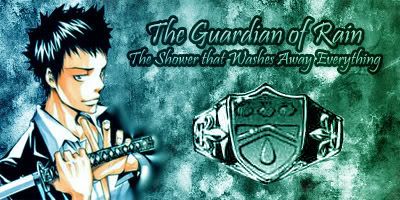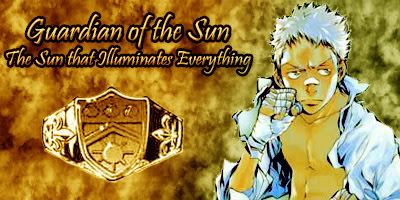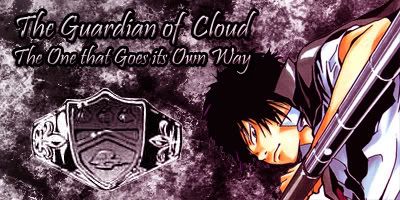 Az3r
Dukuro
PersianPride
Various
Some of the sigs and avatars that were made over at the reborn rpg forum

Black Cats sig

Some Sigs and avatars by Tempest

sigs

avatars

and of course my sig the reborn rpg banner done by angelmaylaugh who i think did an awesome job

also u can request custom sigs in our graphix shops
Last edited: