The Golden Witch
英雄メンバー / Eiyuu Menbaa / Hero Member
Global Moderator
Ladies and Gentlemen,
Welcome! The moment has finally come, after a one month and a half of war, betrayals, new allegiances and salt.
And not to mention the enthusiasm!
The waifu of 2021 has been chosen. So let's find out who this person is, shall we?
The girl who won the bronze match is the one and only
Maomao!
​
And the lady who conquered that silver place is....
Ai Hayasaka!
​
Rin Tohsaka!!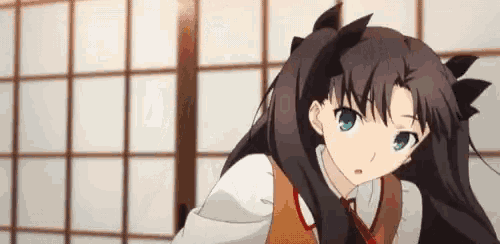 And the winner is...
Miyamoto Musashi!
Congratulations @SirSamuel016 - After years of salt, you've finally reached the top
​
Here are the final brackets, for those who are interested~
Waaaait, there was another thing we need to address.
That's right.
The salt lord of 2021 has also been chosen!
Thank you all for participating in this event! This event would not be the same without you! Hope you guys had a good time
Hope to see you all return for another edition next year, the war never ends after all.
At last, a big thank you to
@Brandish μ
@Demonspeed
@Farfalla
@Kiki
@Zasz
- for making this event happen.
Thank you guys so much, it's always a pleasure working with you
- The
Staff
of
MangaHelpers
Last edited: