Registered User
上級員 / Jyoukuuin / Sr. Member
Joined

Apr 27, 2009
Messages

438
Reaction score

180
Gender

Female
Country
Long story short, I was thinking about the rest of the "royal limbs" and I had a thought...Ukitake zanpakuto's Sogyo No Kotowari name meaning "TRUTH of the Pisces"
and it being styled after the symbols for Pisces which is a doubled bodied, 2-IN-1, I-split-in-2, zodiac sign….so his Zanpakuto become "TWIN" swords….
That and the implication Shunsui-the-womanizer, is "playing with himself" when he uses his Zanpakuto—-that most people are right handed, and usually if you surf the web for fap material—-you masturbate with your LEFT hand, so I have been thinking he's the left arm right….
So I got to thinking, Kubo is so funny, because he doesn't create the anime original characters, but he does the character designs for them….he gave Ukitake Twins…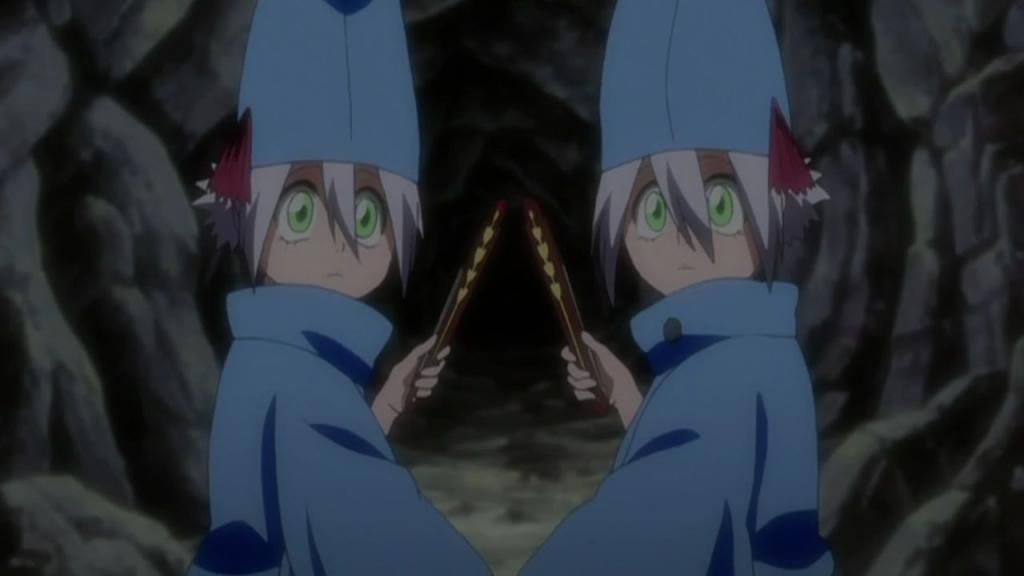 then I thought….SHIT SHUNSUI two avatars too…

then... I HAD A REALIZATION...and that Sode No Shirayuki was goddamn Yuki Onna…and look at her clothes…



and omfg…she used Absolute Zero…
.
"When she arrived in the Human World, Sode no Shirayuki froze the grass around her solid simply by setting foot on the ground. "
SO WAIT A MINUTE, ARE THOSE FUCKING FORMS CANON--WILL RUKIA DISPLAY THOSE OTHER ABILITIES?! AND THAT'S WHAT THEY LOOK LIKE….(Chimpette and Snakey, got like that in OMAKE. Renji paid Mayuri to do it, so that form IS CANON)
HOLLY SHIT—..ALL THOSE FORMS ARE CLUES TO CHARACTERS UPGRADES AND ABILITIES

Oohh...lets guess em together!
Last edited: