Harasho
神のごとし / Kami no Gotoshi / Godlike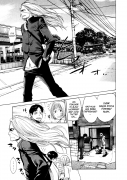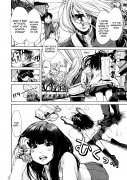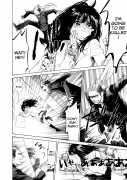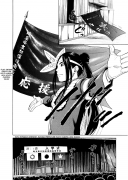 Again!!
By:
Kubo Mitsurou
Genre:
School Life, Romance, Comedy
Serialized In:
Weekly Shounen Magazine
Publisher:
Kodansha
Mangaupdates
After three unfulfilling years, Imamura Kinichirou is finally graduating from high school. Looking like a delinquent, he was feared by his classmates, and has made no friends. His greatest regret is not joining the ouendan (cheer club), since disbanded. After a graduation day accident, he and classmate Fujieda Aki are transported three years back in time, freshman again in body, but with high school memories in tact. Can Imamura fix the mistakes of his past, can he try to do high school Again?
Last edited: