Registered User
有名人 / Yuumeijin / Celebrity
Joined

Jan 22, 2006
Messages

2,505
Reaction score

81
Gender

Male
Country
You may have seen them floating around. When you see them you laugh and want one for yourself. They're those little iPod spin-off avatars of Naruto or any manga for that matter. My sig is just one of many. Kusachu has also been known to flash these around (and make them herself.) I've gotten into them lately and I've made a couple. This thread is basically for you to ask questions about them, post comments, make suggestions, maybe even make voice a request, and for Kusachu, me, and anyone else who makes these suckers to show them off. I hope you enjoy. I know iDo. (I realize that was a lame joke
)
Here are some of the pics I've made. You may look at them and think "those don't look
that
great." but please take into account I've made these for avatars and when sized down a lot of minor detail mistakes disappear. Sadly it also means that a lot of cool details (like the fact that I colored gaara's love Kanji) disappear. So here they are in full view.
glasskatana's pics.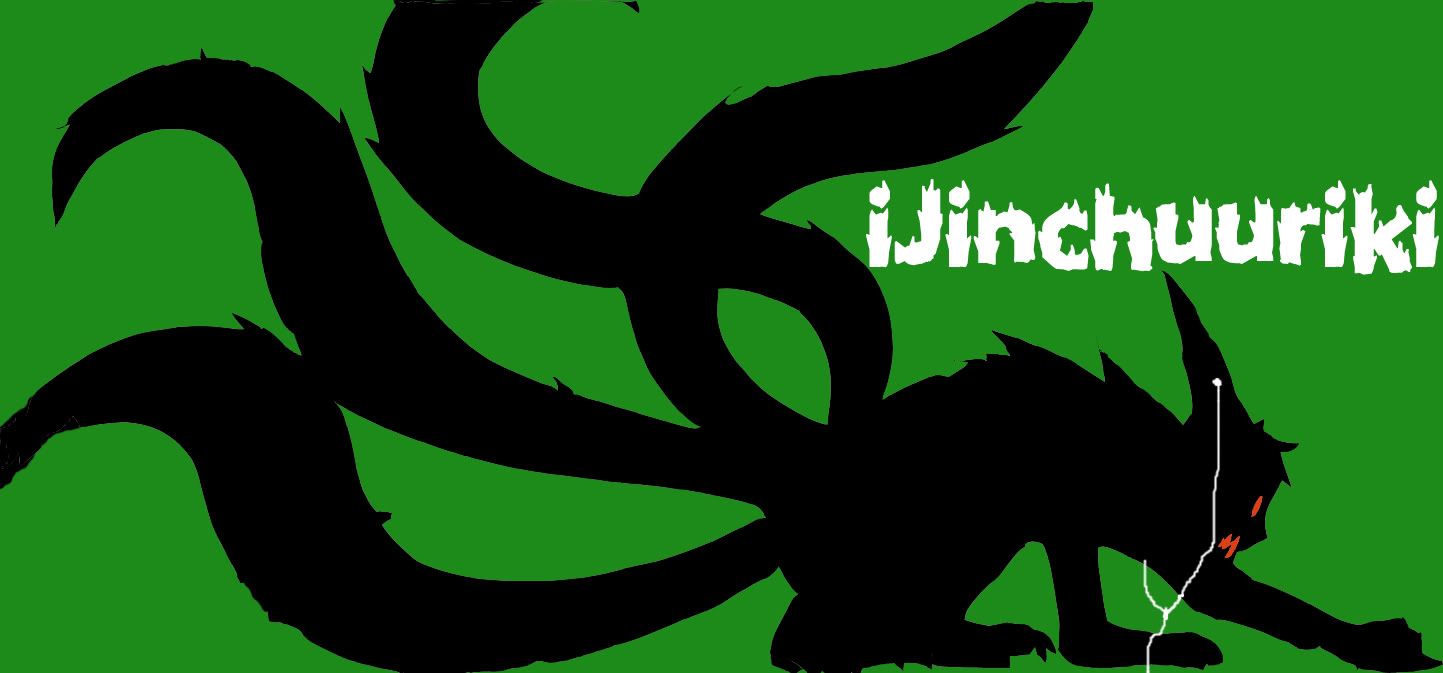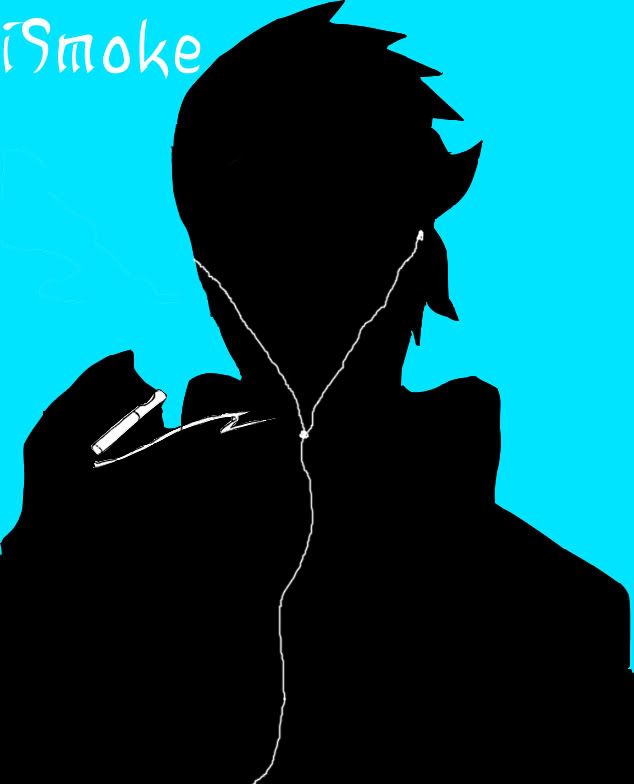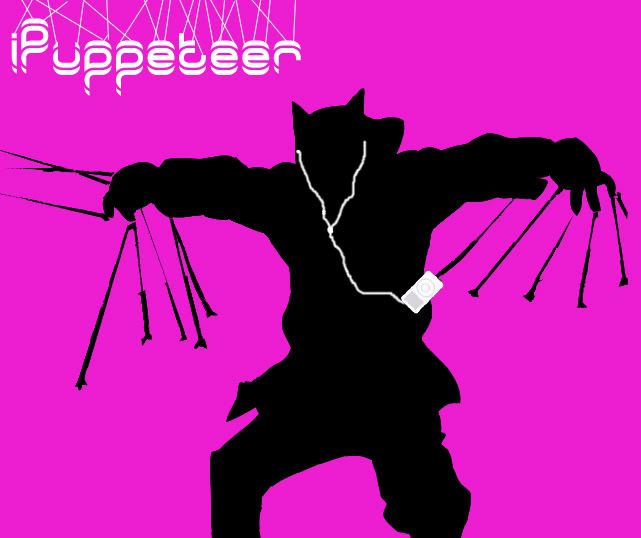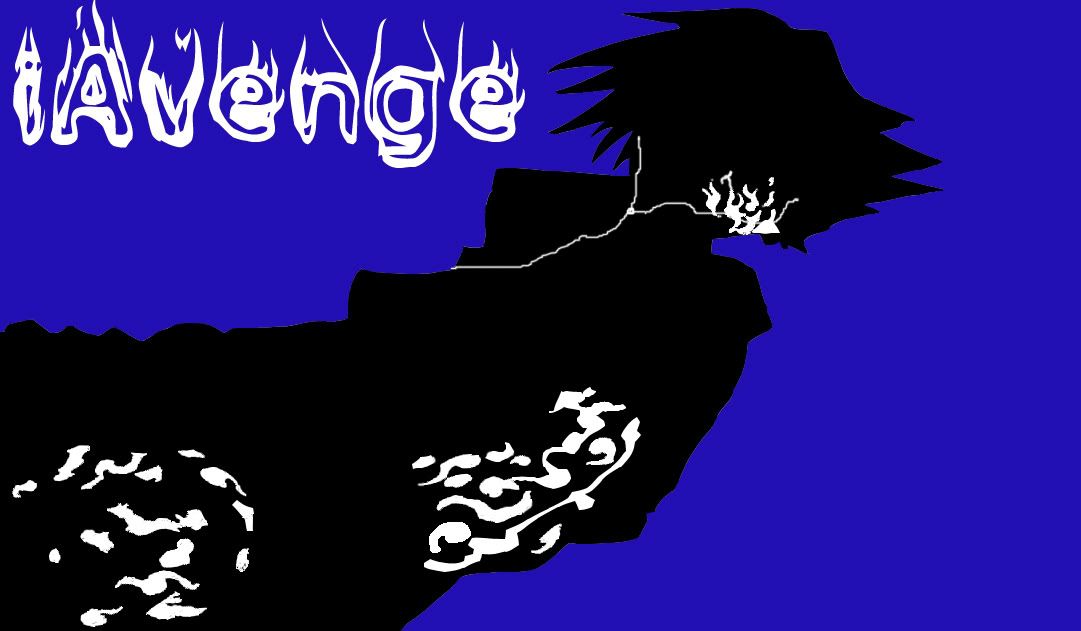 Please ask me before taking any of these pics for your avatars or sigs. I'll almost always tell you it's o.k. but if someone else is already using it as an avatar (like me) I might tell you to wait a while.
Also, if you use someone else's iNaruto pic for your avatar (or sig) it would be really nice to either credit them underneath your avatar or in your sig. Or at least ask them if they want recognition.
For instance, Sabyr here made this great sig for me, 'bad to the bone' and thus you see that I thanked him in my sig so people know who was kind enough to do something like that.
Greatly appreciated.