Registered User
英雄メンバー / Eiyuu Menbaa / Hero Member
Joined

Jun 16, 2015
Messages

853
Reaction score

1,067
Gender

Male
Country
Sanji has been a straw hat for a while, and gained a massive fanbase since then due to his design, charisma, fighting style and personality.
To the point where he often made it in the top 5 of popularity polls.
his role in the crew was mostly that of a badass cook capable of stealth and strategies that would often save the crew in a pinch.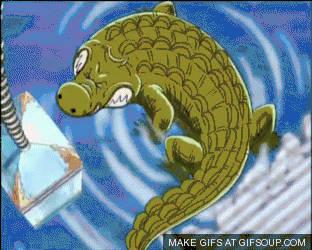 At his apogee he was always the one seen beating the ennemy crew's third strongest fighter, he was even part of what the fanbase called "the monster trio" alongside luffy and zoro.
Talking about zoro, they were always presented as rivals close in strenght the best example of this being the douriki of their opponents kaku and Jabra being almost identical.
Back in the days som fans would even go as far as saying that sanji was an overall better fighter than zoro considering his speed and tactics.
As for his personality he was a womanizer albeit a bit of a parody of one, he was classy, kind with his crewmates and friends, he had pride and a sense of honor as seen whith the usopp incodent, even agreeing with zoro that usopp went too far he was also a fancy guy always looking good with black suits etc
However since the timeskip Oda seems to have decided to switch things up with his character, his strenght is no longer hilighted by the story and he has been struggling a lot against his opponents.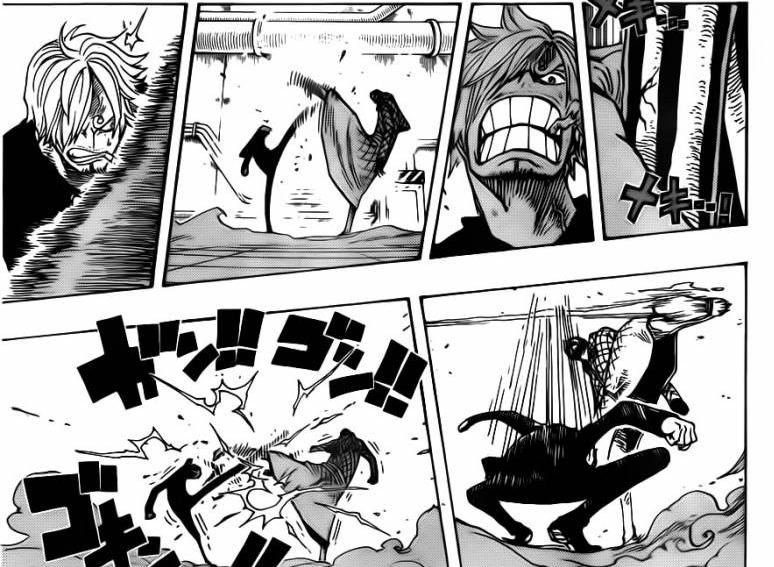 His "kindness" was emphasized and he even went as far as cooking a cake for his ennemy during the whole cake island arc, while his badass attitude and charisma were put on the back burner leaving many fans dubious.
So how do you feel about this character pre and post time skip?
What is your opinion of his developpement?
What role do you think he will have in the future will he be replaced by Jimbe as the crew strategist?
Can he still be considered as zoro's rival?
will he be concentrating more on his cooking skills as opposed to his fighting skills?
What kind of effects will his okama 99 cooking recepies have?
Any theories?
This is the sanji discussion thread